In this article, guest contributor Molly Brown shares her tips on finding cat sitter. 
If you're a cat owner looking for the perfect new cat sitter to rely on while you're away, Tailster is the perfect place!
With every job insured and all carer profiles approved by Tailster, alongside several opportunities to interact before booking, you can make sure to find the perfect cat sitter for the task.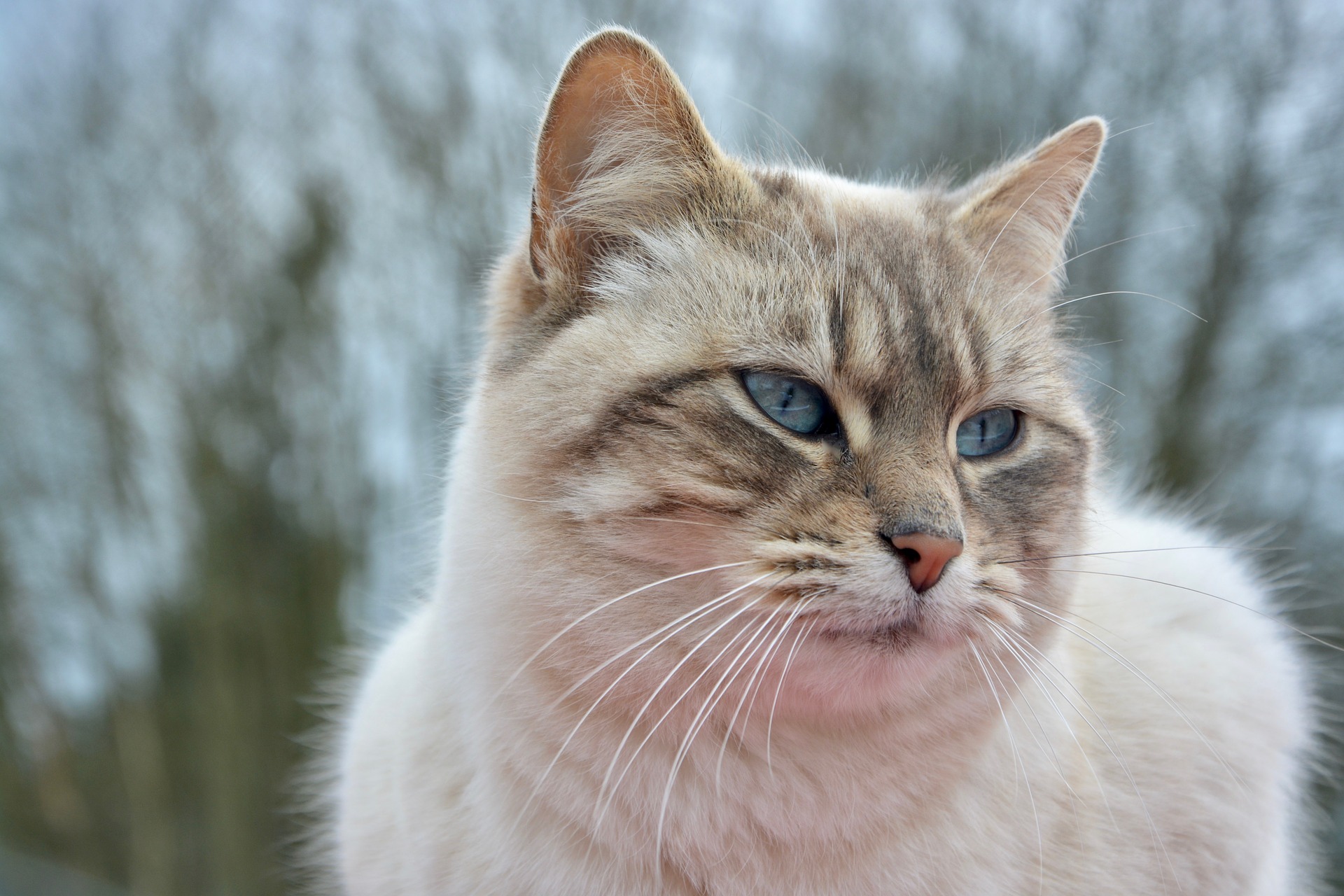 Your listing and bids
You provide the details of what you need from a cat sitter when you set up a listing on Tailster. This includes the general location, dates needed, cats age and any other specific details. After posting your listing, Tailster will make this available for carers to input quotes.
If you see a quote that takes your fancy, send a message to the carer. You can then get to know them a bit better. Tailster always advises owners to arrange a meet and greet before going ahead with any booking.
Meet and Greets
Arranging a meet and greet with a potential carer is a great opportunity for you to inform them of any finer details, and see how they interact with your beloved furry friends. After all, you need to be confident that they will take good care of your cats.
This is also a good time to ask any questions if you are apprehensive of the process. Carers may be able to provide you with recommendations or advice. They will also let you know of the experiences they have had in the past.
This is also the best time to show them around your home. They will then know where to go and not go when they come and look after your pet.
Ensure it's at your home
Employing a cat sitter in your own home is a much better option. Moving cats to other locations can be a very stressful event for them. How long you expect them to stay with your cat should be established during your meet and greet.
If in any doubt, you are always within your right to seek another carer, so that you feel comfortable with the process. If you are happy with the sitter following the meet and greet, then you can go ahead and secure the official booking on Tailster!
Things to consider
Before seeking a cat sitter, consider your expected price range, and any duties they may need them to perform (giving medication, brushing, cleaning etc.) so that your listing can be as informative as possible for carers.
Make sure you feel comfortable with your carer and your furry friends are going to be well looked after. As independent animals, most cats don't require walks or (a lot of the time) overnight stays. Fortunately for cat owners, this can make it more likely that you will have some more quotes to choose from!
Don't forget to download the App iOS and Android, if you want to use Tailster with ease on the go.

Work, family and social commitments mean that there often aren't enough hours in the day to give our pets the attention that they deserve. Click here to find out how Tailster can put you in contact with hundreds of pet carers in your local area, meaning that you can rest in the knowledge that your pets are being well looked after.