As dog lovers, we take pride in having the best smelling, most well-groomed dog around – we defy anyone to convince us otherwise! We practically keep the groomers in business!
Whilst we're great at keeping our pups tidy, and we're forever following them around with the vacuum to rid the house of stray hairs, when it comes to the little things we're admittedly a little slack.
Although they're well behaved, dogs have natural instincts that mean they're not the most hygienic of animals. Well, they do lick their bottoms to clean them…
A whole host of bacteria lives in your dog's mouth, meaning that whatever they lick gets a good dose of dirt too, with their food and water bowls a major breeding ground!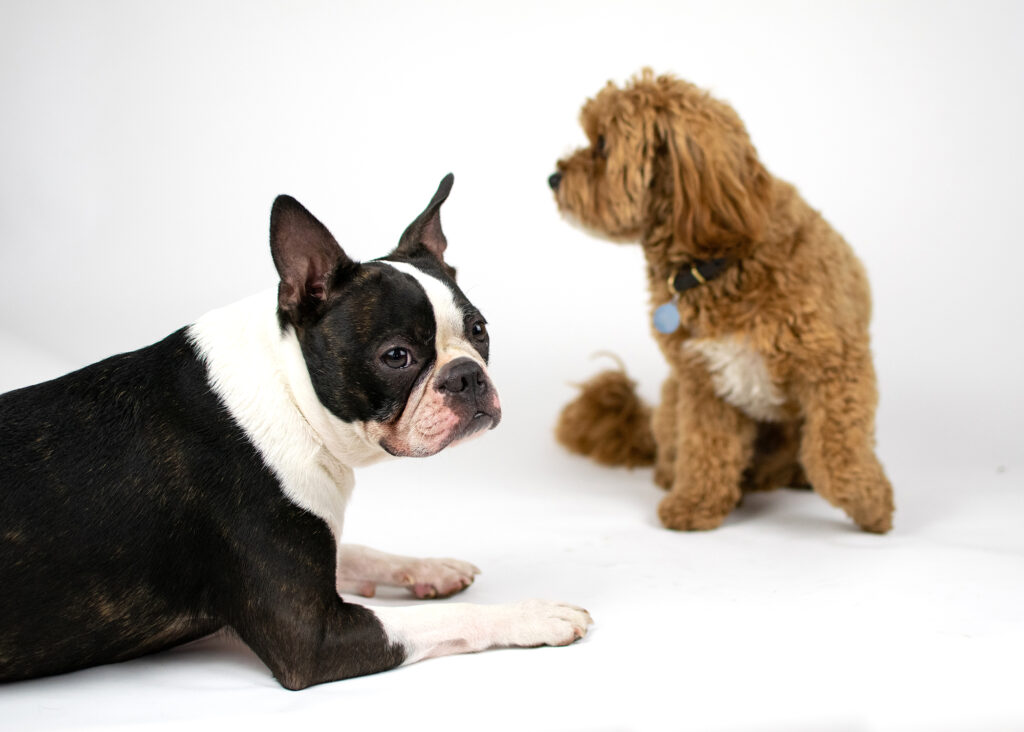 No, really, pet bowls are disgusting.
But, don't be alarmed, it's no one's fault and can't really be helped. It can, however be managed.
Think about it – dogs go out and sniff pee, eat whatever they can find from the floor, and have that unfortunate habit of licking each other's… well, you know what me mean.
Consequently, dog bowls are rife with a whole host of nastiness, which might include:
Salmonella
E. coli
Staph
Giardia (especially if you have a puppy)
Everyday Yeast & Mould
Whist many of us give our dog's bowls the odd courtesy rinse and throw them into the dishwasher every now and again, it's really not enough to rid them of the hazards that they harbour. Well, you wouldn't serve food to your family on dirty plates day after day, would you?
So, how often should you clean your dog's bowl?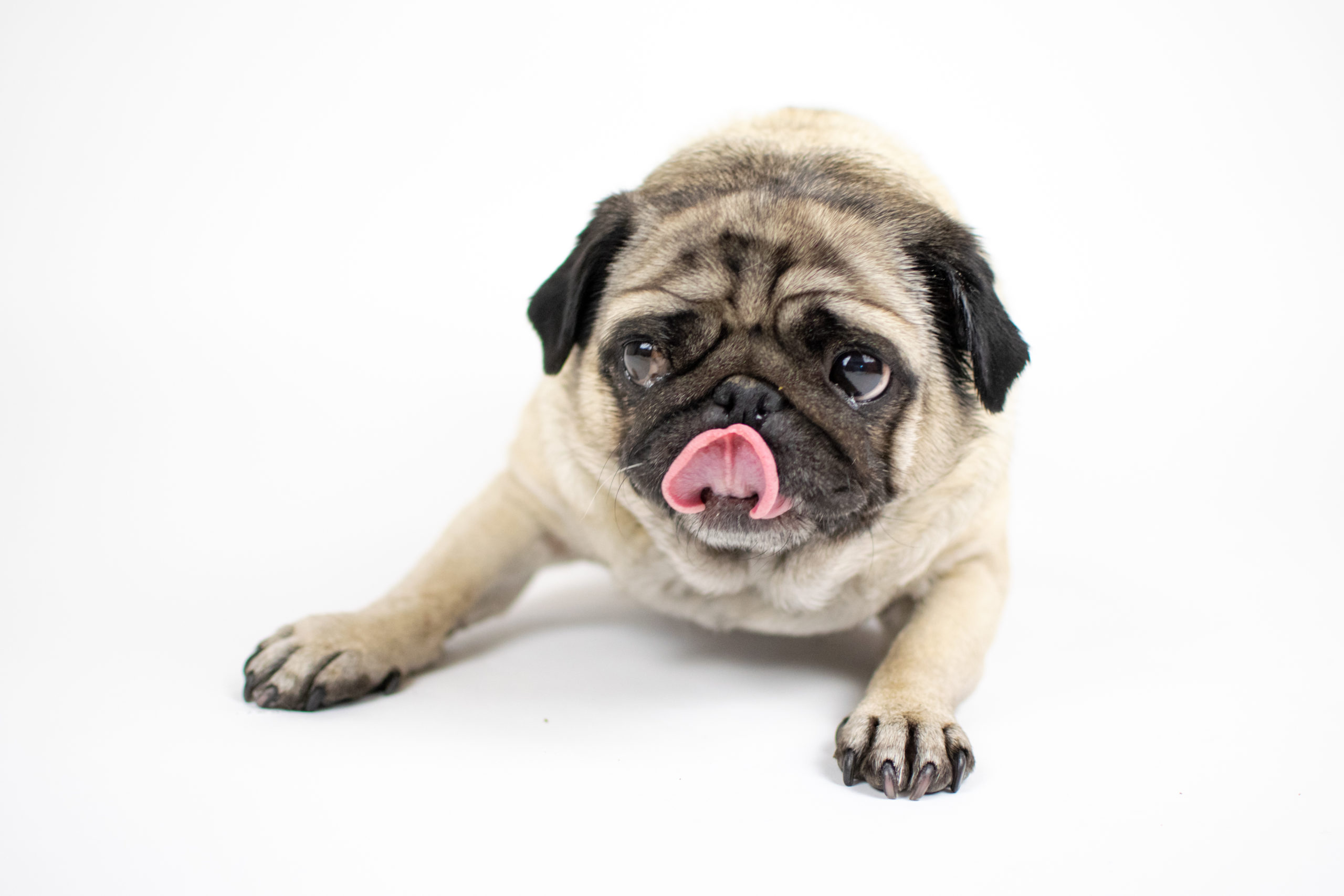 First things first, you'll want to get the right sort of bowl – as in, those that are easiest to clean and most hygienic.
Generally speaking, stainless steel bowls are the best variety on offer as they are the most easy to rid of bacteria. Ceramic bowls are also a good option, but it's vital that you ensure that there are no cracks. Plastic is a big no no.
Stainless steel and ceramic are the most advisable as they can withstand far higher temperatures – which comes to cleaning routines. These should be daily and undertaken religiously.
Wash the bowl in hot, soapy water every day and allow them to air dry – don't risk contaminating towels as well. Be sure to disinfect the sink afterwards to ensure that it's clean and safe.
It's also a good idea to thoroughly sanitise the bowls at least once per week. This can be done in one of two ways. If you have a dishwasher, put them in on the highest temperature to ensure that they're eradicated of bacteria. Alternatively, soak them in bleach water (250ml bleach to 4l water approx.), as hot as possible, to give them an equally thorough clean. Rinse in cold water afterwards to ensure that they're safe for use.
This may all seem a little dramatic, but the consequences of any of the bacteria found in a dog's bowl, if contracted by humans, could have extreme consequences – it's always best to be safe!
As the kids head back to school and the summer comes to an end, Tailster have all of your pet care needs sorted! Whether you're looking for regular, daily walks or someone to pop in occasionally to check on your pets, we've got you covered. Click here for more information on Tailster's pet walking and sitting services.