Gabriela is one of Tailster's most popular carers. Making a career out of caring for pets was always a dream of hers, so we got in touch to find out how Tailster helped her make her dream happen…
Hi Gabriela! Could you introduce yourself & tell us a little bit about what you do?
My name is Gabriela. Originally from Brazil, I am a 34 year old animal lover, married with no kids. I moved to London six years ago and have been on Tailster for almost two years now. I have an undergraduate degree in Marketing and a post-grad degree in Consumption Sciences. I also have a hedgehog named Elvis 🦔
I am a full-time pet carer. I walk dogs, care for puppies and kittens, and visit cats for feeding, playing and giving some general love. I also take care of small pets like bunnies, hamsters and guinea pigs.
Why did you decide to become a pet carer?
I started my career as a pet carer 16 years ago in Brazil to help me pay for university. At the time, I only used to walk dogs.
I started working in Marketing after my graduation, but couldn't settle in to working in an office. When I came to London, I looked for jobs in Marketing, but my English wasn't fluent and it was difficult to find the right job.
Then, one day, I saw a Tailster advert on the tube station.
When I got home, I decided to see what Tailster was and found a place where I could spend time with animals and make money! It was a dream! I decided to make a big change in my life, give up on my Marketing career and starting up my pet carer career once more.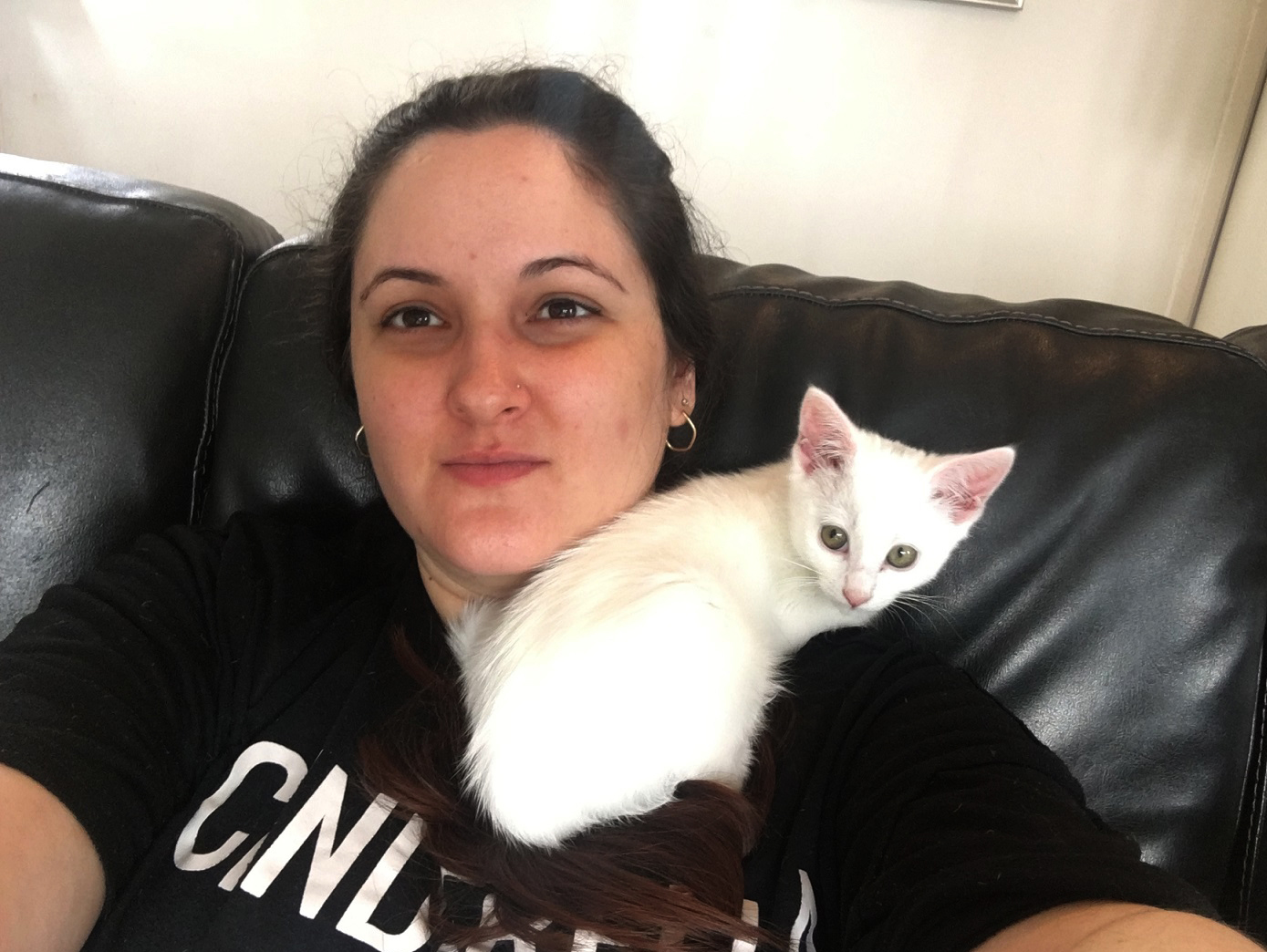 What was it about Tailster that attracted you?
I have been on Tailster for almost two years now. What keeps me on Tailster is that I can choose the jobs that I want to apply to.
I found that, on other similar websites, the client usually contacts you, whereas on Tailster I can be proactive. I can send my own quotes according to the jobs I can accommodate.
What are your top tips to make it as a pet carer?
First of all, you HAVE to love animals. Some people only work for the money – they need a source of income and think that taking care of pets is an easy way to get it. That's not true. It can be hard work, it can be stressful and you can't, for any reason, mistreat an animal.
You also have to know the animal you'll take care of and prepare yourself and your home.
You need to anticipate, as much as possible, behavioural problems and accidents that could happen in your place. Some preparation can help to avoid unnecessary danger and stress.
Don't get close to anything that may hurt the pet outside and don't let anything valuable get within range. Ask the owner about the pet's behaviour and always do a meet & greet. Ultimately, be prepared for the job!
What should you avoid doing as a pet carer?
Don't accept a pet if you're not 100% sure you can take good care of them.
Be aware that animals can show different behaviours with different people. You may be surprised by a pet that's totally different than expected at your place, meaning you'll need to find a quick solution.
Never lie to an owner – they're trusting you a beloved member of their family.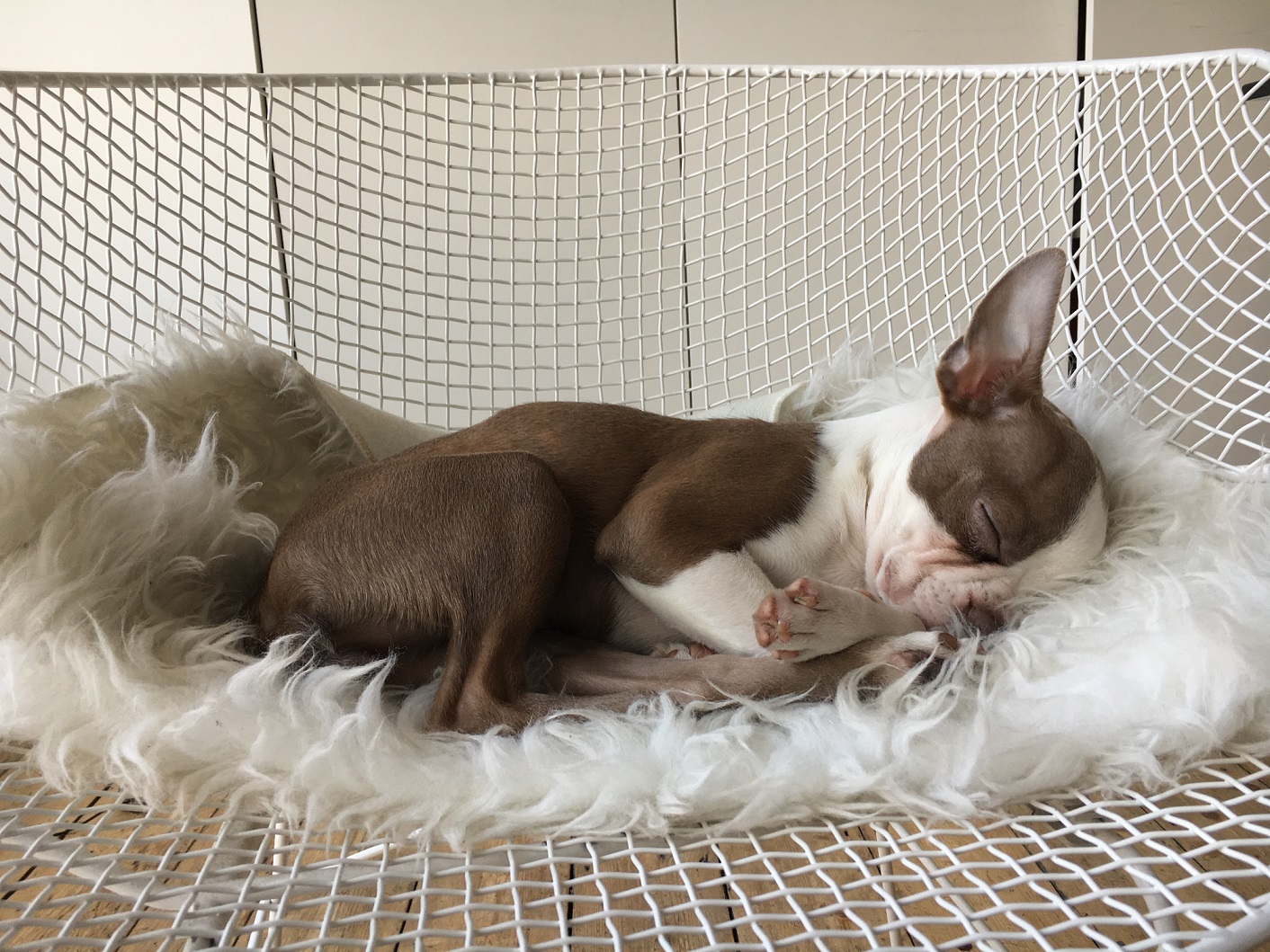 Gabriela is a really lovely girl and was very professional at all times. She is amazing cat sitter and went above and beyond the call of duty. Took amazing care of our cat coco and her needs and did all additional requests we asked for flawlessly. Cannot recommend her highly enough!

Rhonelle Johnstone, 

Aug 15, 2018
Do you have any advice for owners to help them find the right pet carer? 
First of all, ask for a meet & greet. It's the best way to know if your pet will like the sitter and if it's a good match – especially if you have a particularly sensitive or rescue pet.
Ask about what the sitter has in mind for the time that they'll be with your pet (ie. what they will be doing).
Ask anything that may be bothering you, that way the sitter can help settle your concerns.
If the pet has any special needs, tell the sitter and ask if they have any relevant experience.
Don't worry if the first sitter you met wasn't the right one for your pet – try again, meet a new sitter!
Do you have any memorable moments you have whilst working as a pet carer?
I regularly take care of a rescued elderly dog that needs to feel loved by everyone. When we're traveling by bus or tube he goes to the people near him, sits by their feet and looks at them until he gets the attention he wants and starts wagging his tail. It's utterly adorable and always makes people smile – and he usually gets the strokes that he was looking for!
How do you prepare to take care of a pet?
Never forget the treats, they can be useful in lots of situations. They'll help to win the pet over, teaching them new tricks and, of course, rewarding them for being a good boy/girl.
Also, don't forget to take some water and a little bowl to refresh the dog, especially in the hot weather.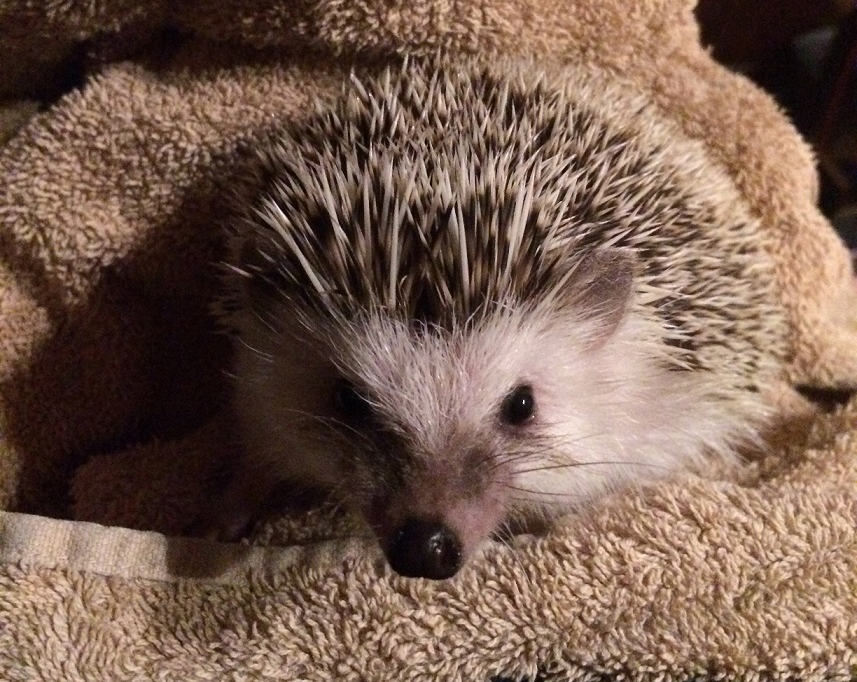 Do you have any of your own pets? 
I have an anti-social hedgehog named Elvis that my husband gave me as a gift when I was missing my dogs from Brazil. We couldn't, however, have dogs/cats at home due to the house rules.
I always loved baby pigs and thought the hedgehog was as cute as a baby pig! He spends most of the time sleeping in his cage. He's totally adorable, but beware, he is not just a cute face!  🦔
Take a look at Gabriela's carer profile here.
Interested in becoming a pet carer or looking to find someone to take care of your pets? Click here for more information on how you can find a Tailster carer in your local area!