As pet owners, we grow old with our animals, making our way through good and bad times together.
Naturally, they grow old far quicker than we do, meaning that the inevitable comes round sooner or later. It's something that we all have to come to terms with eventually.
Whilst it's a harrowing time, one vet is issuing a heartfelt plea to pet owners…
A vet has released a statement to pet owners, stressing the importance of not leaving their animals as they live their final moments.
In the statement posted by the Hillcrest Veterinary Hospital, the vet highlighted to owners the importance of their presence in their pet's final moments.
The statement, which was posted on Facebook, read:
"When you are a pet owner it is inevitable, the majority of the time, that your pet will die before you do. So if and when you have to take your pet to the vet's office for a humane pain-free ending I want you all to know something. You have been the center of their world for THEIR ENTIRE LIVES!!!! They may just be a part of yours but all they know is you as their family. It is a crappy decision/day/time/event every time, there is not argument against that and it is devastating for us as humans to lose them. But please I beg you DO NOT LEAVE THEM. Do not make them transition from life to death in a room of strangers in a place they don't like. The thing you people need to know that most of you don't is that THEY SEARCH FOR YOU WHEN YOU LEAVE THEM BEHIND!!!!
They search every face in the room for their loved person. They don't understand why you left them when they are sick, scared, old or dying from cancer and they need your comfort. Don't be a coward because you think it is just too hard for YOU, imagine what they feel as you leave them in their most vulnerable time and people like me are left to try our best every time to comfort them, make them less scared and try to explain why you just couldn't stay.
From a tired broken-hearted vet."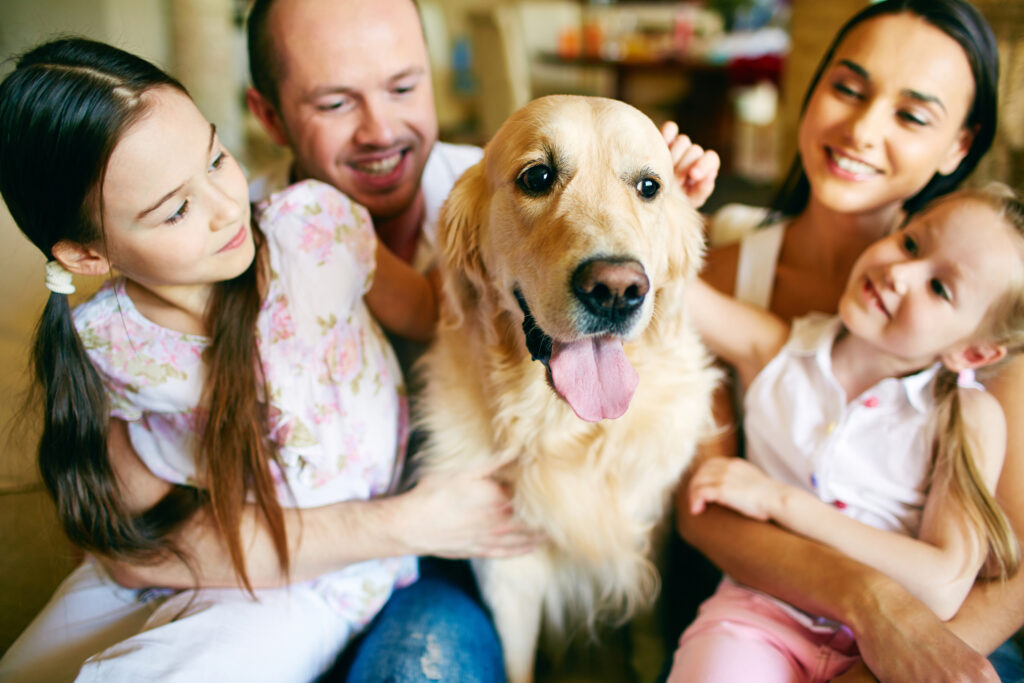 Whilst blunt, the words hit home, stressing just how much our pets rely on us, even in their final moments.
We hate the thought of our pets feeling alone and, as much as we can't bear the thought of them not being here, this has definitely made us reconsider what we'd do in this situation.
As the kids head back to school and the summer comes to an end, Tailster have all of your pet care needs sorted! Whether you're looking for regular, daily walks or someone to pop in occasionally to check on your pets, we've got you covered. Click here for more information on Tailster's pet walking and sitting services.