We all know the challenge of balancing hectic work lives with family and social commitments – it never seems to get any easier. Throw pets into the mix and you'll be lucky if you get a second to yourself!
At Tailster, we set up our platform to help pet owners balance hectic schedules with their pet care needs. Putting you in touch with hundreds of carers in your local area, by signing up to our site you'll be able to list your specific needs, then sit back and wait for our professional carers to get back in touch with quotes and offers.
Whilst the majority of our pet owners use the site because they have a particular pet care need (they're going on holiday and need a sitter, for example), our service can benefit you on a far broader level.
Could A Tailster Dog Walker Help You?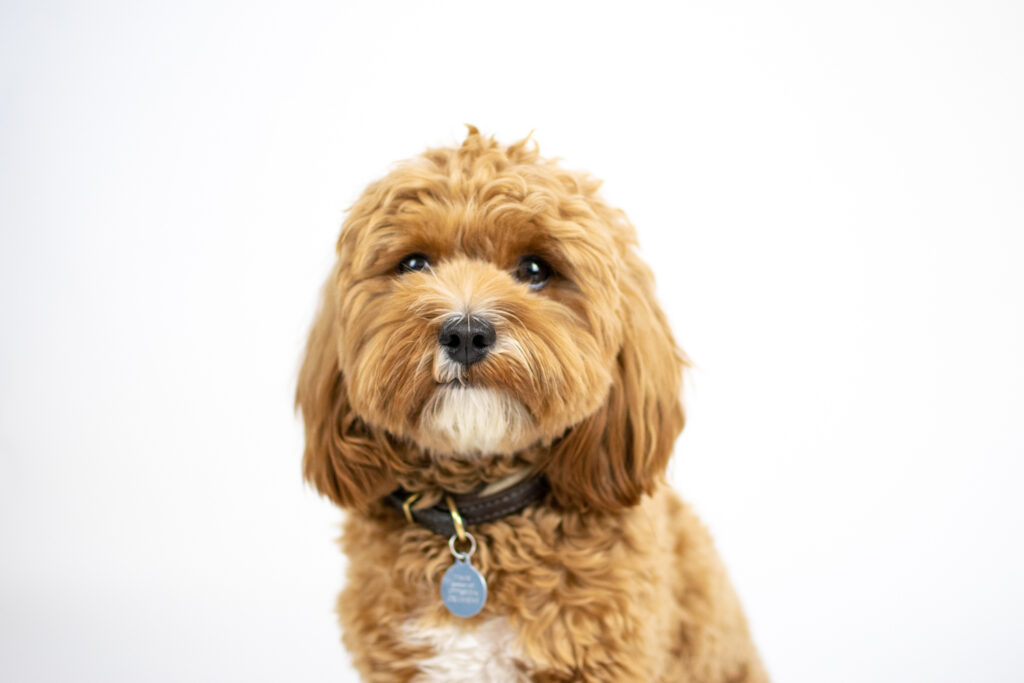 With over 25,000 carers on our site, dog walking is a flourishing business, demonstrating the sheer number of owners who require a little helping hand every now and again.
There's something of a stigma attached to owners who use dog walking services but, in reality, they're just using their initiative and putting their pet's wellbeing before any potential expenditure or the time that it takes to find the right match.  
Luckily, Tailster's service makes it easier than ever for you to find the perfect walker to suit you and your dog's needs. All you have to do is list your requirements and leave our professionals to do the rest – it's really that simple!
Why Having A Dog Walker Is A Good Idea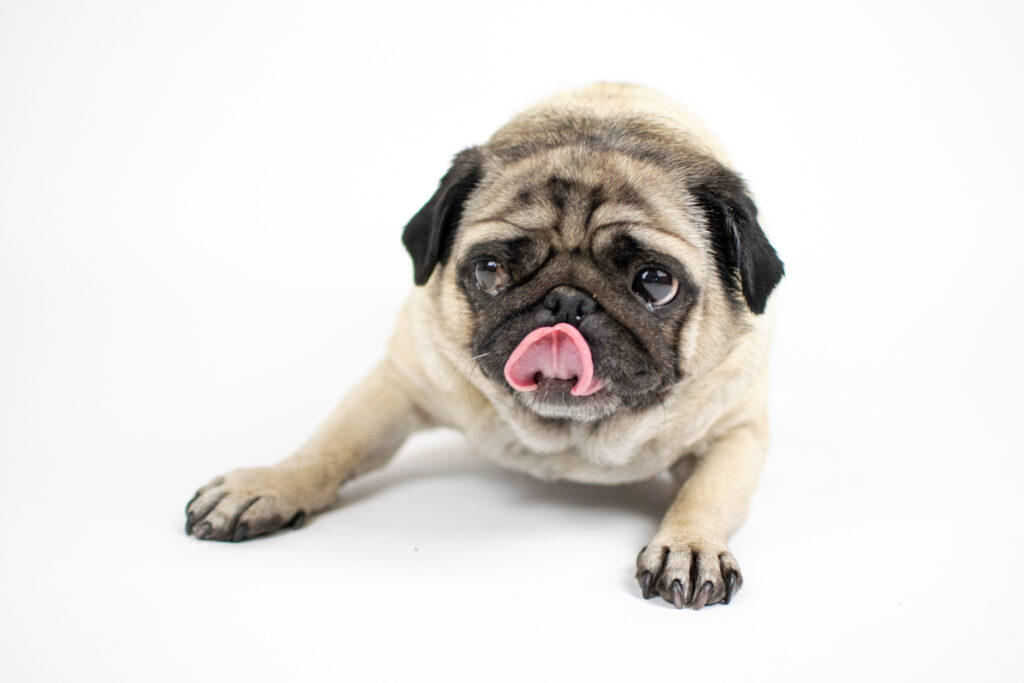 "But I always walk my dog," we hear you say – and we're sure that you do. There are, however, inevitable occasions where simply aren't enough hours in the day, meaning that you have to make the tough decision between staying late at work, rushing off to parent's evening, or dashing home to walk the dog.
We've all been there!
As well as one-off and recurring bookings, at Tailster we offer flexible bookings for our pet owners, meaning that you can use as carer's services as little or as often as you like, whilst maintaining a consistent connection with them.
Of course, we'd always recommend giving your carer plenty of notice in advance to help prevent schedule conflicts, but the ability to plan ahead and book in a service for those days when you know there just won't be time to do everything and walk the dog is invaluable.
Tailster carers are far more than business figureheads – they're also warm, passionate people with a genuine love for what they do. So, before you engage in any arrangement, make sure you arrange an initial meet and greet and get to know the carer a little better and make them aware of the kind of service that you're looking for.
Once you've made that initial step and feel comfortable with your carer, you'll never have to worry that you're neglecting your dog again…

Work, family and social commitments mean that there often aren't enough hours in the day to give our pets the attention that they deserve. Click here to find out how Tailster can put you in contact with hundreds of pet carers in your local area, meaning that you can rest in the knowledge that your pets are being well looked after.