It's been a scorching summer in the UK and, while temperatures are firmly on the decline, who knows what's round the corner? 
With forecasters predicting an Indian summer, these sunny spells can have a significant effect on our pets, as they rely on us to keep them cool and comfortable.
Here are some quick ways of helping them beat the heat without spending a penny…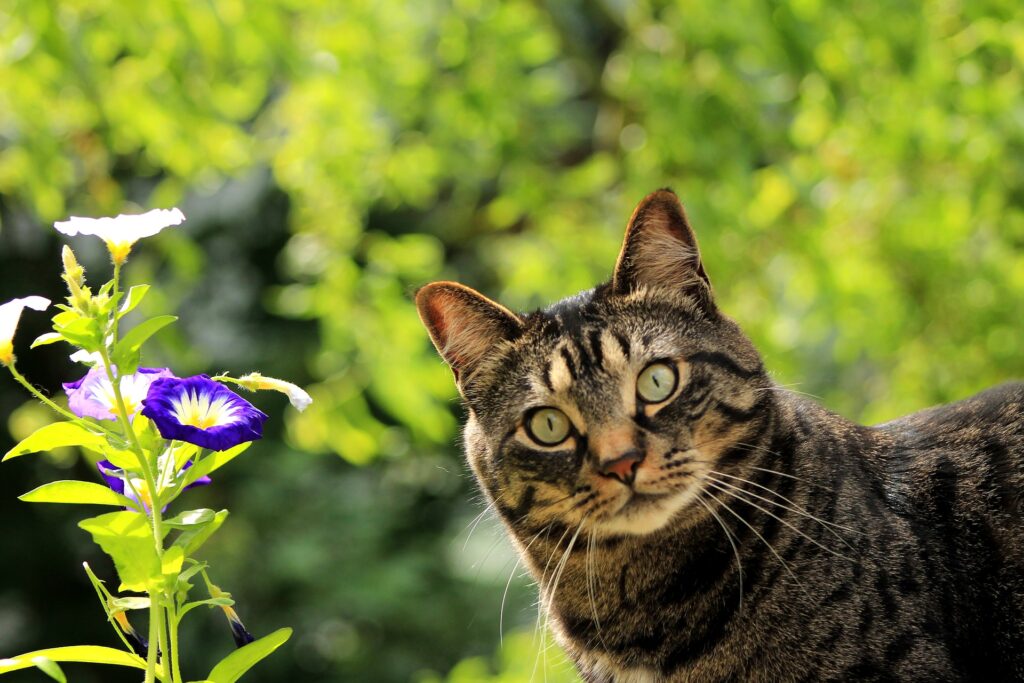 Frozen Treats
One of the easiest and cheapest things to do is prepare some frozen treats for your pets.
Temperatures tend to soar around midday, so it's best to be prepared for that time well in advance. If you have a dog with a Kong (or similar toy), putting treats inside and then popping it into the freezer can provide them with a fun, long lasting ice pop!
For smaller animals, particularly small rodents, freezing some fruit inside an ice cube gives them something cool to gnaw on that ends in a healthy treat once melted. If you have bigger animals, like rabbits, you may want to freeze bigger blocks of ice with rope attached to them so you can tie them up to the hutch.
Fans
For animals that prefer stay inside, such as hamsters and cats, directing a fan towards one of their favourite resting spots can provide a bit of relief from stuffy conditions. Always supervise your pet with a fan and never leave it turned on when you're not at home.
Top Tip: Place a bag of ice in front of the fan to generate a cool breeze!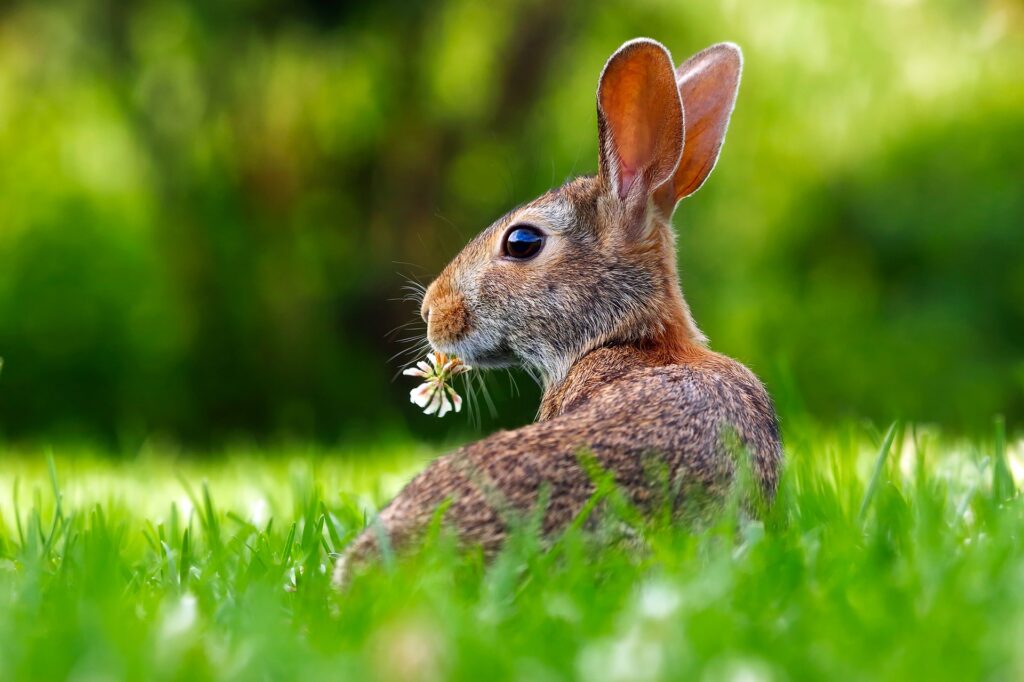 Water
If you have a dog that loves to splash about, try filling an old storage container with water to make a paddling pool. Being able to sit in water can help your pooch regulate their temperature and ultimately cool down. Remember to have towels at the ready though!
Some birds, particularly parrots and budgies, may appreciate a small bath being put into their cage. You could use old plastic tubs or small bowls but make sure the water is relatively shallow to avoid the risk of drowning.
It's also possible to simply spray them with mist with a spray bottle. They're sure to appreciate it!
Shade
During hot days, it's important that any animals that are kept outside have access to shade. Propping up an umbrella or parasol can give dogs and cats a cool place to relax in the garden, whilst placing blankets over hutches or runs can make shaded spots for rabbits and guinea pigs.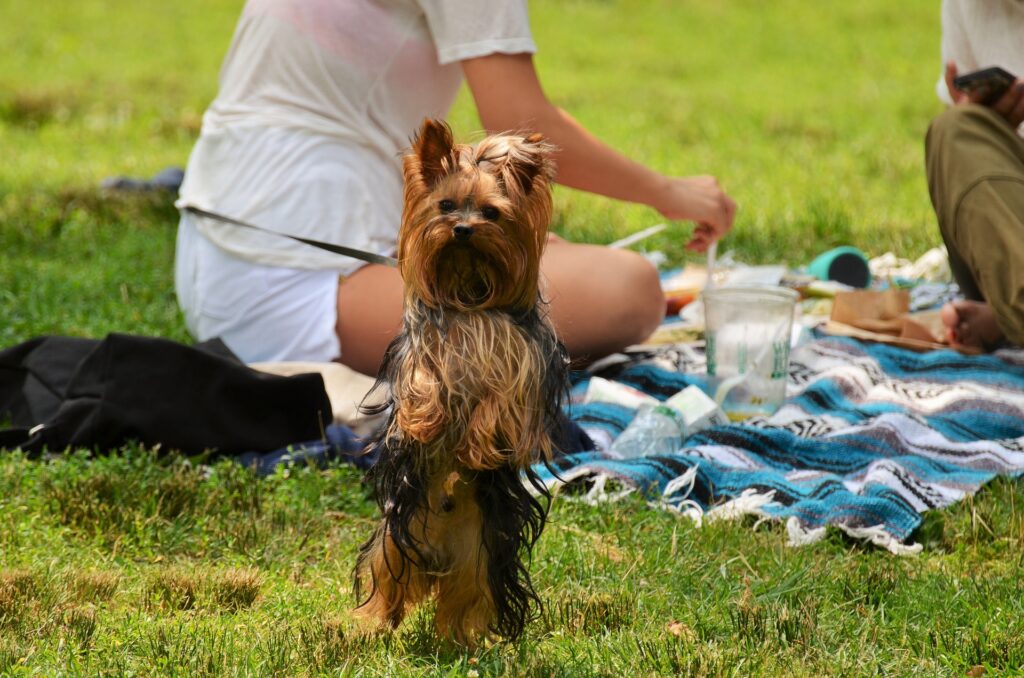 Puppy Parties
During this weather, it's crucial to walk your dog early before the heat rises or in the evening when it's cooling down.
If that isn't possible, why not invite your friends and their dogs over for a puppy party in the garden! Supervised play with plenty of access to shade and water can allow your dogs to get the exercise they need for the day, as well as the opportunity to be social with one another.
Summer holiday booked but still looking for pet care? Perhaps Tailster can help! We've a range of fully vetted carers across the UK, available to tend to your pet care needs as and when you require. For more information on our full service, click here.