Following a plethora of warnings to pet owners about keeping their animals cool in the heat, the RSPCA have issued a warning about the extent of the dangers that the hot weather poses, after a fit and healthy dog died from heatstroke.
The five year old dog's owner believed that they were being sensible had following the advice that had been given, taking the dog on a walk at 9am when the temperature outdoors was just 21 degrees.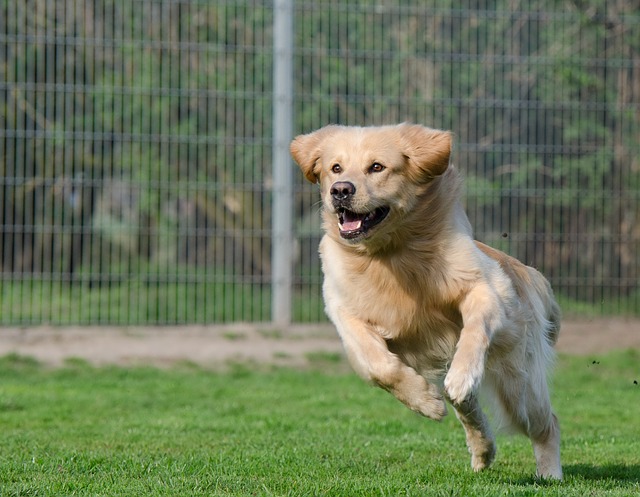 A spokesperson from the RSPCA has emphasised the need for pet owners to be aware of their dog's needs:
"This morning we were informed a local dog died of heat stroke after being taken on a walk at 9am when the temperature was 21 degrees.
Despite lots of warnings about the heat we still see dogs being walked to the shops, on the school run, or as soon as owners get in from work.
We do understand the crucial nature of walking your dog, however please bear in mind that walking in high temperatures can cause serious and irreversible damage, and in some cases death."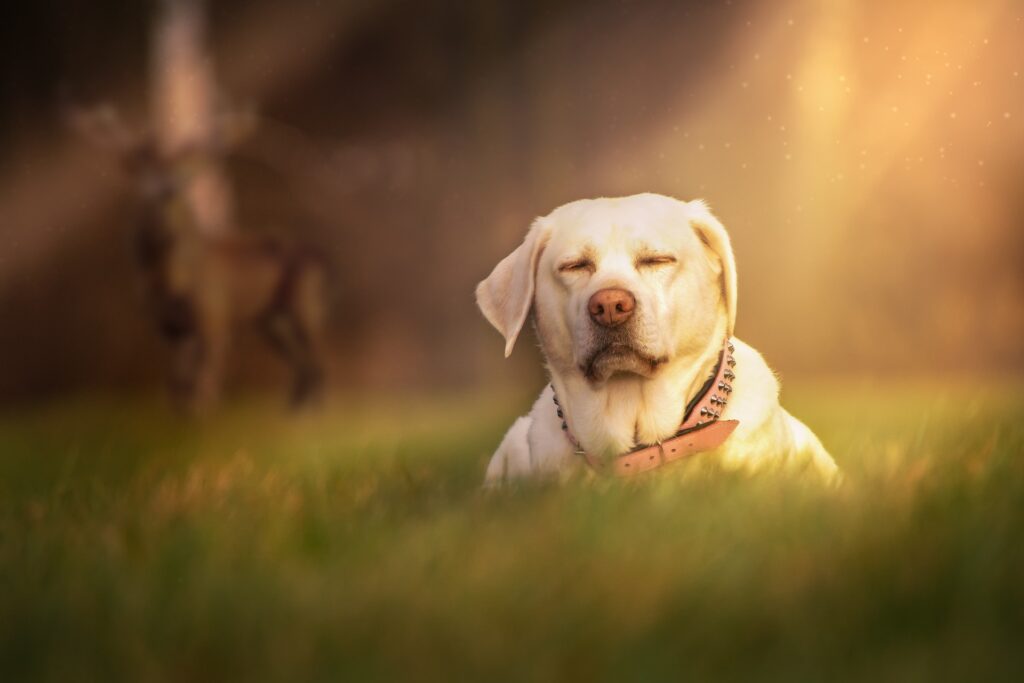 Officials are warning of the extent of the dangers that the heatwave may cause for pets, as well as the need for owners to make the appropriate adjustments to keep them comfortable. These include:
Signs of heatstroke to look out for in your pets includes heavy panting and drooling, extreme lethargy, wide eyes and vomiting. If you do suspect that your pets are suffering from heatstroke, you should seek veterinary advice immediately.
Summer holiday booked but still looking for pet care? Perhaps Tailster can help! We've a range of fully vetted carers across the UK, available to tend to your pet care needs as and when you require. For more information on our full service, click here.