As the summer turns to autumn and the winter gets ever closer, we're all digging out our warmest jumpers and cranking up the heating a little higher each day.
Whilst the cooler weather makes a somewhat welcome change from week after week of 30c+ during the summer heatwave, it does mean that we go through the same checklist as every year to help ensure that we're prepared and ready for what's to come.
It's also important to make the same considerations for our pets, ensuring that they are kept as healthy and comfortable as possible…
Is Your Dog Booked In For Their Flu Jab Yet?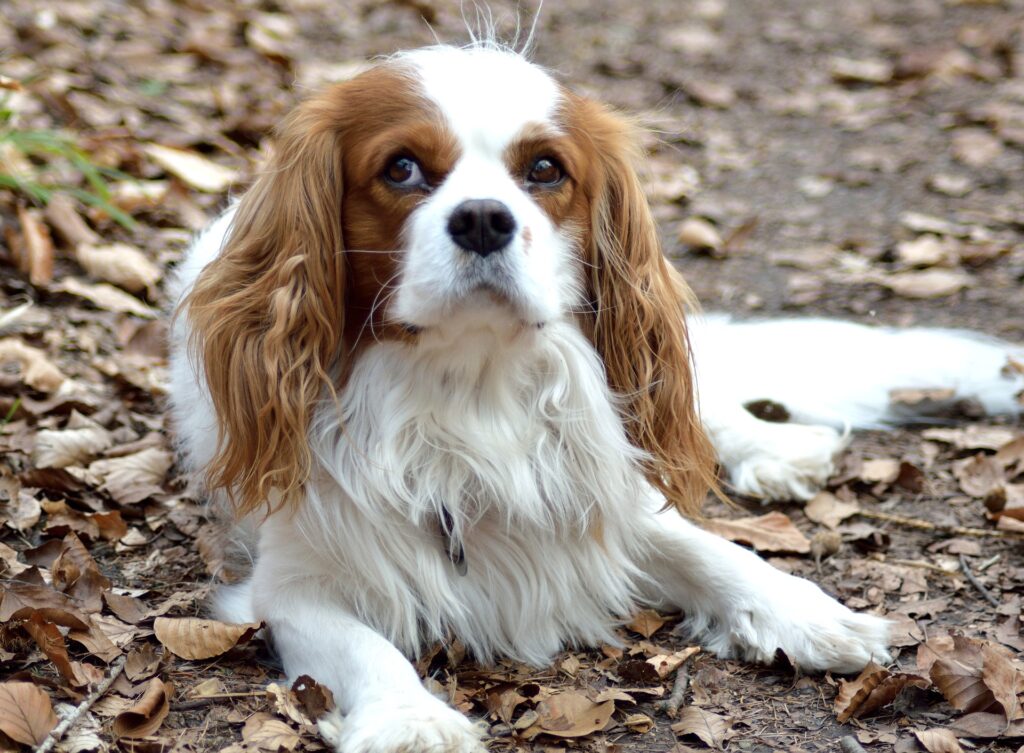 It's not uncommon for dogs to pick up a whole host of minor bugs, many of which are – as we say – minor. From mild fevers to coughing and runny noses, these illnesses are often written off as 'kennel cough' and the dog is soon on the road to recovery.
In some cases, however, it can turn out to be something significantly more severe.
The first case of dog flu occurred in 2004, when a pack of Greyhounds at a Florida racetrack suddenly fell ill. They all showed signs of the above symptoms.
It soon became obvious that this was more than a typical case of kennel cough, however, with 8 of the dogs eventually dying. Shortly afterwards, veterinarians found that the dogs had been infected with an influenza a virus, originating in horses.
It Looks Like Dog Flu Is Back In 2018…
This year, hundreds of cases of similar dog flu have been reported across the US, with concerns that the virus could be contracted by dogs in the UK brought into the system.
With the media aware of the threat and talk of an epidemic rife, owners are being encouraged to protect their dogs against the illness.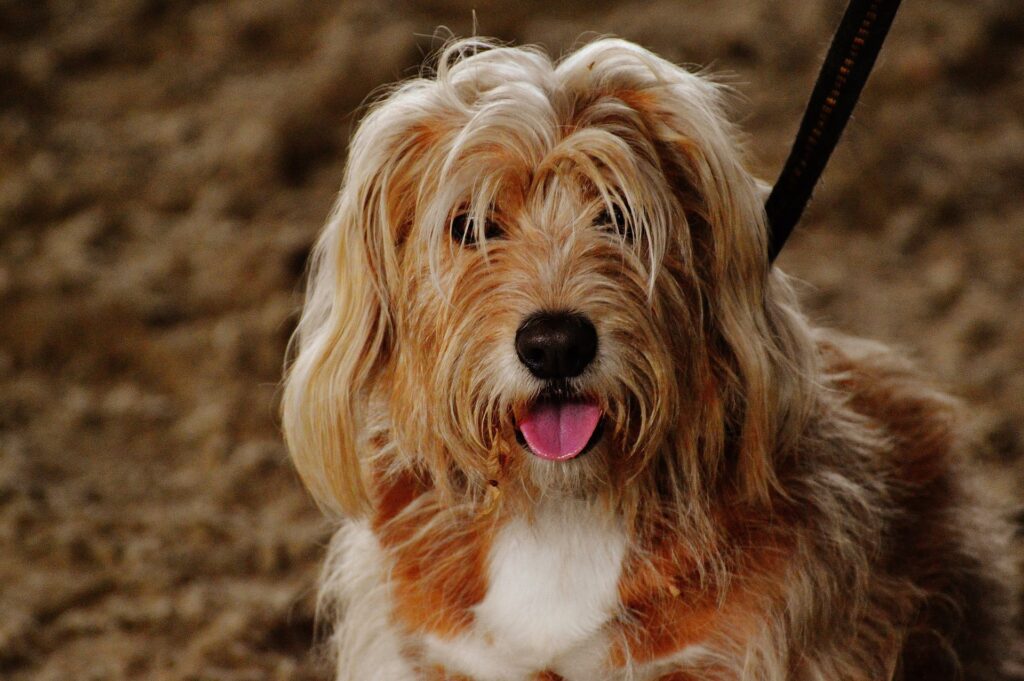 John de Jong, DVM, President of the American Veterinary Medicine Association (AVMA), has stressed that dog owners needn't worry too much:
"There's a lot of hype and hysteria.
It's not much worse than any previous time. The AVMA wants to make sure that pet owners realise there's nothing to panic about at this time.
We see outbreaks like this flare up from time to time."
He also stressed that, whilst the virus is highly contagious, it's rarely fatal and can be easily prevented.
Symptoms Of Dog Flu Include:
Coughing
Fever
Runny nose
Lethargy
Lack of appetite
Any other additional changes in behaviour
If you are concerned about your dog's health as the weather changes, we'd urge you to seek veterinary attention immediately.
As the kids head back to school and the summer comes to an end, Tailster have all of your pet care needs sorted! Whether you're looking for regular, daily walks or someone to pop in occasionally to check on your pets, we've got you covered. Click here for more information on Tailster's pet walking and sitting services.