Here at Tailster, we would always urge prospective owners to consider the significant difference that they could make by rescuing a dog.
Whilst it may not be for everyone, giving a dog a second chance at life means another shot at happiness, with the feeling that you're doing good enough of a reward in itself.
It also means that you can be certain of the dog's background, which is so often compromised why buying from unknown breeders…
The Government have introduces new regulations to clamp down on breeders abusing dogs to generate profit, a change that has been welcomed by animal welfare charity Battersea Dogs & Cats Home.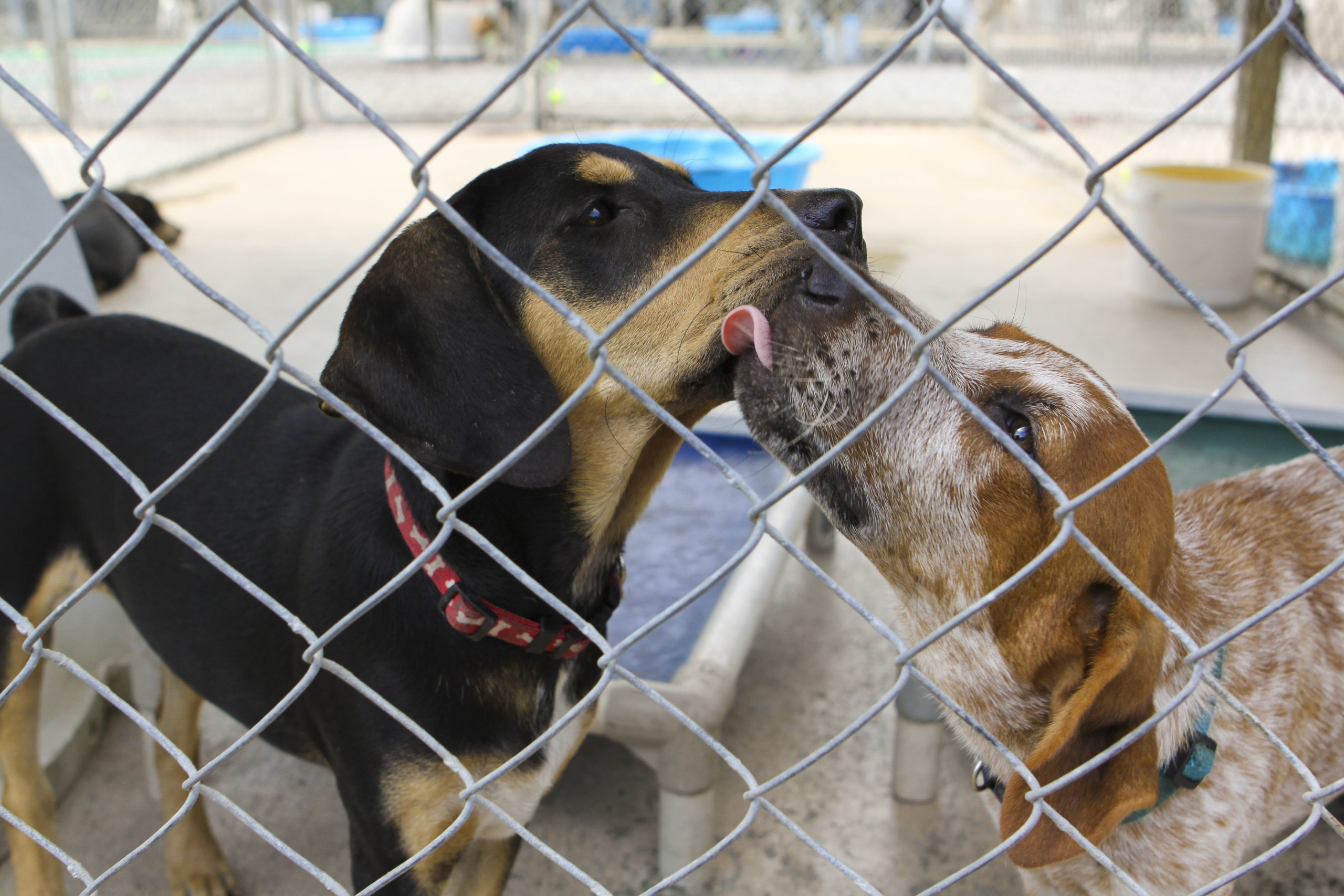 The new laws will require any breeder producing three or more litters each year to apply for a license through their local council, upon which they will be vetted to ensure that they meet basic standards of animal welfare.
The laws will also prevent breeders from selling animals aged eight weeks or under to pet shops or other third-party dealers.
It is hoped that the regulations will improve animal welfare standards, as well as making it more difficult for unregistered breeders to sell dogs for profit online, which has become an increasing trend in recent years.
Speaking of the new regulations and their effect on breeding across the UK, Battersea's Deputy Chief Executive Peter Laurie said:
"Relentless breeding of dogs in dirty, squalid conditions takes place in neighbourhoods up and down the UK. 
Battersea and other rescue centres are often the ones left to pick up the pieces when breeding bitches are deemed no longer useful and are dumped on the streets. 
We hope today's regulations will help to clamp down on the cruel practice of forcing these dogs to live in horrible conditions while giving birth to litter after litter."
Battersea have highlighted the case of Marjorie (below), a two year old Bulldog who was taken to the charity after being found dumped and in a rapidly deteriorating state.
Despite her age, Marjorie had carried several litters, and was unable to sit as a result of her prolapsed womb. She was also covered in mange and missing much of her hair.
The face of Battersea's End Backstreet Breeding Campaign in 2015, Majorie is now in far better health and living her best life with owner Hollie Oppe.
It is hoped that the new regulations will help improve the living standards of thousands of other dogs like Marjorie across the UK.