Why you can trust the reviews left on Tailster
Unlike leaving a review on facebook or an open review site, you can always trust that the reviews on Tailster.com are legitimate and real. Every time.
Owners are asked to provide a review after every completed booking. This could be for Cat Sitting, Dog Sitting, Dog walking etc. They will be asked to provide a rating (Excellent, Good or Poor) and a comment. This will be sent to the carer and shown on their profile too.
These reviews can be used to identify the best sitters/walkers on the platform. (We would recommend to get in touch with them as soon as possible – they get booked up fast!).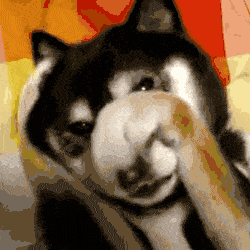 Why are they Trustworthy?
You will know  the reviews are 100% real as they are only available for bookings that have actually been made, paid for and taken place through the platform. The 'leave a review' button will  only ever appear once the booking has ended.  This means that we don't have all of our carers wonderful friends and family trying to help their business by leaving them nice, but slightly biased, reviews.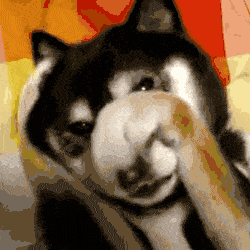 Why is this better than another review site?
Unlike a review on a Facebook page or other site that could just be left by the best friend or family member of the walker/sitter, the reviews on Tailster are all left by owners that have actually used the service provided. There isn't any way of fake reviews being left as they're all sent directly between owner, carer and us, via the booking. This means that we do have the ability to check in and/or remove reviews we don't deem to be genuine.
Where can I find reviews for Tailster as a platform?
If you're looking for reviews of Tailster as a business just head to www.reviews.co.uk – not only will you find reviews about us, there's often reviews left about sitters in there too!
If you need any help finding the perfect carer for your pet, make a request below. It's free and it only takes 30 seconds – let's see who we can find for you.