Police in Newcastle were called out to a bookies after an alarm was triggered 3 times in the early hours of Sunday morning and, to their surprise, a cat was the guilty culprit…
Police officers were called out to a suspected break-in during the early hours of September 2, 2018. Prepared for the worst, they arrived at the scene of a BetFred bookmakers on Shields Road, Byker, and were confronted by a rather peculiar burglar… a cat!
Concern around the property's alarm being triggered 3 times in a 20 minute time-frame caused the call-out and the police were unsurprisingly baffled when they arrived at the scene…
Upon arrival at the suspected crime scene, the officers were able to see that a black cat had managed to somehow break into the property and appeared oblivious to the commotion it had caused. In fact, the feline appeared completely content!
Inspector Peter Bond stated:
"We were pretty shocked to find a cat burglar in the act, but thankfully this time nothing was being stolen. Our dog section turned up as well so you can imagine the scene when they caught a scent of the intruder.
We're still not sure how it managed to get in, but after a bit of chasing it did eventually leave the store."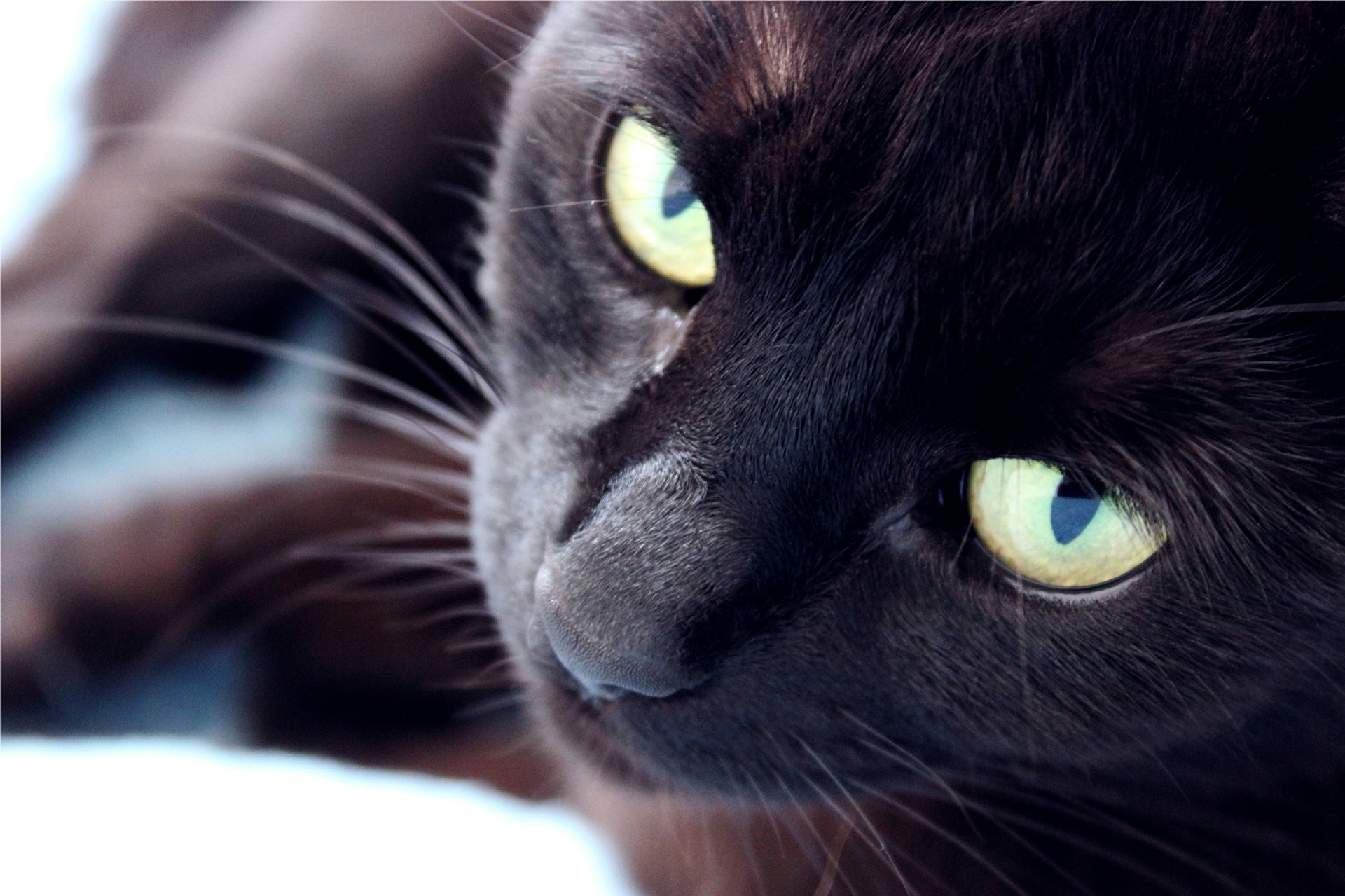 While information wasn't disclosed as to whether the feline has an owner, we're sure this daredevil cat has built quite a reputation for itself in the area.
If you have any funny stories to share with us about your own pet, we'd love to feature them on the site! Contact us at info@tailster.com for your chance to be featured!
Do you work full time and are looking for regular cat care? Tailster can help! We have a range of vetted carers across the UK, available to care for your pet as and when you require. For more information, click here.