It's the day before your dog goes to their new boarder for the first time and, as much as you're certain that they're the right fit, you are of course a little apprehensive that all will go well.
Don't worry – this is completely normal and understandable. Of course you want to do everything that you can to ensure that they'll have a safe and comfortable stay!
Whilst you've already met the carer and know that they get on fine with your dog, there's still a huge responsibility to get it right…
What Do I Need To Take To My Dog's Boarder?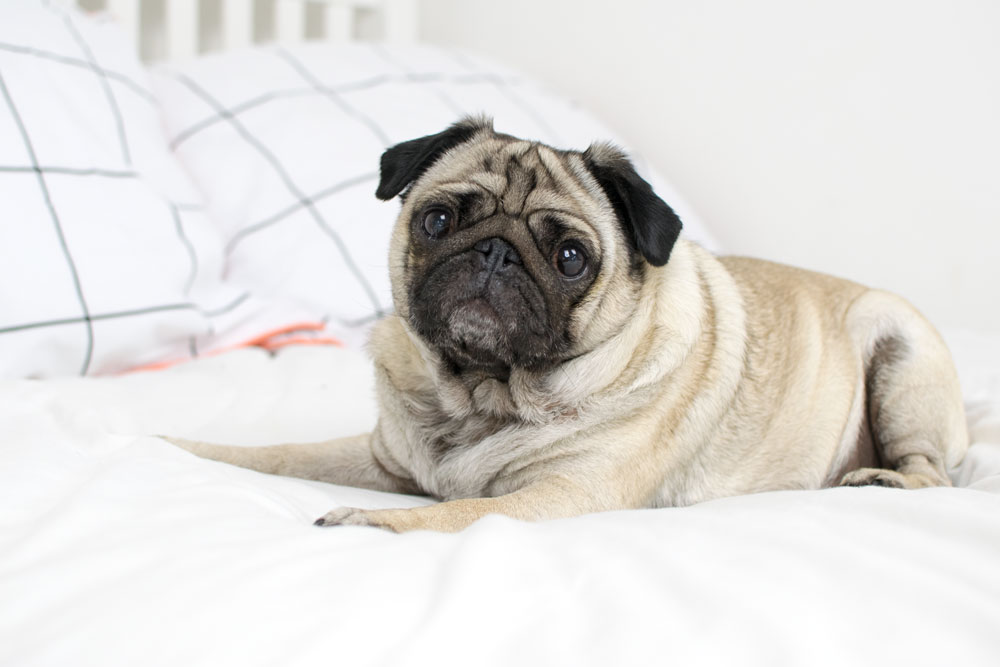 When your dog goes to their boarder, the goal is to make it a home away from home – for however long or short a time that they're staying there.
Therefore, it's important that you send your dog away with everything that they'll need to settle in quickly and have a good time…
Checklist: Here's Everything Your Dog Will Need To Take To Their Boarder…
Food
First of all, you'll need to provide your boarder with enough food to last the duration of your dog's stay.
This is important not only so that the boarder doesn't have to cover the cost, but also to ensure that your dog is being fed the right kind of food and aren't given something that could lead to a stomach upset or other similar illness.
You may also want to weigh out the food to help ensure that the boarder knows exactly how much to feed your dog and that they're not overfed.
It's all about keeping things as easy as possible, making for a relaxing stay.
Creature Comforts
Your dog will also thank you for packing all of their favourite toys and blankets (or, anything that smells like home, really…).
Staying with a boarder means that your dog will be surrounded by new smells and objects, which may make them feel uneasy and set them on edge.
By taking along some of their favourite belongings, you'll help them to settle in to their new environment and feel safe and comfortable for the duration of the boarding.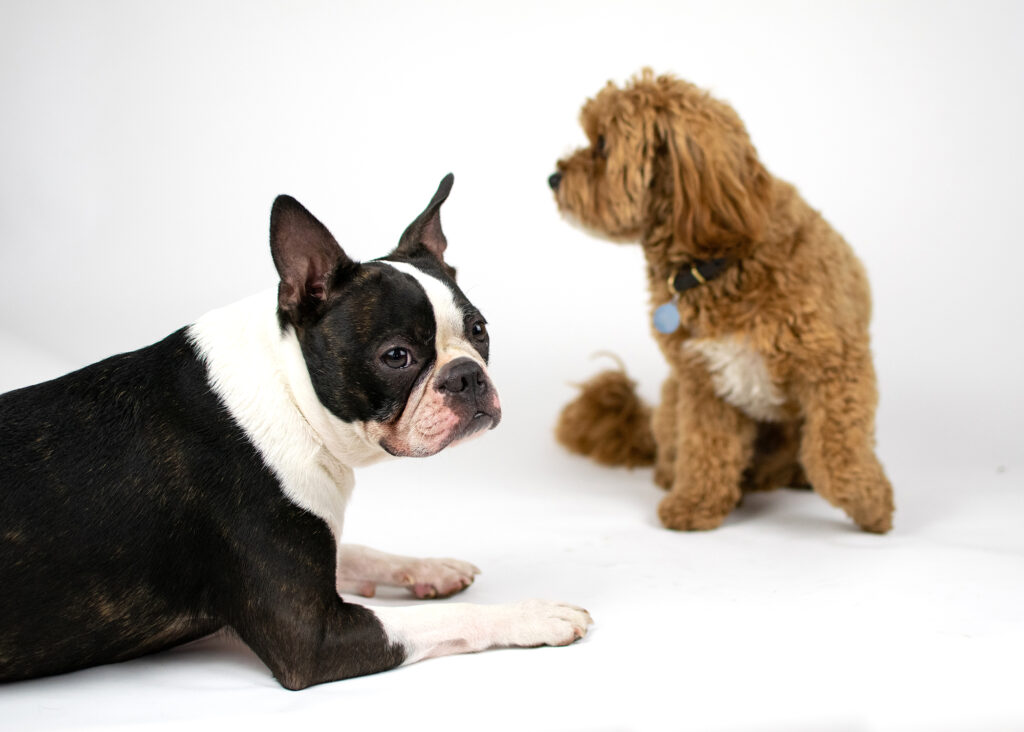 Walking Equipment
Your boarder will also likely walk your dog too, meaning that they'll need you to provide them with all of the necessary walking equipment.
Of course, your dog will be wearing their harness, lead and collar when they arrive at the property, but it's a good idea to take a bag with anything that you usually take on a walk with you.
It may only be a few treats and a portable bowl, but this will all help your boarder to get on with their work, and your dog to have a fairly normal walk.
Medicines
Finally, your boarder will need to have any medication that your dog may need in their possession.
You'll likely discuss this during your meet and greet, but you'll need to let the boarder know of any health issues that your dog has, as well as the relevant treatments, just in case they flare up during the stay.
Ensure that the boarder has enough for the entire duration of the visit, and always provide them with the number of your dog's vet just in case!
As the kids head back to school and the summer comes to an end, Tailster have all of your pet care needs sorted! Whether you're looking for regular, daily walks or someone to pop in occasionally to check on your pets, we've got you covered. Click here for more information on Tailster's pet walking and sitting services.