Crufts… The world's greatest dog show, the doggy highlight of the year (since 1891, no less!) and it's back on our screens this week!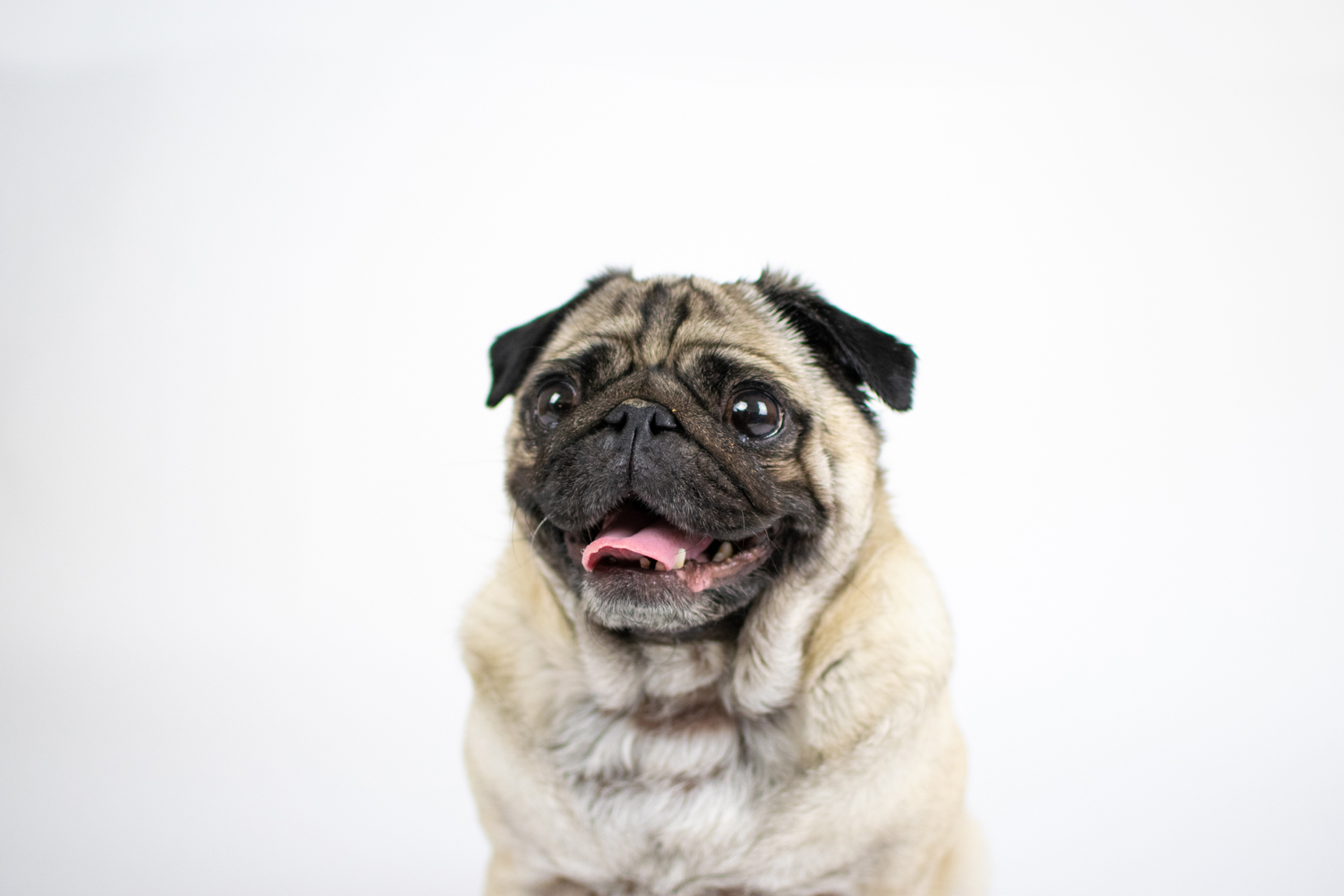 Where is Crufts? 
Crufts is being held in the National Exhibition Centre in Birmingham. If you're wanting to feel the magic of Crufts in person, tickets are available on the door. Surprisingly though, Crufts is not actually dog friendly unless you're dog is a part of the dog show! So leave your pup at home or enlist the help of a Tailster carer so you and your dog can both enjoy the day!
If you can't actually be in Birmingham, Crufts will be on Channel 4 starting Thursday at 8pm. Don't miss the nation's favourite 'Best in Show' on Sunday at 7pm! It will also be streamed on YouTube.
What are the best bits?
Well this will be show number 128, so Crufts certainly know what they're doing by now… But we do have our favourites! Flyball (dogs in a relay race…) and Team Agility are great fun to watch and the team work is a sight to behold. If you're actually in attendance, check out the Discover Dogs zone, where there will be over 200 breeds of animals to meet!
When can I watch my favourite dog breed?
Thursday 7th March
Gundog: These are your Labradors, Springer Spaniels, German Pointers, Golden Retrievers, Red Setters and more!
Friday 8th March
Working and Pastoral breeds: You'll want to tune in for the Bearded Collies, Samoyeds, Corgis, German Shepherds and Huskies.
Saturday 9th March
Terrier and Hound breeds: If you're a big fan of the Staffordshire Bull Terrier, Jack Russell Terrier, Dachshund, Greyhound or Ridgeback, you'll want to check out this group!
Sunday 10th March
Utility and Toy breeds: Are you a pug fanatic? Or maybe more of a chihuahua lover? How about the French Bulldog? This might be the day for you!
Whether you're lucky enough to be at Crufts or curled up at home with your canine pal, we hope you enjoy the show!