When the weather's good we love nothing more than a good cold shower or bath, and our dogs feel the same too…
Give them a lake or a pond and they'll happily throw themselves in – we can't blame them, we have to hold ourselves back! There are, however, precautions to take and signs to look out for to help ensure that they're safe and well.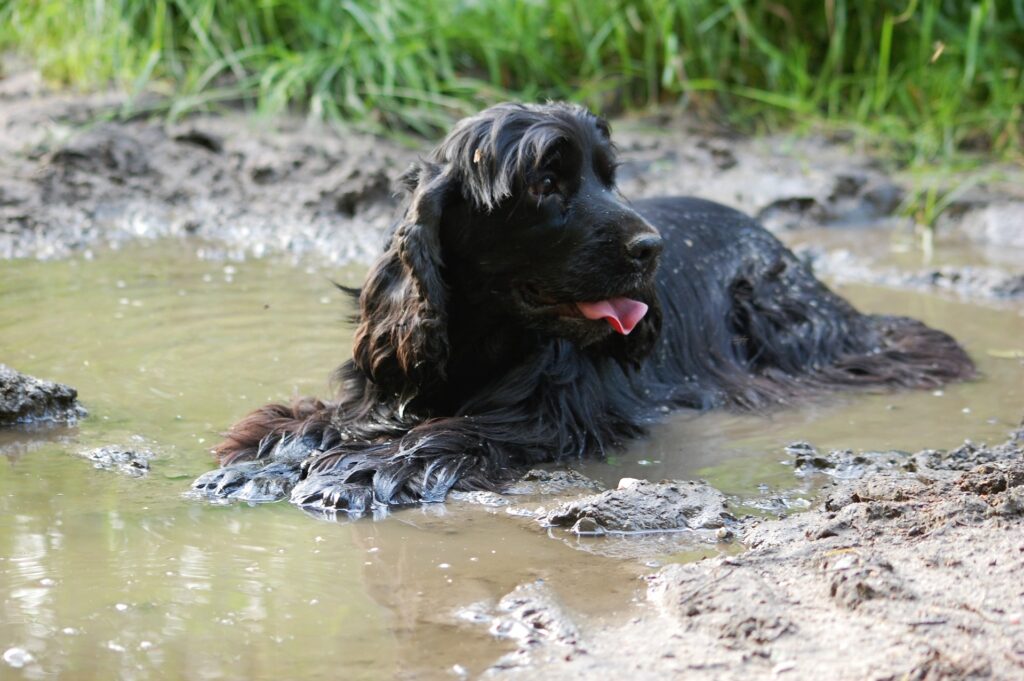 Aside from the dangers of water intoxication and the threat of algae, these dogs from Sussex got more than they bargained for in their attempts to cool down…
Two dogs are said to have "screamed in pain after getting an electric shock" after they dived into a pond in Brooklands Park, Worthing, Sussex, to cool off from the heat.
Dog owner Rachel Williams claimed that the dogs received the shock after diving into the lake at the golf course during an evening walk.
The area was subsequently cordoned off by police officers as assessments were carried out by UK Power Networks.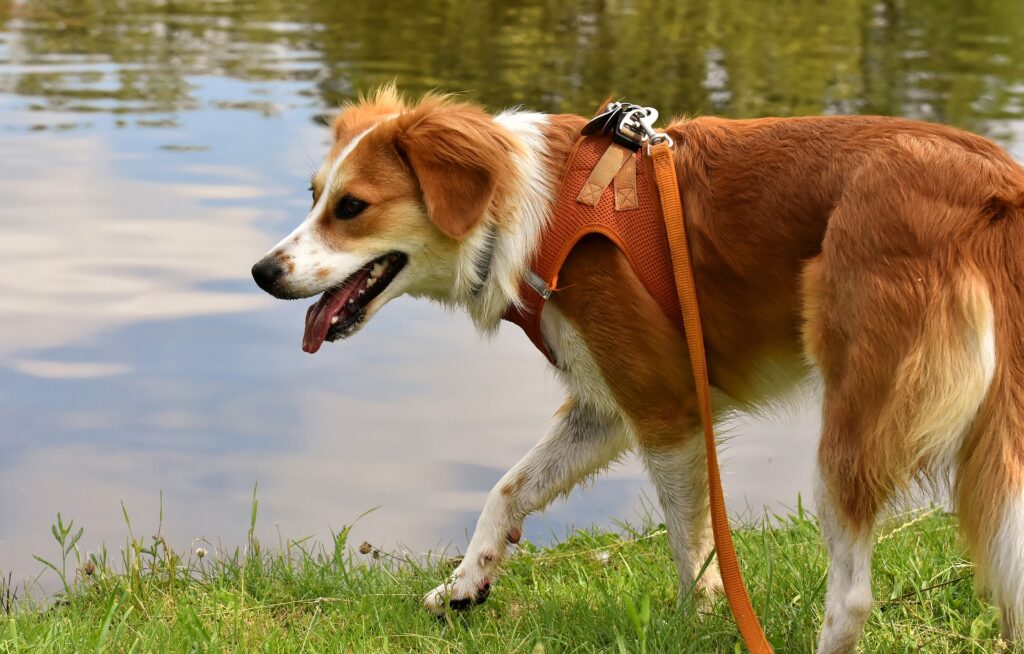 Speaking of the incident, Ms. Williams has said:
"My dogs, who are both Romanian mixed breeds, were very shaken by the incident.
They went into the pond for a swim, they came out screaming. There was no visible damage, but I think they'll be put off going for a swim for a while.
I believe it was an electrical shock because one of my dogs had previously jumped on an electric fence in the South Downs and she made the same scream."
Whilst the dogs sustained no serious injuries and no veterinary treatment was sought, the relevant authorities were made aware of the situation, with an investigation carried out after a second similar incident was reported the following day.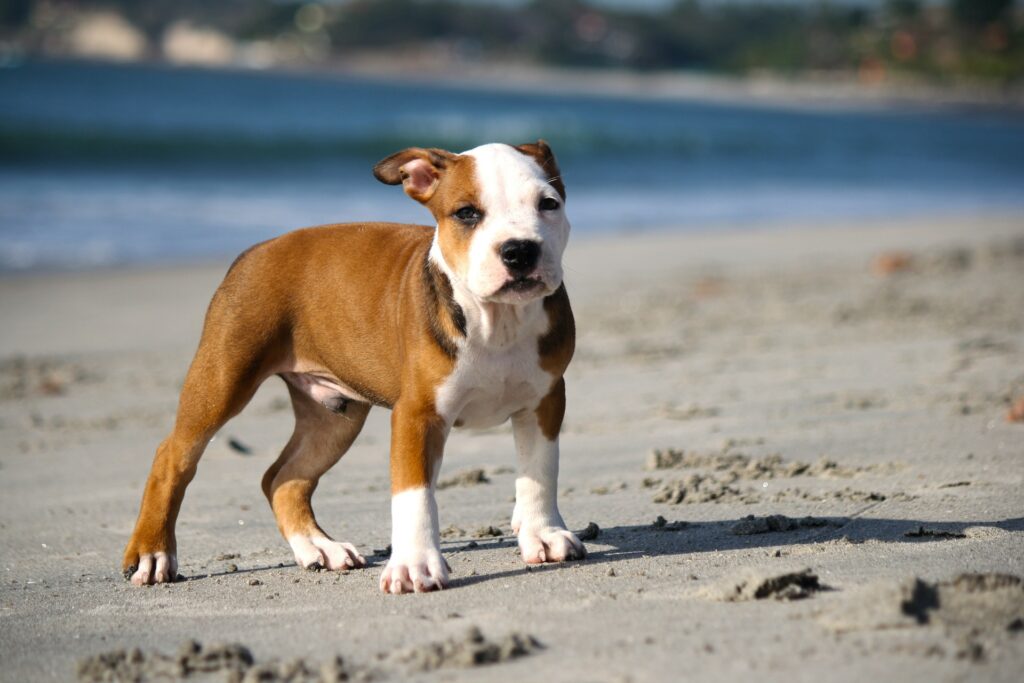 A spokesperson for UK Power Networks has acknowledged the incident, suggesting that electricians "found no fault" on the company's equipment.
Whilst the incident seems like an unfortunate mishap, we advise all dog owners to act with caution when walking their animals and to always seek veterinary attention should it be required.
Work full time and looking for regular pet care? Perhaps Tailster can help! We have a range of vetted carers across the UK, available to care for your pet as and when you require. For more information, click here.