We often talk about how demanding our pets can be, but time and time again they prove that we rely on them far more than they do us. From helping with children's development, to improving mental health and playing pivotal roles in the lives of dementia sufferers and the elderly, we depend on our pets in more ways than we might imagine.
Moving from homes to hospitals, one charity is training dogs to detect cancer, with the hope that they'll be able to detect the disease before symptoms appear.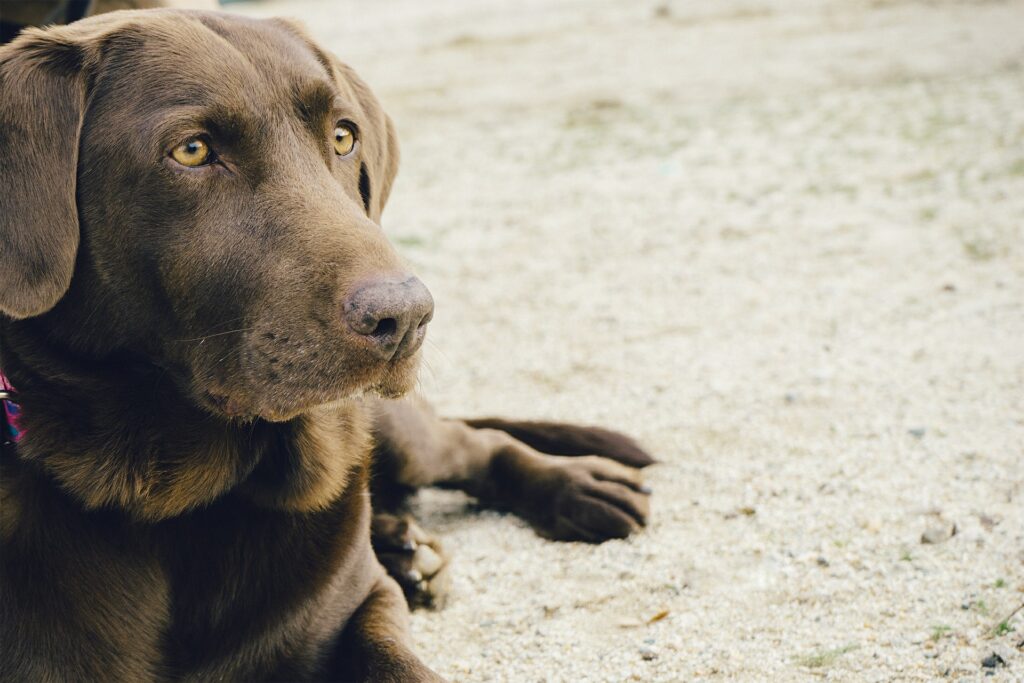 The Medical Detection Dogs charity is investigating the possibility of utilising a dog's sense of smell in prostate cancer detection, with the hope that this could replace current invasive tests.
With a sense of smell 40 times more powerful than that of humans, dogs have the ability to recognise diseases at their earliest stages. The charity currently has 31 dogs, all of which are trained to detect diseases including malaria and Parkinson's.
Since 2015, however, the charity has put a focus on prostate cancer detection, which is now a bigger killer than breast cancer, with UK mortality rates up 21% since the 1970s.
Speaking of their work, Dr. Clare Guest has said:
"We hope within a couple of years it will confirm previous studies we have conducted that suggest dogs have a 93% success rate"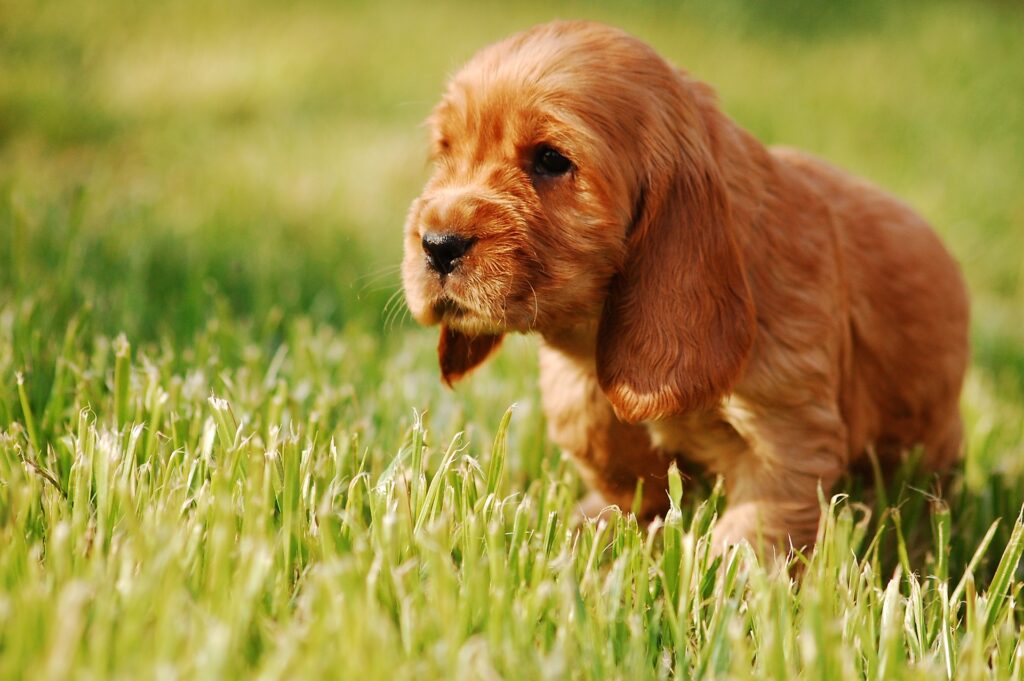 The current PSA test requires a blood sample and is renowned for giving frequent false-positive readings (75%). Furthermore, 15% of men do not have altered PSA levels, meaning that the test is ineffective in these cases.
It is hoped that the introduction of the Medical Detection Dogs will not only give more accurate diagnoses, but will also cut NHS costs associated with the disease
How Does The New Test Work?
The new test is based upon urine samples, from which the dogs can determine whether signs of cancer are present.
In current trials, the urine samples – some healthy, some cancerous – are housed in glass pots and set on a carousel. The dogs, mostly Labradors and Cocker Spaniels, then walk around the carousel, before stopping and sitting by the samples that they believe to be cancerous.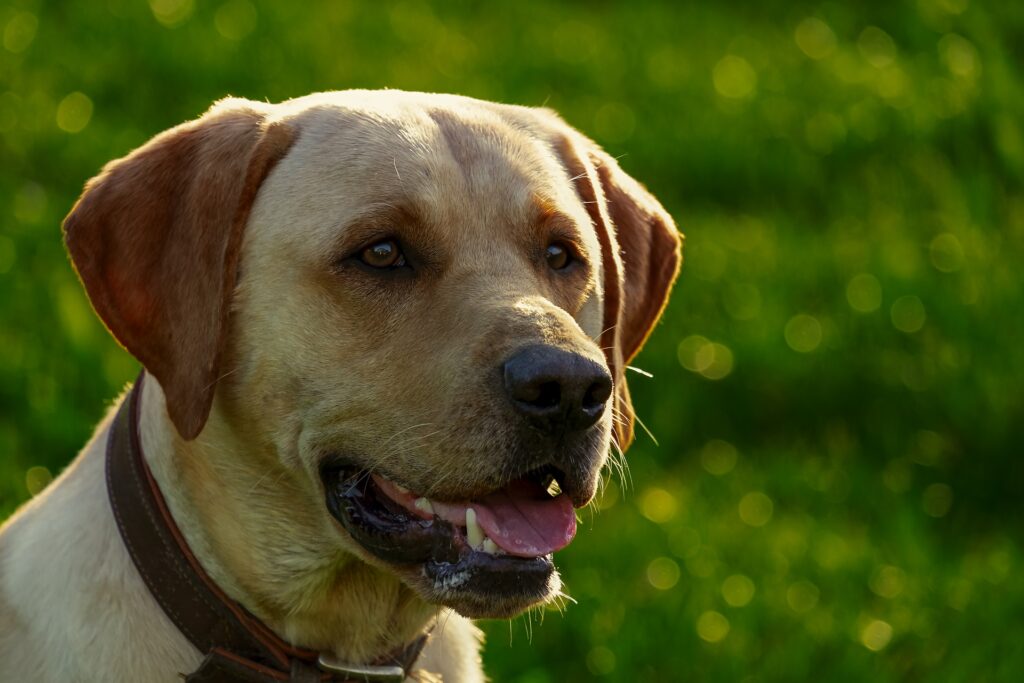 It costs the charity £11,000 to train each dog, which takes six months in total, after which most can correctly detect cancerous samples within a minute. As well as providing more accurate diagnoses, it is hoped that a testing machine could be developed to mimic the dogs' sense of smell and similarly detect prostate cancer.
Work full time and looking for pet care? Perhaps Tailster can help! We've a range of vetted carers across the UK, available to tend to your pet care needs as and when you require. For more information, click here.