At Tailster, whether it's us, our owners or our carers, we're one big bunch of pet lovers. So don't you want to know some of the best animal stories going on around the world and in the news this week? Whether they're laugh out loud, health-related or even on the scary side, we've played sheepdog and done the round-up for you! Sign up to our NEWSletter now for more stories like this delivered straight to your inbox.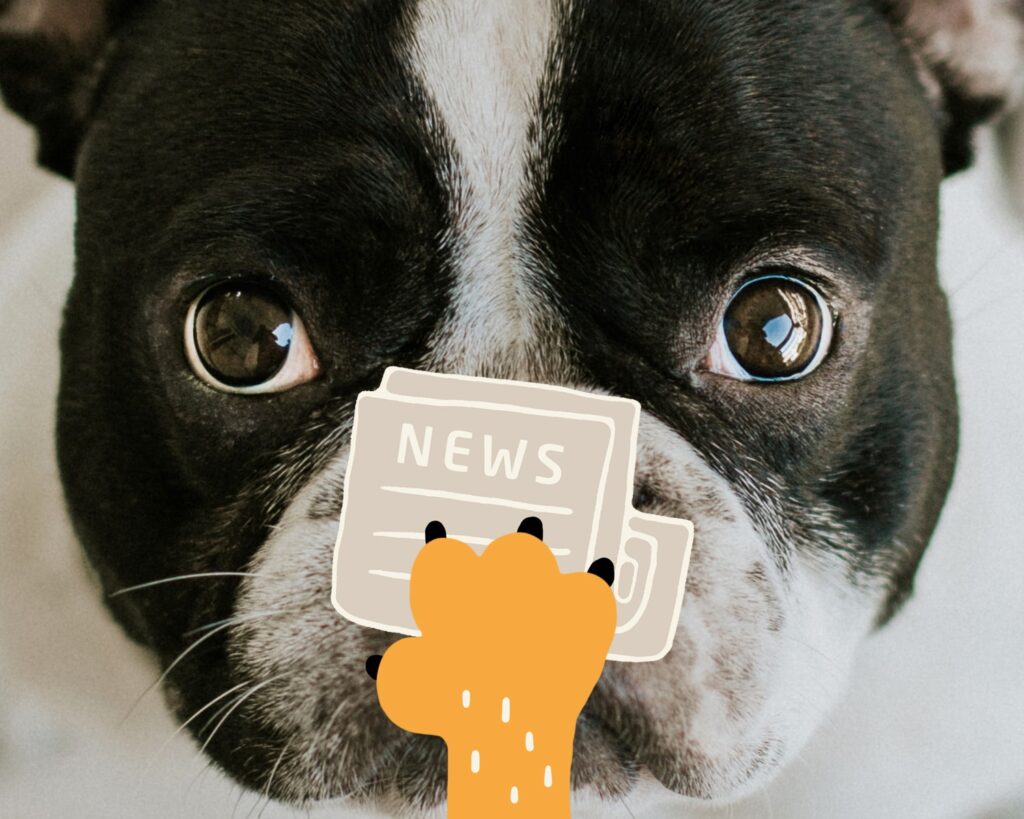 Dog with no nose given a second chance at life in the news this week
Meet Bonnie, the three-legged Romanian street dog with no nose who made the news this week. Bonnie was rescued from doggie death row by a UK-run charity after living her life as a stray on the streets of Romania. The poor girl was found with half her leg and nose removed. Although it remains unclear how Bonnie ended up with her horrific injuries, it's thought they may have been inflicted by a human.
Sadly, Bonnie's unusual appearance was a little bit off-putting for some – until Kate Comfort clocked her Facebook advert. Kate fell in love with her floppy ears and soulful eyes and quickly went from fostering to adopting. Once Bonnie was all moved in, her new owner started trying to raise funds for a prosthetic leg, before deciding that she was beautiful just the way she was and electing to have her little stump removed for ultimate comfort.
Bonnie's no stranger to hateful comments whilst out and about – someone even tried to kick her once – but she's now a fully-fledged Instagram sensation with 15,000 devoted followers who love her just the way she is.
Psst… Suffering from a mild case of FOMO? Don't worry – if you want to see the rest of last week's NEWSletter just click here.