In a cultural sense, dog walking is often related to teenagers who want to earn some extra cash. In fact, you can see this all around the media, in films and TV shows. Yet, the more you look into it, the more you will be able to realise that dog walking is in fact a highly profitable business. If you are savvy enough, dog walking can turn into a true career. Here are a few thoughts on the matter, if you want to pursue dog walking as a sustainable income option.
One of the first things people look at when searching for dog walkers is their certification and insurance. As a rule, people who are certified dog walkers or have the proper dog walking insurance tend to earn more. However, using a platform like Tailster means your insurance is included with all bookings made through the platform – so you have the benefit of a head start already!
With Tailster, you also get the benefit of using our GPS walk tracking app – this helps you to build a strong bond with the owner and prove your reliability and trustworthiness that you're walking their dog at the times and length agreed. The owners also receive a map of the route you've been! 
Prices of dog walking
Dog walking prices can vary – it depends on the length of walk, the size of the dog, whether it's a solo or group walk and travel distance. On average, dog walks are charged at £10 per hour but we always recommend checking out local business in your area to see what the going rate is to ensure you're pricing yourself competitively and still earning enough for the walks to be worthwhile.
If you're able to find a handful of clients in the same area that have sociable dogs who are happy to walk together, this will allow you to charge a little less per dog per walk but you're still earning a lot more per hour than travelling between clients for solo walks so this is something to consider.
You can learn more regarding pricing here.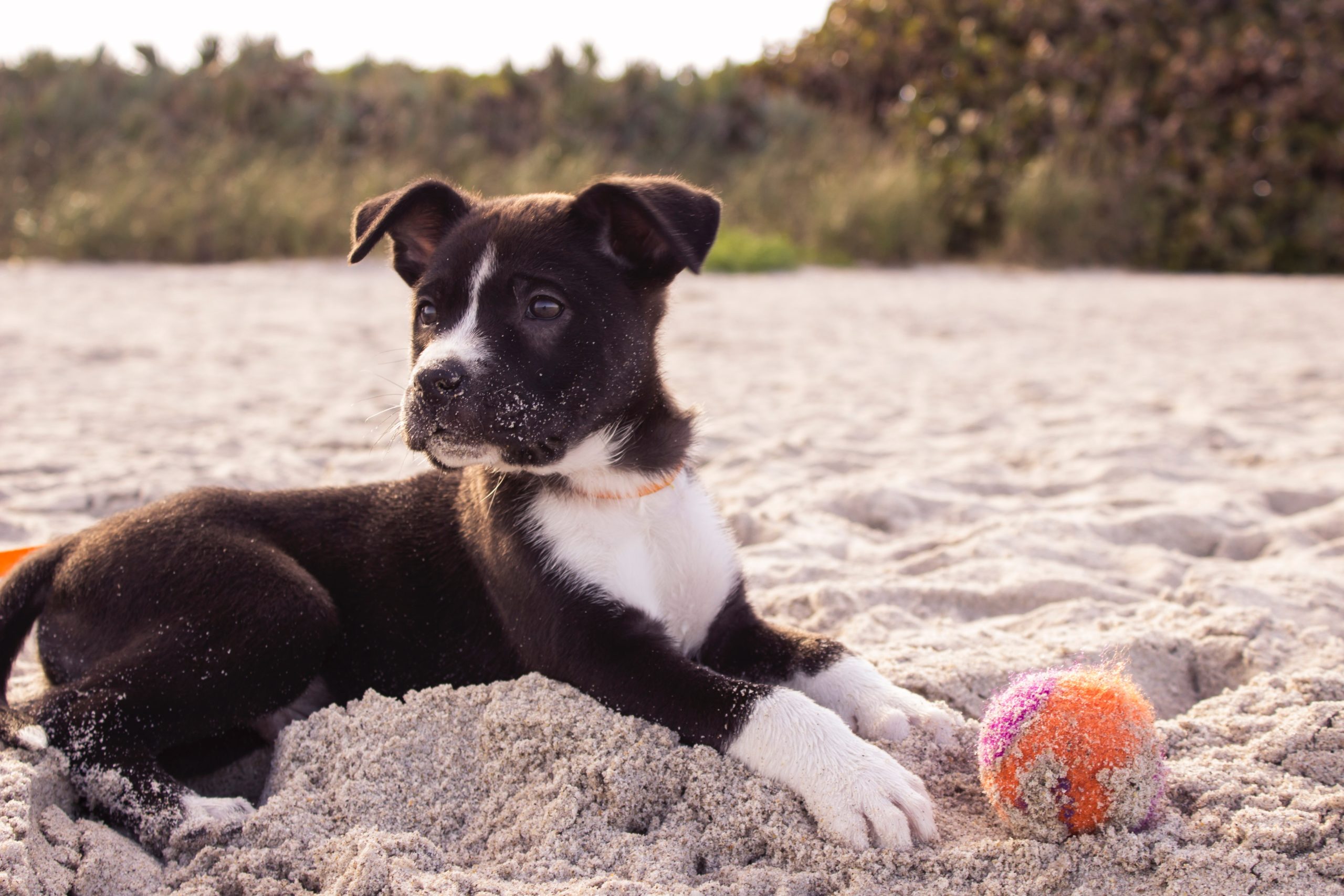 Being a serious dog lover is an absolute must when considering dog walking as a career…
But knowledge is key. Consider learning more about dogs. This includes the different type of dog breeds, dog habits and more. As you probably already know, each dog have different personality traits "typical" to their breed and some require much more work than others. Being able to demonstrate this when discussing details with an owner will be a huge tick on their end, as this could make the owner feel much more comfortable that their pooch is in safe hands with someone who is fully aware of what to expect and how to handle their pet. On top of that, being knowledgeable about the available dog walks  and parks in your area can help you better communicate your services towards the potential clients.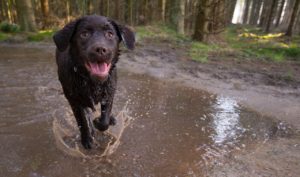 Dog walking can be a career and you can start yours by registering with Tailster, today. Learn more about becoming a dog walker here.
---
If you need any help finding the perfect carer for your pet, make a request below. It's free and it only takes 30 seconds – let's see who we can find for you.