When we're out walking our dogs we're always keeping our eyes peeled for anything that could be a potential hazard – and, with some dogs, anything and everything could be seen as a hazard!
From leftover food to shattered glass, it's our duty to keep our dogs out of danger and to stop them from causing themselves injury.
Whilst we know all of the usual things to look out for, there are some hazards that we just couldn't predict…
Dog walkers have been warned to be vigilant after a 'six-foot snake' was reportedly spotted in the woods in Essex.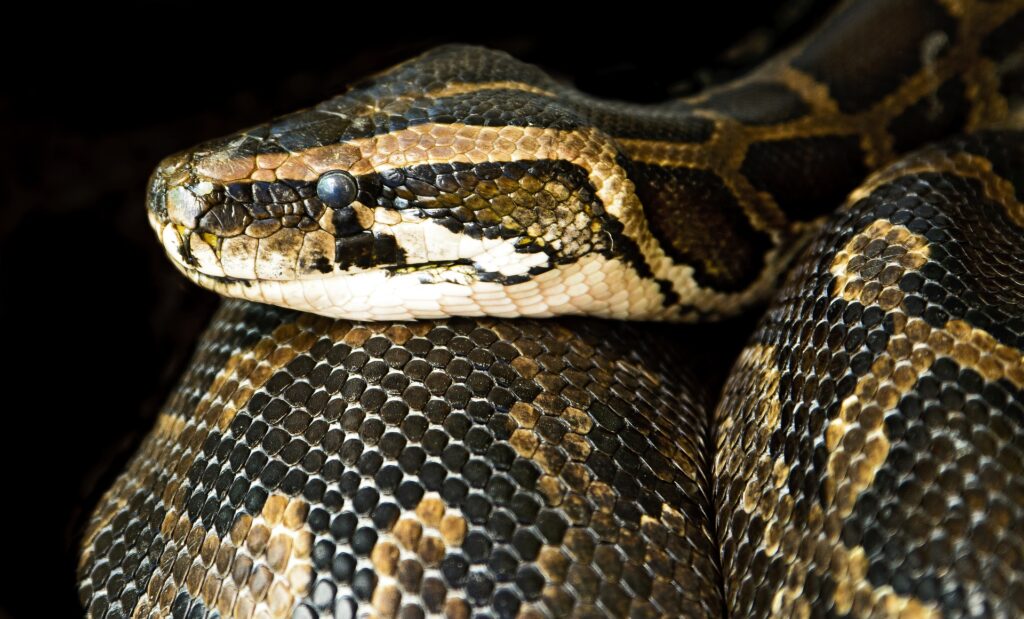 Basildon Council has put up posters in and around the Norsey Wood nature reserve, all of which feature an image of a boa constrictor.
Spotted in the area near Billericay, the snake is not thought to be a threat to humans, but it is unknown how it will respond with small dogs.
The snake is thought to be a domestic pet that has escaped or been illegally released, with authorities expecting the owner to come back to find the animal.
Speaking about the threat that the snake poses to dog walkers, Daniel Hepplewhite, reptile expert from Snakes Alive, has said:
"It is apparently not a danger to humans, but it would probably be a good idea to keep small dogs on a lead.
It will be more interested in squirrels. It's an arboreal species, so it's probably up a tree.
A lady phoned up a few weeks ago saying she saw a snake heading into the woods. She sent a picture, which is the picture on the poster."

Whilst there has been no sighting of the boa constrictor for three weeks, it is thought that it could survive the British climate until the winter, meaning that dog walkers should remain alert to help prevent any kind of tragic accident.
As the kids head back to school and the summer comes to an end, Tailster have all of your pet care needs sorted! Whether you're looking for regular, daily walks or someone to pop in occasionally to check on your pets, we've got you covered. Click here for more information on Tailster's pet walking and sitting services.