Tailster dog walker and cat sitter Shannon is one of our most popular dog walkers in Bristol. We had a chat with her to find out why she became a pet carer and how to win those pet care clients…
Read on to learn some dog walking tips how to win clients from one of Tailster's best dog walkers in Bristol!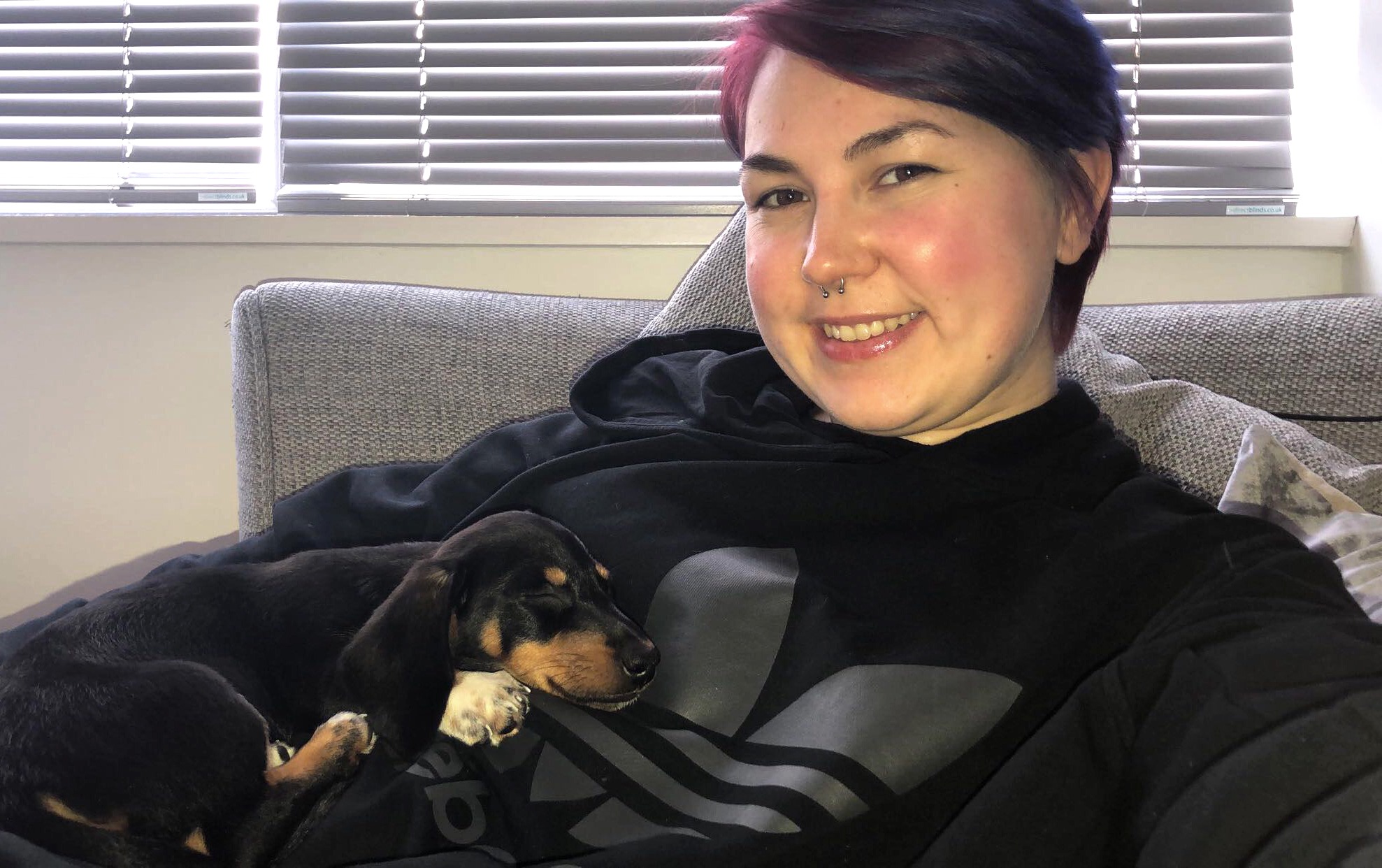 1. Could you introduce yourself & tell us a little bit about what you do?
Hi! My name is Shannon, I am 22 years old and I am about to graduate with a degree in Education Studies. I work part time in food, but looking after pets through Tailster is definitely my preferred job!
2. Why did you decide to become a pet carer?
I've always been passionate about animals but I was too scared about becoming a carer… I just wasn't sure what it entailed! However, my two beloved family pets passed away from old age. Then my friend suggested I take a look at Tailster so I could spend some time with animals again. With this in mind, I decided it was time to take the plunge!
3. How long have you been using Tailster & what was it about the platform that attracted you?
I began using Tailster in January 2019. I was so nervous meeting my first client! But my mind was put at ease by the tracking device Tailster has when you take part in walks. This means the owner knows you completed the walk and you are in constant contact with the owner should any incidents happen. Tailster is really simply laid out, you can see which bookings need to be confirmed, and you can change the settings when looking for clients to whatever fits your needs (such as distance setting).
4. What are your top dog walking tips to make it as a pet carer?
It can be really hard to be noticed amongst all the other carers and become one of the best dog walkers in Bristol. Really sell yourself and be honest and open when giving quotes. In a nutshell, take a "do exactly what it says on the tin" approach. If you are new, tell the clients! My first client was so excited that she was my first, it was like a celebration! Basically, just truthfully put yourself out there so clients know exactly what to expect when you arrive at their door.
5. What should you avoid doing as a pet carer?
One of my top dog walking tips is to make sure your client feels special. Don't give off the vibe that they're just another job to hop to and from. Take the time to build a relationship with your clients. They're much more likely to desire your services in the future!