As dog walkers, we all know about the potential dangers that our pooches may face when out and about. We're always on the lookout for glass that could cut their paws or rogue substances that could make them sick if consumed.
Whilst we consider dangers to be great mechanical traps or knives and blades that have been dumped, it's often the unsuspecting items that can cause the most damage…
A dog has survived a suspected poisoning after eating a sausage roll laced with rat poison that had been thrown into his front garden.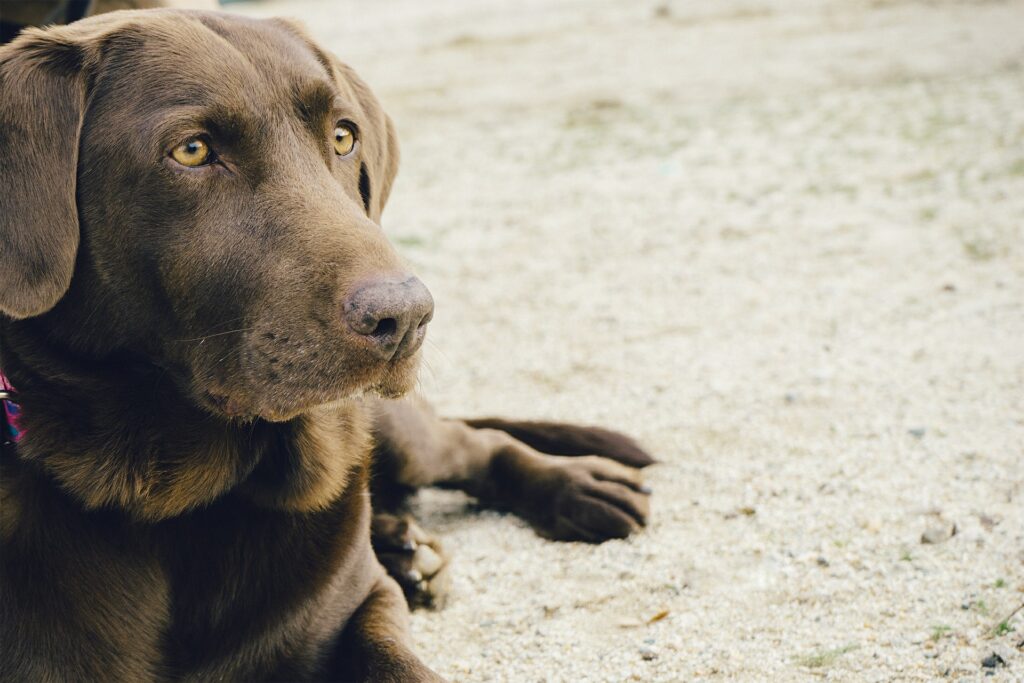 The dog, named Blitz, began to eat the substance that is believed to have been poisoned shortly before his owner, Catrina Edwardson, came to the rescue and stopped him from ingesting any more.
Having taken Blitz immediately to the vets, they confirmed the suspected poisoning, sparking concerns that someone in the area may be purposely poisoning pets.
The RSPCA are now investigating the incident, warning people in the Leek, Staffordshire area to be vigilant.
Speaking of the incident, Ms. Edwardson told the Stoke Sentinel:
"We were going out in the morning and noticed the dog running towards the gate – he was trying to eat something.
We noticed he had eaten a sausage roll and that it was laced with rat poison.
If someone has done it to our dog then we don't know if it is a one off. I don't know why someone has done this or why they would have been so cruel."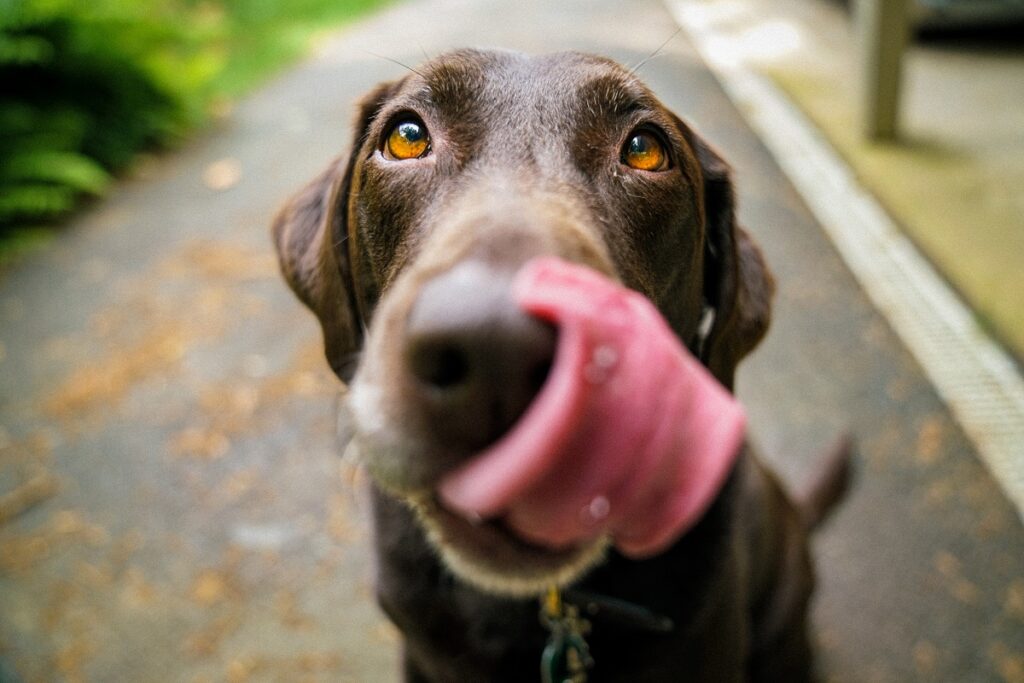 After being taken to the vets, the nine year old dog was given medication to vomit up the poison, ultimately saving his life. He is now believed to be in good health.
The RSPCA are appealing for anyone with information to contact them on 0300 123 8018
Work full time and looking for regular pet care? Perhaps Tailster can help! We have a range of vetted carers across the UK, available to care for your pet as and when you require. For more information, click here.