Adopting a dog comes with a whole host of responsibilities, from training to grooming and general care, meaning that a large portion of our time is devoted to our furry friends.
Whilst the majority of care is fairly obvious and becomes easily integrated into a daily routine, some tasks are more occasional – yet just as vital!
Much like health checks are a vital part of caring for an animal, grooming and general cleanliness are just as vital, and what includes…
Cleaning Your Dog's Teeth
Vets estimate that, by the age of three, 85% of all dogs have periodontal disease. This is a progressive disease that becomes increasingly worse over time, resulting in:
Bad breath, painful chewing and tooth loss
Bacteria under the gums, which can ultimately affect the heart, liver and kidneys
Plaque and tartar that has a negative effect on their general oral health
The condition is caused when bacteria combines with food particles to form plaque on the teeth, which, within days, can develop into tartar – a hard substance that bonds to the teeth. This can eventually cause the gums to become inflamed, resulting in gum disease.
Once the condition has begun, a thorough veterinary dental cleaning is required to remove the tartar from the teeth and under the gum tissue. Whilst the condition is not reversible, regular dental care – at the vets and at home – can slow down the progression of the disease.
How To Clean Your Dog's Teeth At Home
Like all aspects of training, cleaning your dog's teeth at home can be a challenge initially. No matter how tough it may seem, however, it will get easier over time and they will come round to the idea.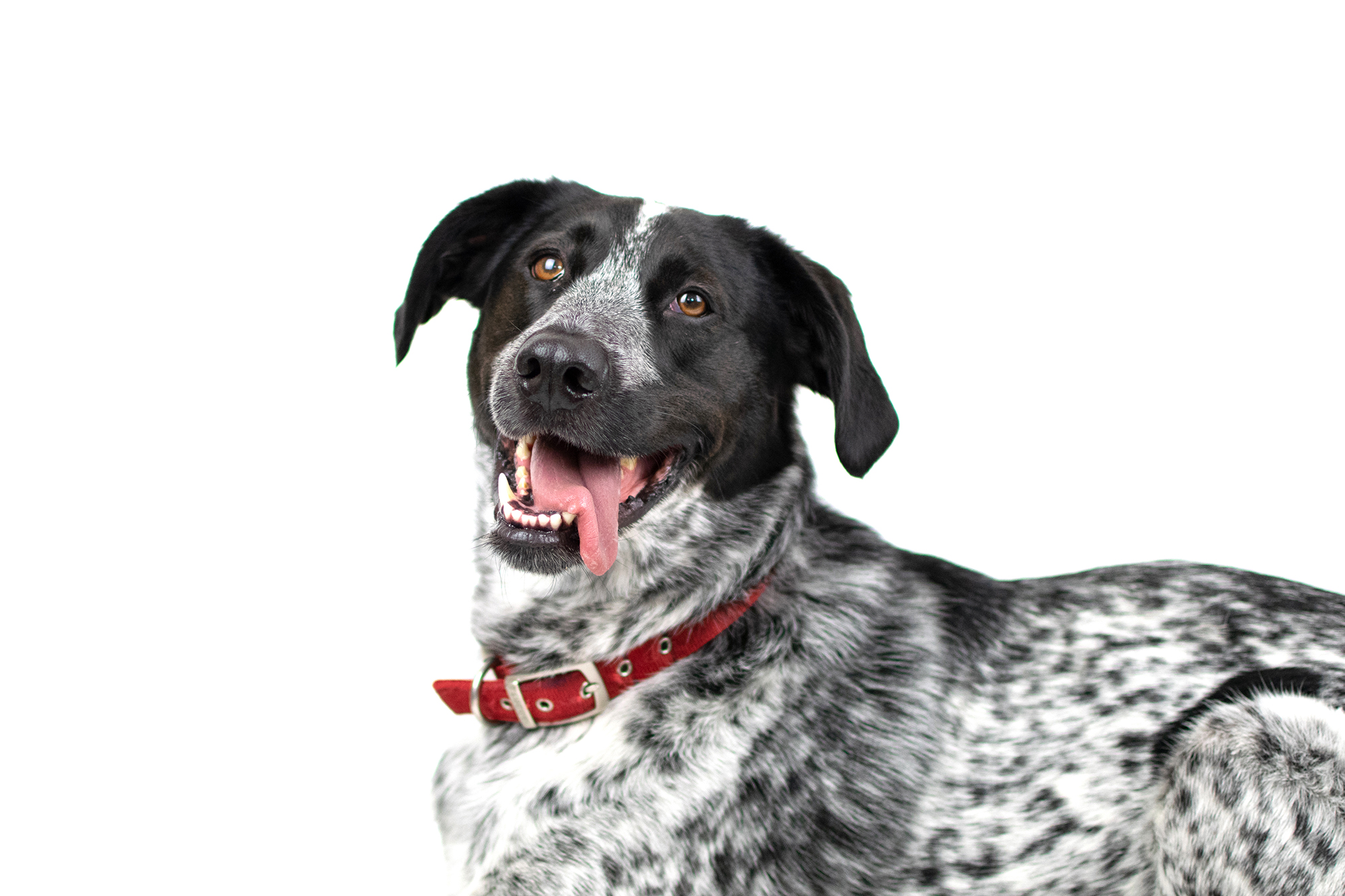 Before you start, there are a few things that you'll need:
A moistened dog toothbrush with soft bristles
Pet toothpaste (usually flavoured as meat) – never use human toothpaste
Before you start, give your dog a small sample of the toothpaste to introduce the flavour. Once they know that it tastes good they'll be more inclined to endure the process.
Do the process step by step. Begin by lifting their lips and get them used to you handling their face. Then start to introduce the brush – bringing it closer then putting it in their mouth – before applying toothpaste and beginning the brushing motion.
The majority of dogs won't let you brush the inside surfaces of their mouth, and this is fine – cleaning the outside surfaces will help prevent disease. Remember to reward them afterwards and give them consistent praise.
Do Dogs Still Need Professional Dental Care If Their Teeth Are Brushed At Home?
In short, the answer is yes.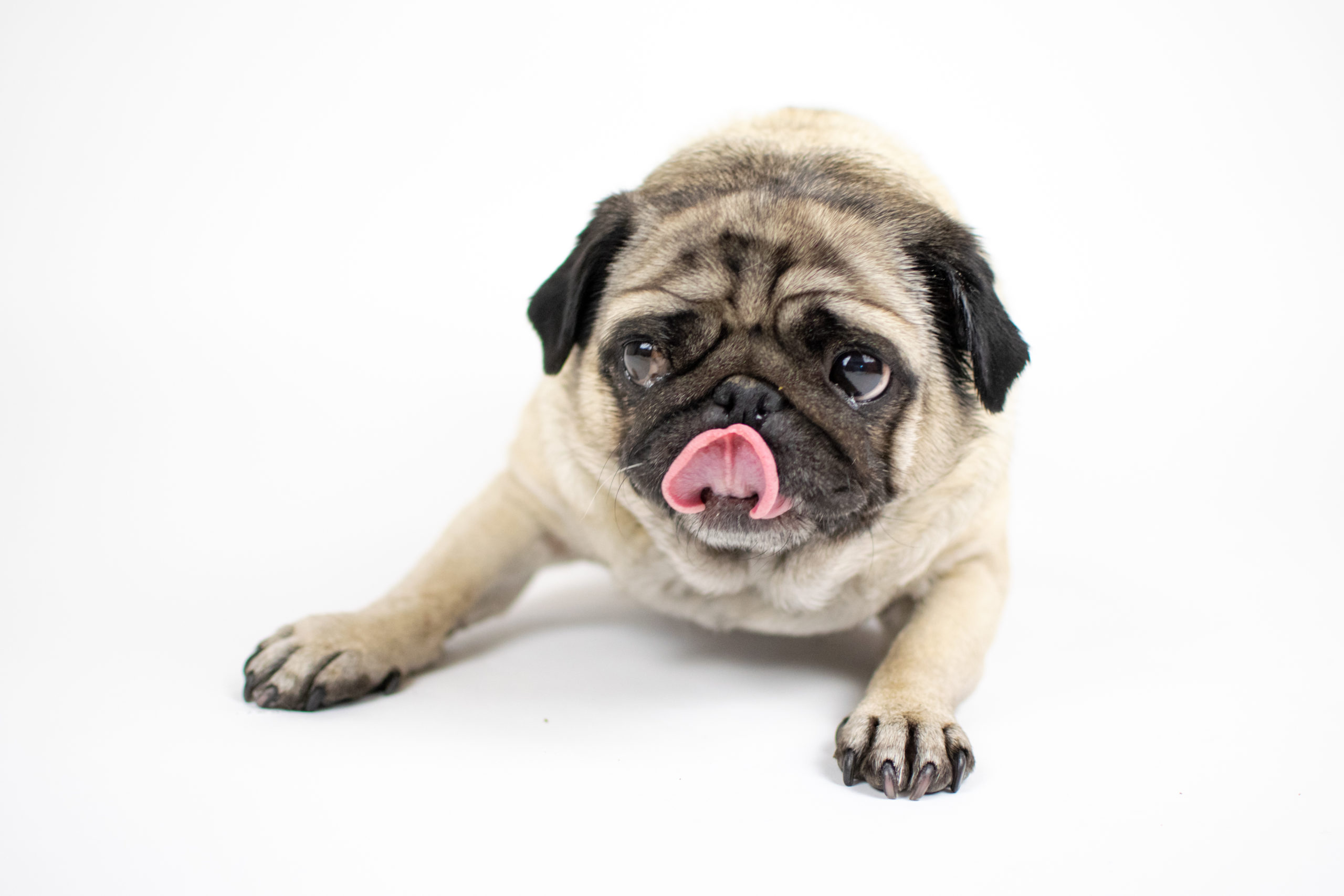 Even if you brush your dog's teeth every day, there are areas of their mouth that are impossible to clean this way, with veterinary dental care the only other way of ensuring that these areas are protected.
Adult dogs should have their teeth professionally cleaned at least once per year, allowing a thorough assessment of their overall oral health. This will help to prevent disease and, even if the condition has already begun, will keep symptoms at bay.
Failure to brush their teeth can have serious consequences for a dog's health, so we recommend cleaning them as often as possible. It's easy, and the risks of not brushing far outweigh the initial challenge.
As the kids head back to school and the summer comes to an end, Tailster have all of your pet care needs sorted! Whether you're looking for regular, daily walks or someone to pop in occasionally to check on your pets, we've got you covered. Click here for more information on Tailster's pet walking and sitting services.