When we get a (rare) afternoon to ourselves, we love nothing more than to meet up with friends, sit outdoors and soak up the sun. What could be better? If there are pets involved, however, things become a little tougher, as taking them to parks or public spaces for long periods of time becomes something of a chore – well, you either refrain from letting them off lead or risk them stampeding through someone else's picnic!
If you're lucky enough to have a garden, they make great alternatives, and are far more convenient for the animal lovers amongst us. It's important, though, that you take the correct steps to ensure that your garden is pet friendly.
Here's our guide to pet-proofing your garden: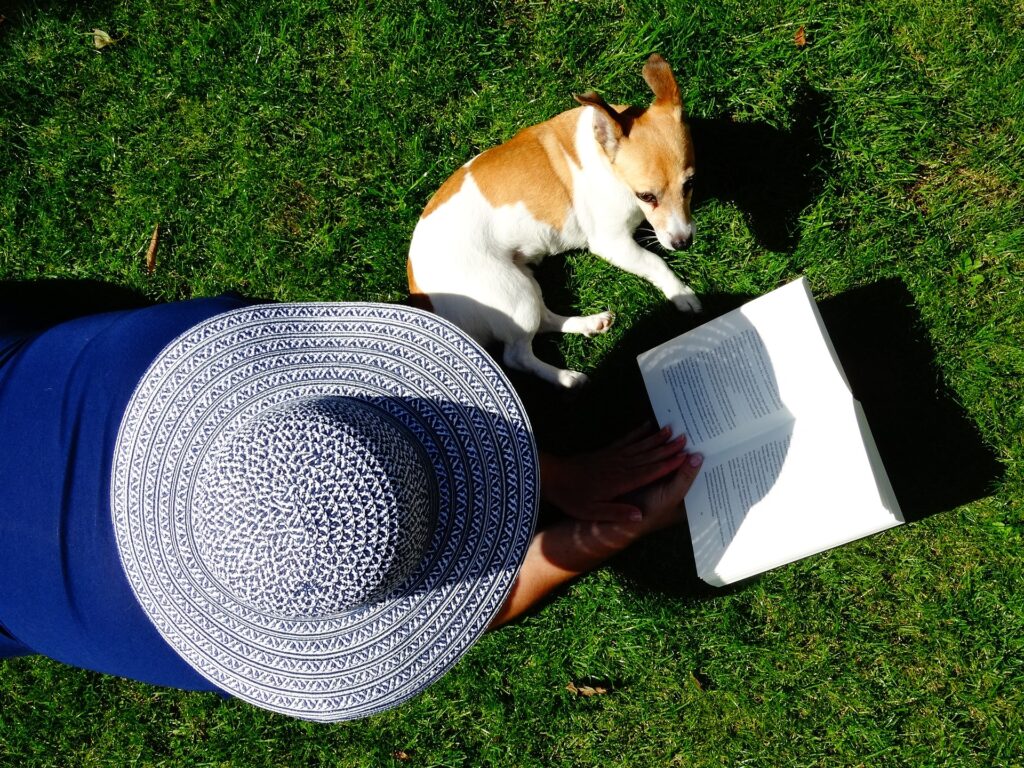 Make Sure It's Secure
First thing's first, you'll want to do a thorough check and make sure that the fencing around your garden is totally secure.
After the winter months especially, extreme weather can damage fences, making it easier for pets to escape. It's also important to remember that these gaps can often be behind plants or hedges where you wouldn't particularly notice them at first.
Whether you've a dog, cat or guinea pig, all animals will find a way to slip through small spaces, meaning that if you have any doubts whatsoever you should hold off letting them out.
Section Off The Space
If you've already arranged for people to come over and you discover that your garden isn't secure, one way to get around the issue is to section off an area exclusively for the pets.
Whilst this may not be the ideal afternoon that you originally envisioned, it does mean that you won't have to change your plans and you know that they'll be safe. Just be sure that you give them enough space, enough water to keep them going, and shade to protect them from the heat.
The added bonus of this, of course, is that it also prevents them from getting at other hazards in the garden, giving you a little extra peace of mind.
Protect Other Wildlife
Having friends' pets over is great, but it's also important that you're mindful of the other wildlife in your garden.
Making subtle changes, like moving bird feeders to higher places and keeping your pets away from tall grass areas, can help prevent any casualties and keep all of the animals safe.
It's as much for your pets' benefit as it is for the wildlife.
Check What You're Using
We all love our gardens to look good, but many of the products that we use to achieve perfection aren't particularly pet friendly.
From weedkillers to pesticides, it's vital that you check the label and ensure that you're using products that are pet friendly. If in doubt, always use the chemicals as far in advance as possible before letting pets in the garden.
Here's our guide to the poisons and hazards you should look out for in your garden.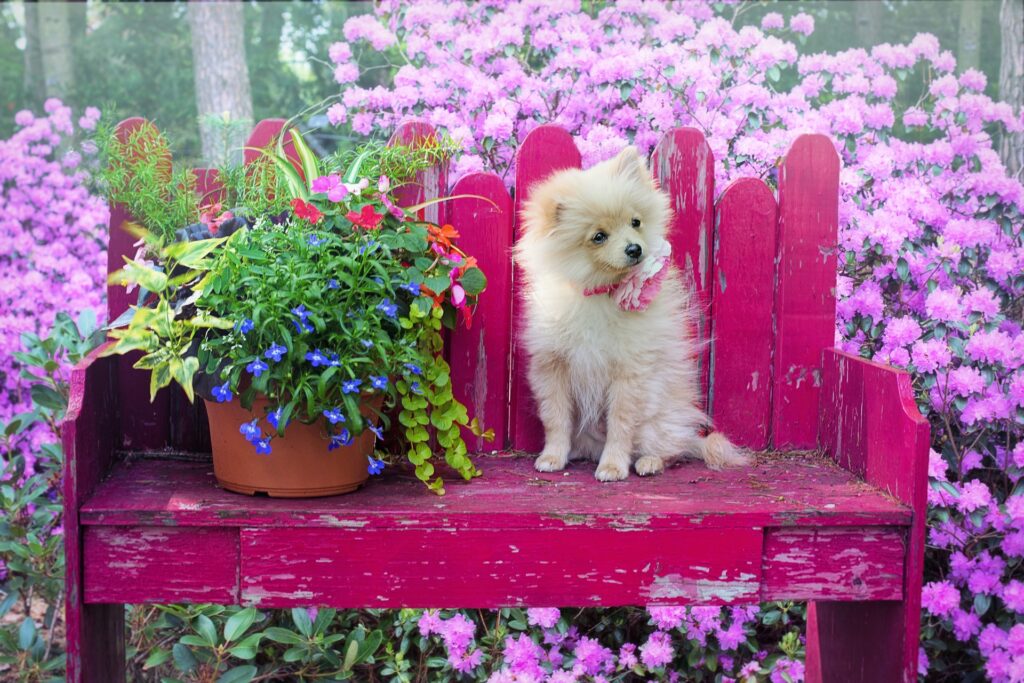 … And The Plants Too
In the same way that chemicals can be toxic for our pets, certain plants can prove just as poisonous.
Several plants found in UK gardens are known to be harmful for both cats and dogs, including Daffodils and Rhododendrons. It's therefore vital that you check all plants that you introduce to your garden before allowing pets.
Here's our guide to the toxic plants that are most commonly found in UK gardens.
Keep Them Away From Food
Our pets are sneaky creatures, and they'll do anything to nab a bit of food – which could have adverse effects…
If you have friends over, you'll likely be eating and drinking outdoors, resulting in rogue bits of food ending up all over the garden. Whilst the majority of foods are safe for your pets, it's important that you keep them away from certain items to avoid stomach upsets and further complications.
Here's our guide to the foods that you should avoid feeding your pets, particularly in the summer months, as well as healthy treat alternatives to keep them satisfied.
Summer holiday booked but still looking for pet care? Perhaps Tailster can help! We've a range of fully vetted carers across the UK, available to tend to your pet care needs as and when you require. For more information on our full service, click here.