Whilst studying for a degree, working as a teaching assistant Craig also manages to rank as one of Tailster's most popular carers! We caught up with Craig to find out his top tips for getting the balance right. 
Hi Craig! Could you tell us a little bit about what you do?
My name is Craig and I'm a Tailster cat sitter. I'm currently working as a teaching assistant in a school that caters for children with educational and behavioural needs as well as studying for a degree in Health and Social Care. I've been with Tailster for about a year now and predominantly care for cats while their owners are away on holiday.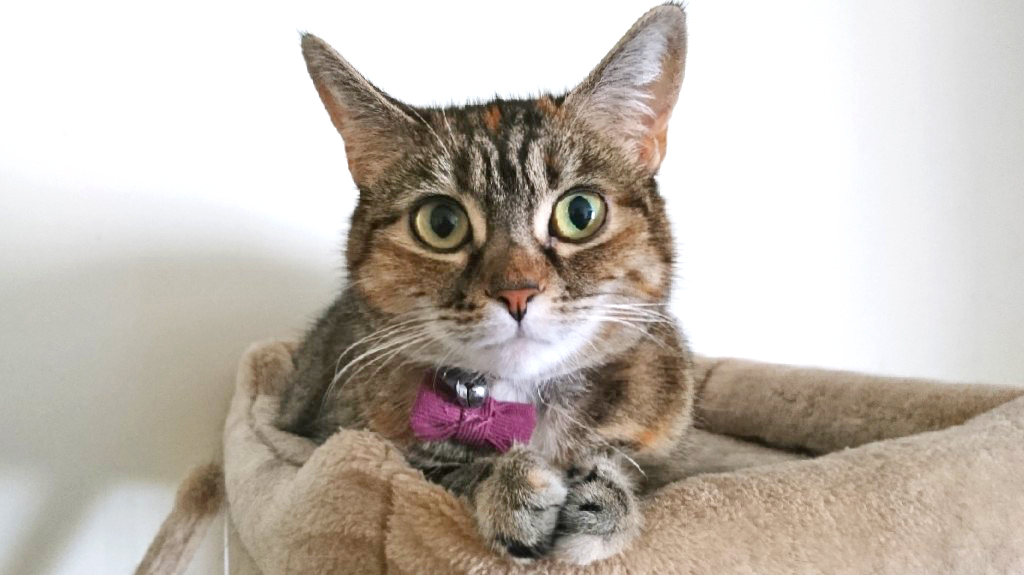 Why did you decide to become a pet carer?
I've loved animals from a young age and have had a number of pets throughout the years. I have cats of my own as well as chinchillas, a degu, a rabbit and a tortoise. When I lived in Aberystwyth I started dog walking after replying to a social media post for a dog walker. I really enjoyed spending quality time with the dogs I walked and getting out in the fresh country air.
Once I moved away from Aberystwyth, however, I stopped dog walking and soon found that I was really starting to miss it! I found that there were a lot of people in my area that were looking for dog walkers, but I had started working in a school and most people were looking for mid-day dog walks, which was no longer a possibility for me.
At that point, I began to look into cat sitting and finding out whether there was a demand for it near me.
What was it about the Tailster platform that attracted you?
I first joined Tailster in October 2017 after seeing an advert on the internet whilst researching cat sitting near me. My first booking came through around six weeks later and I was thrilled with how easy and accessible the Tailster booking system was.
The platform as a whole seemed so simple yet had all of the tools a pet carer could want to track bookings, stay in touch with clients and get any support that you may need in the process.
Once my first booking was finished I was hooked! I started providing quotes to as many advertisements as possible and now, a year down the line, I have a list of regular, repeat clients that keep me busy all year round.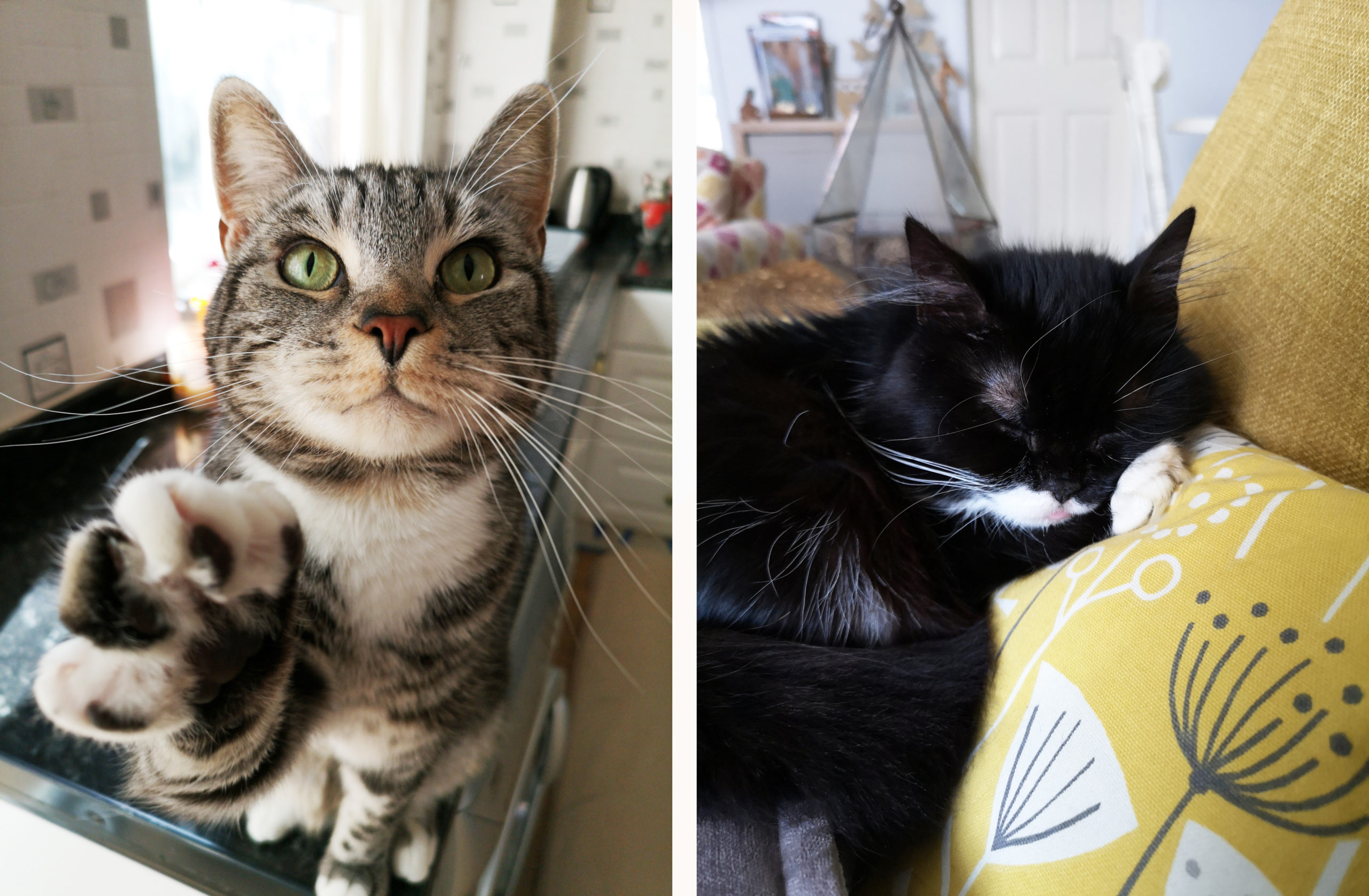 What are your top tips to make it as a pet carer?
I think it's essential that anyone wanting to seriously take up pet caring is open, honest and approachable. As the title suggests, you've also got to be caring! Don't just see each booking as work, or a way to make money; see it as an opportunity to help someone out and spend quality time with their beloved animals.
As a pet owner myself, I would want each and every one of my animals to be treated with love and compassion while I wasn't home and that's the ethos that I try to instil into my cat sitting. I'm here to offer a quality, affordable service to people that need it and I get to have fun with some amazing cats while I do that!
Always remember that you are in someone's home, looking after their little furry family members so treat them with respect and kindness. If you're open and honest with your clients, you'll have regular customers in no time.
… what should you avoid doing as a pet carer?
Make sure you are always professional. It's very easy to forget that being a pet carer is work because it can be so fun and rewarding. Be punctual and courteous and always carry a notepad! Make sure you get essential details from your clients such as: emergency contact details, vet details, pet needs/diet, pet routine and anything else that could prove important for your booking.
It's also a good idea to avoid overbooking. I always spend 45-60 minutes at a client's home per visit, with each client having a visit in the morning and evening. This fits in perfectly with a full time job, but someone that is pet caring full time would be able to accommodate more clients as needed. This is where time management would be essential. Make sure you have enough time to travel between clients and spend enough time doing what you love doing: caring for animals!

Work, family and social commitments mean that there often aren't enough hours in the day to give our pets the attention that they deserve. Click here to find out how Tailster can put you in contact with hundreds of pet carers in your local area, meaning that you can rest in the knowledge that your pets are being well looked after.