Earlier this year, we reported on the summer beach ban that prevented owners from taking their dogs to a number of UK beaches between the months of May and September. With three separate 'bands', owners who ignored the ban face a maximum fine of £75.
Now, however, it seems that public opposition has led to some councils reconsidering the previously implemented sanctions.
Wirral Council has lifted dog bans across beaches in parts of Merseyside following a "huge" backlash from residents.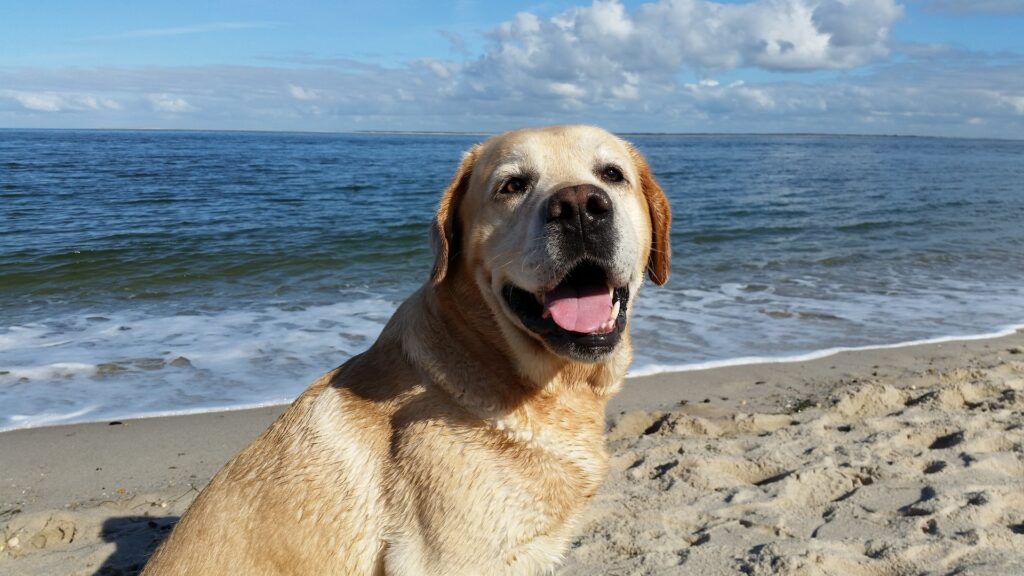 When asked to comment on the proposed bans, over 8,500 people responded, with the council suggesting that the "majority" opposed the ban.
The ban was initially proposed in response to concerns about dog mess, and would have prevented dogs from sections of beaches from May 1 to September 30. It came as dogs are already excluded from several areas of the Wirral, including children's playgrounds.
Further to the beach ban, other proposed sanctions would require dog owners to always carry poo bags, restrict the number of dogs walked by any one person to six, and require them to be kept on leads in certain areas.
The council will now collate the findings from the consultation and, after a thorough analysis, put together a revised proposal.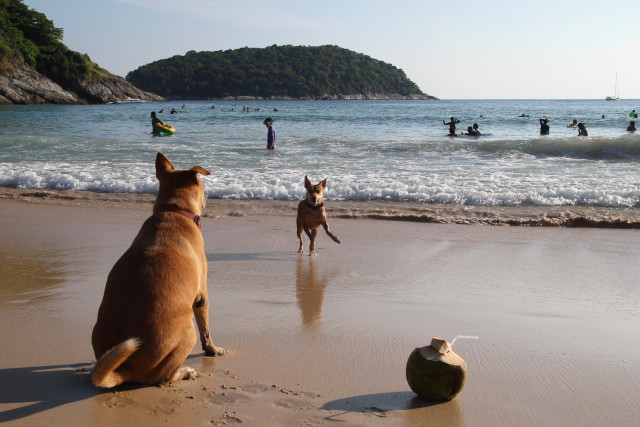 Speaking of the council's future plans, cabinet member for the environment Matthew Patrick said:
"While it's clear we need to undertake detailed analysis of the consultation, I think the responses have already shown us that we shouldn't go forward with the beaches."
If you are planning on taking your dog to the beach, here's our guide to a safe and fun afternoon by the sea!
Work full time and looking for regular pet care? Perhaps Tailster can help! We have a range of vetted carers across the UK, available to care for your pet as and when you require. For more information, click here.