People often highlight the ways that our pets rely on us, yet time and time again it is proven that we depend on them just as much.
Not only do dogs make great companions, they are also commonly deployed in a variety of employment sectors. From education to healthcare, and even engineering, we rely on dogs in various aspects in our lives – and their impact is pretty significant!
Whilst they are one of the most widely recognised service dogs, sniffer dogs could soon be phased out, as new findings from New South Wales police have found that the dogs were only accurate in 406 out of 1,124 incidents.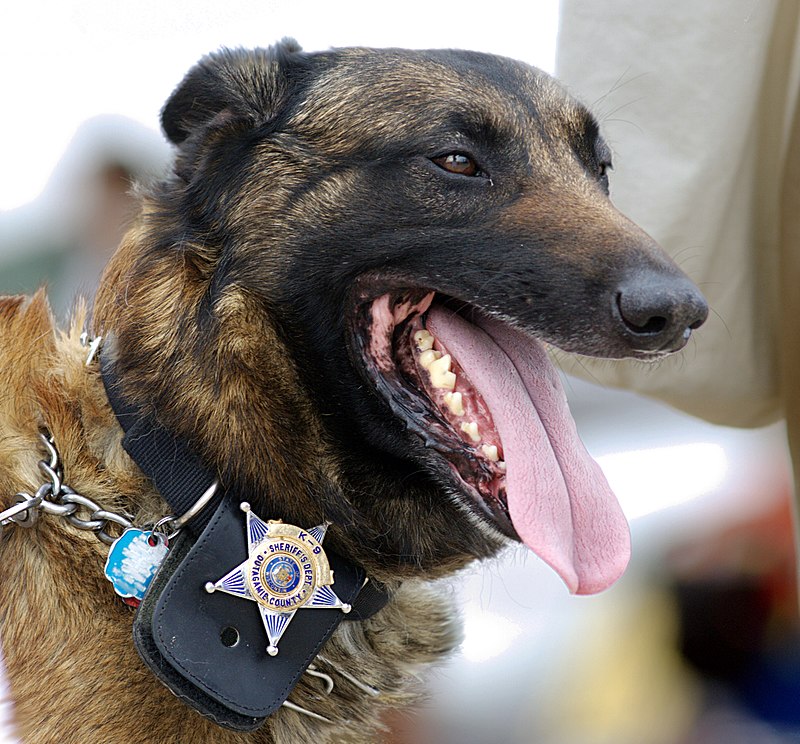 The findings suggest that sniffer dogs are wrong in two out of three cases, with a failure rate of 64% recorded for state drug searches in 2017. As such, major flaws in the government's drug search programme have been highlighted.
The attention has been focused on sniffer dogs since earlier this year when the police received a huge backlash for suggesting that festival goers would be kicked out of the Above and Beyond concert if a sniffer dog sat next to them – regardless of whether or not any drugs were found.
David Shoebridge, Greens MP and anti sniffer dog spokesman, has said of the findings:
"It's plain wrong that well over 1,000 people were strip searched last year, and that means seriously humiliated, based on the error-ridden opinion of a police dog.
Worse still two thirds of the people strip searched as a result of drug dog indications had no drugs on them.
Following the police overreach at recent music festivals like Above and Beyond and Midnight Mafia, there's a growing awareness in the community about just how damaging the drug dog program is."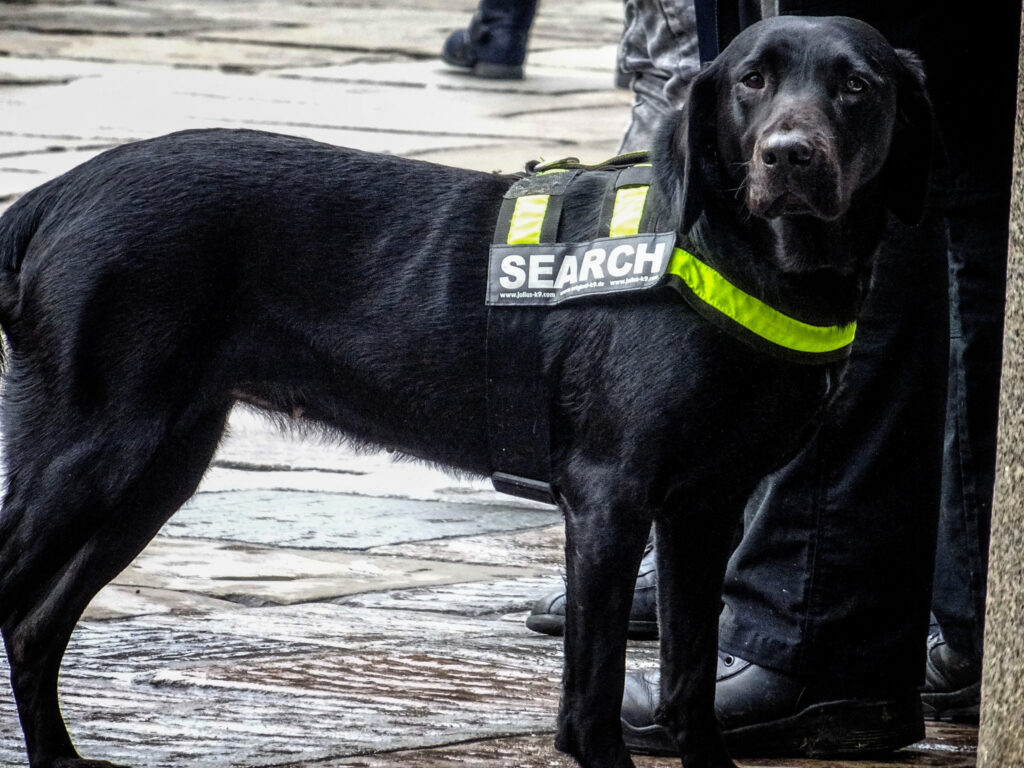 Whilst it is not known what will happen next, the findings are likely to bring about a reevaluation of the current sniffer dog programme.
Although the statistics indicate a clear failure, we hope that they won't work against sniffer dogs and undermine all of the good work that they do.
Summer holiday booked but still looking for pet care? Perhaps Tailster can help! We've a range of fully vetted carers across the UK, available to tend to your pet care needs as and when you require. For more information on our full service, click here.