The UK is a nation of dog lovers, with many of us relying on pups at various stages of life, bringing about a whole host of benefits.
Time and time again, research has demonstrated the benefits of pets on children's physical, social and educational development, as well as the multitude of positive effects that they have on our physical and mental health.
As the UK's most popular pet, a large portion of our thanks has to go to dogs – well, they're known as 'man's best friend' for a reason! If healthcare officials have their way, however, the role of dogs could become far more significant…
An NHS trust in the West Country has teamed up with charities to offer home visits with dogs to older people suffering from social isolation.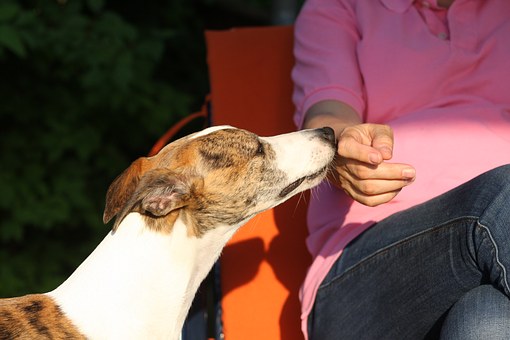 The trial of therapy dogs as a form of treatment comes as medical experts determine that social isolation can be as damaging for a person's health as some long-term illnesses.
In Bristol, where the initiative is being trialled, an estimated 10,000 people over the age of 80 live alone, offering just a snapshot of the extent of the problem. Of these, many go for months at a time without speaking to another person.
The initiative comes off the back of research that has found that regular interaction with animals can help give the elderly a sense of routine and ensure that they are kept fit and active, as well as providing an emotional bond.
Therapy Animals vs. Full Time Pets
One question that often arises when discussing visiting therapy animals is why a full time pet would not be a better option. Whilst it seems reasonable, for the elderly it's all about logistics…
We all know the responsibility that adopting a pet brings, often posing a challenge even to the most active of individuals. Dogs, in particular, require constant attention, with feeding, walking and interaction all requiring both time and action.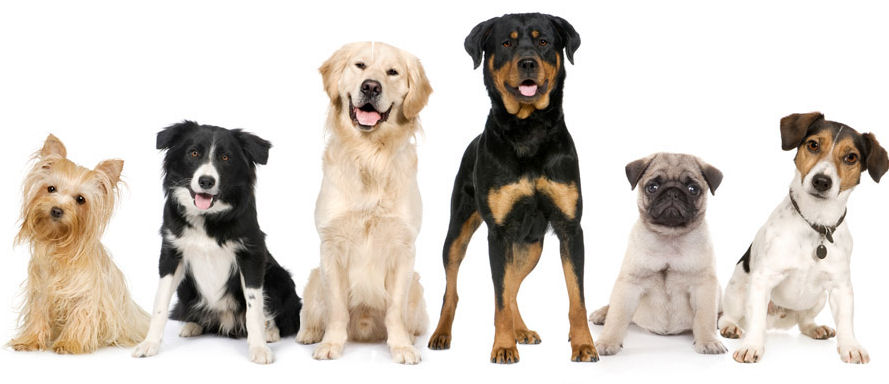 For these reasons, the full time commitment of a pet can be excessive for even the fittest of elderly people. Even if they are able to care for a dog adequately initially, there's a ten year timespan to consider, which often renders adopting a puppy unfeasible and irresponsible.
On the other hand, visiting therapy animals provide all of the love and attention that a pet dog can offer, whilst not compromising their wellbeing, as well as the potential burden on an elderly owner.
We're all for the initiative and, if it proves to work, it could be vital in combatting the epidemic of loneliness amongst the elderly that exists today.
Work full time and looking for regular pet care? Perhaps Tailster can help! We have a range of vetted carers across the UK, available to care for your pet as and when you require. For more information, click here.