The first few months after getting a new puppy are intense. Puppies need a lot of care and attention to help them integrate into your home, and it's key that you get it right.
From getting them trained to socialising them, there's a lot to remember, and with our busy lives it's easy to let things slip. In a proposal released recently, MPs in Wales suggested that further support should be available for new pet owners, and now there have been suggestions that 'dog awareness courses' could also be implemented.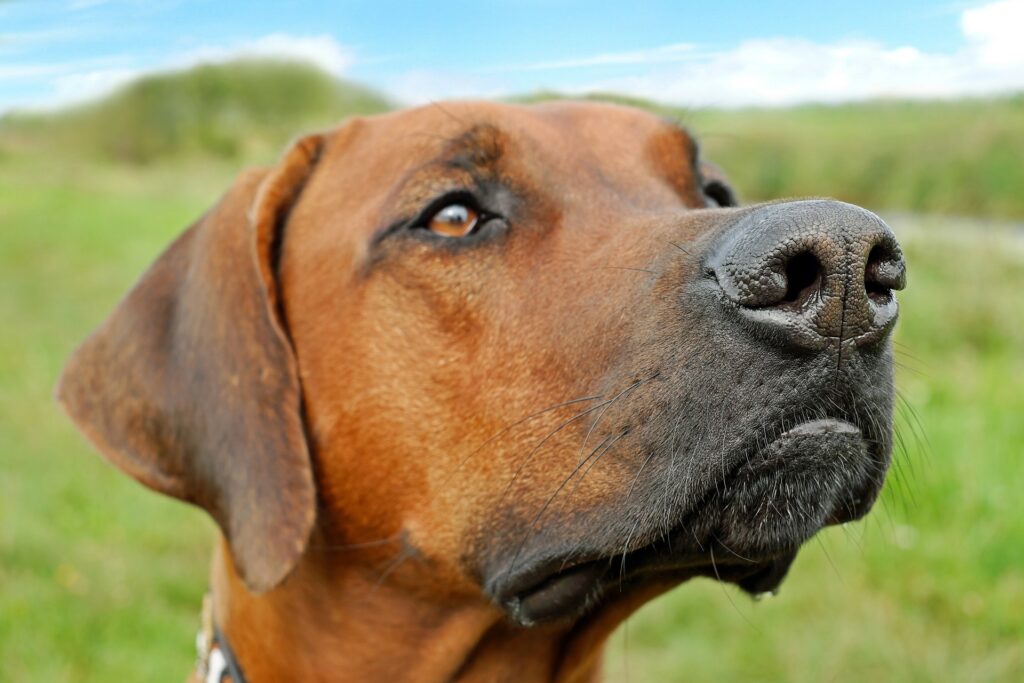 Whilst we think that anything that helps owners and benefits their dogs is a good thing, it does beg the question…
What Are Dog Awareness Courses?
Deputy Chief Constable Gareth Pritchard recently told MPs that dog owners whose pets are out of control should be required to take part in an awareness course.
Similar to the already implemented 'speed awareness courses' that drivers travelling over the legal limit face, the courses would teach owners how to properly handle and manage their dogs.
The proposal comes after it was revealed that the majority of fatal dog attacks in the past decade were breeds not currently on the banned list. DCC Pritchard is now insisting that the current legislation is ineffective and needs revision.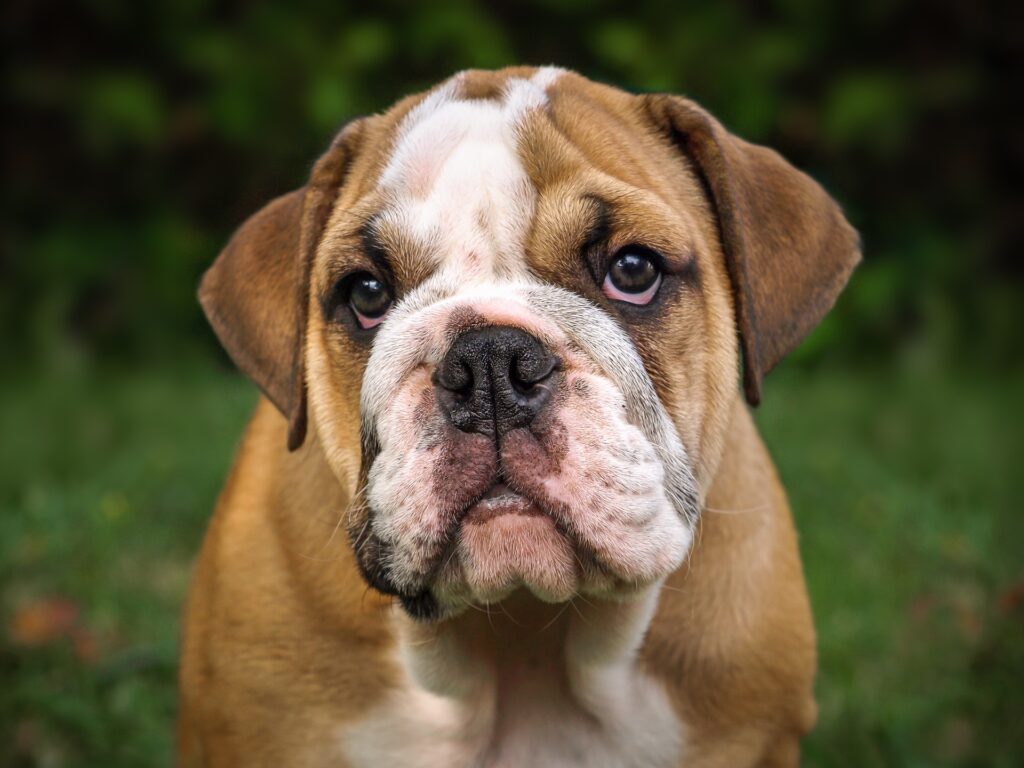 Speaking of the proposed courses, he said:
"If you're doing 110mph down the motorway you're not going to go on a speed awareness course, you're going to have your licence taken away.
If you're doing 32-33mph in a 30 limit, you'll probably be offered a speed awareness course.
Owning a dog is a privilege and you have to have the skills and therefore I think you have to pay to acquire those skills. 
These are not all bad people but if they have let their dogs go loose they need to be held to account."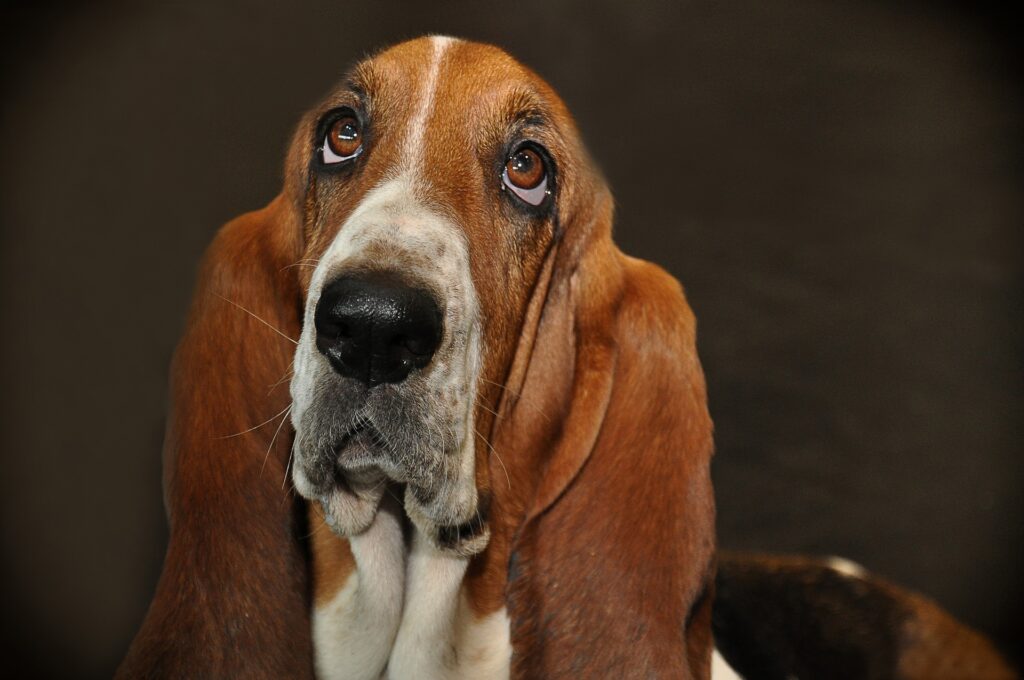 In terms of animal welfare, this proposed legislation is one in a series of new laws that MPs are to consider to improve standards across the UK. Most notably, the proposed 'Lucy's Law' could result in the banning of puppy sales from pet shops and third party sellers, whilst 'Finn's Law' seeks to provide better treatment and protection for service animals in the UK.
At Tailster, we welcome any sort of legislation that helps pets and their owners, and awareness courses such as this would be a great way to develop owners' skills and monitor their pets' behaviour.
Are you an animal lover but aren't in the position to care for a pet full time? Perhaps Tailster can help! Once approved as a Tailster carer, you'll be able to care for a range of pets in your local area, and get paid for doing it! For more information, click here.