As dog owners we're finely tuned to the pups in our life, recognising the slightest change in their temperament and acting accordingly to remedy the situation.
Research has demonstrated that dogs are heavily influenced by their surrounding environment, with simple changes – such as the seasons – having a significant effect on their mood and mental health. Much like humans, they are susceptible to depression and anxiety, which is often caused by external factors.
With a large number of us balancing pet care with family life and full time work, charities are working on a project to help set dogs at ease and promote mental wellbeing when their owners are away…
The Scottish SPCA is working with multi-million-selling songwriter John McLaughlin to produce an album of reggae music with the specific intention of helping dogs to feel more relaxed.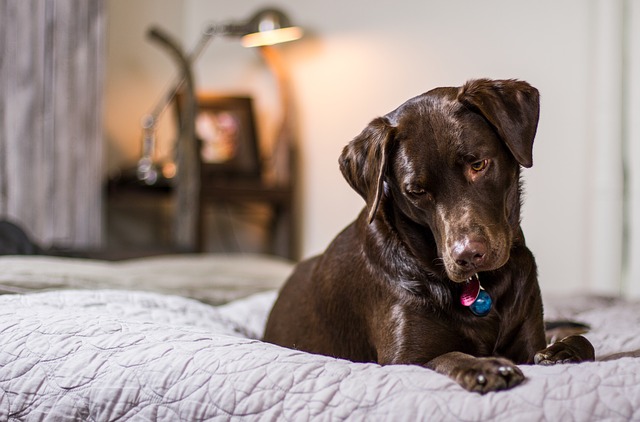 Titled 'Paws, Play, Relax', the collection will feature 10 tracks recorded by animal loving artists, including X Factor alumni Gamy Nhengu and Glasgow-born R&B singer Emiah.
The set comes following research by the charity, in conjunction with the University of Glasgow, which found that music helped to lower the levels of stress hormones, improved cardiovascular control and lead to more relaxed behaviour in dogs.
It also found that, much like humans, they preferred variety in their playlist, with reggae and soft rock their particular genres of choice. Songwriter and producer McLaughlin highlighted that their preference for variety "shows that they have both heart and soul."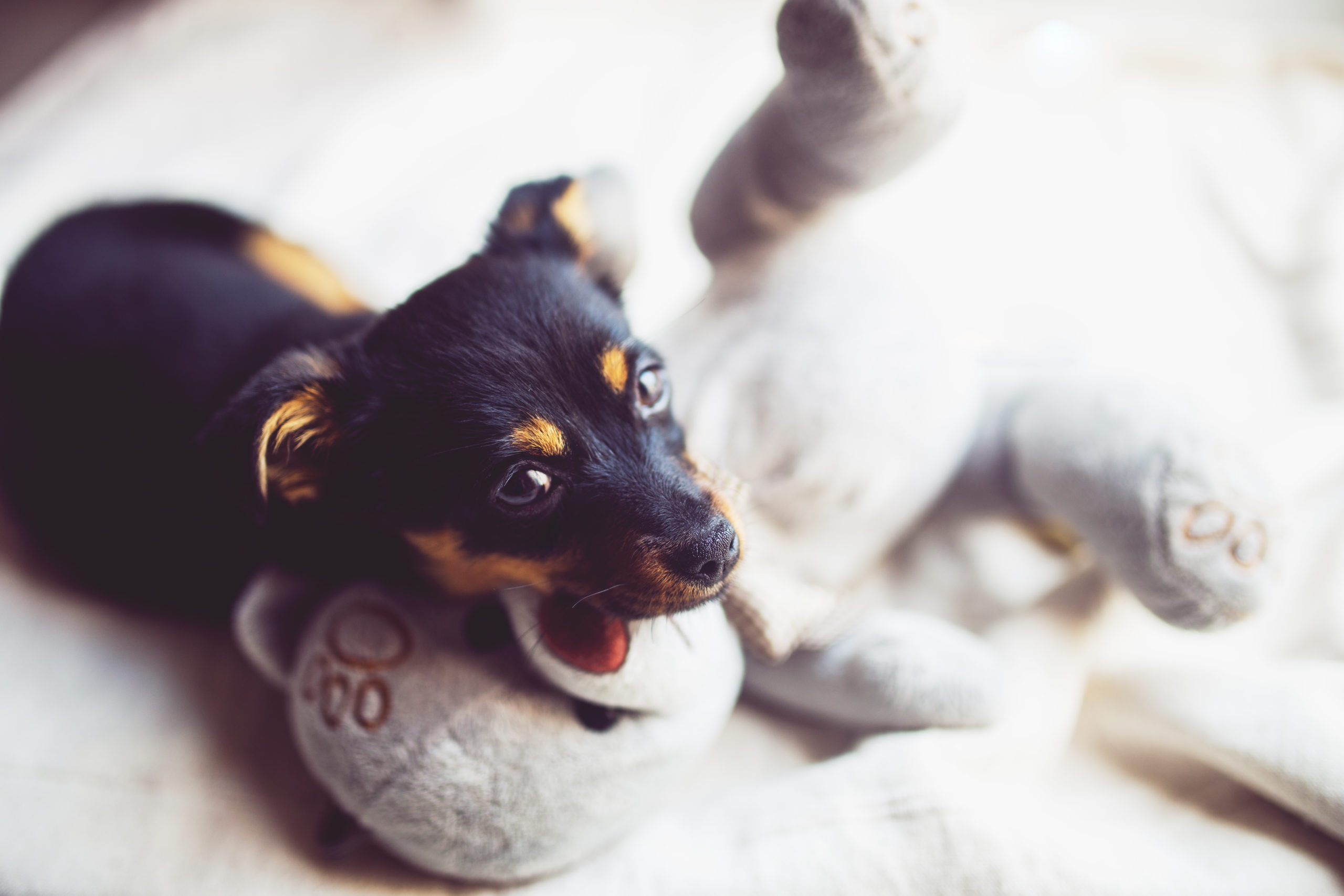 Speaking of how the album could benefit dogs and their owners, the Scottish SPCA's Head of Research and Policy, Gilly Mendes Ferreira, has said:
"It can often be a bit overwhelming for dogs arriving into our care as they're in an unfamiliar environment.
We've worked with the University of Glasgow to research ways to help relax our animals, both in the centre and in a home environment.
The team at our centres across Scotland enjoy listening to the album and our dogs have had a very positive reaction to the music.
They've been barking less, spending more time lying down and generally displaying more chilled behaviour."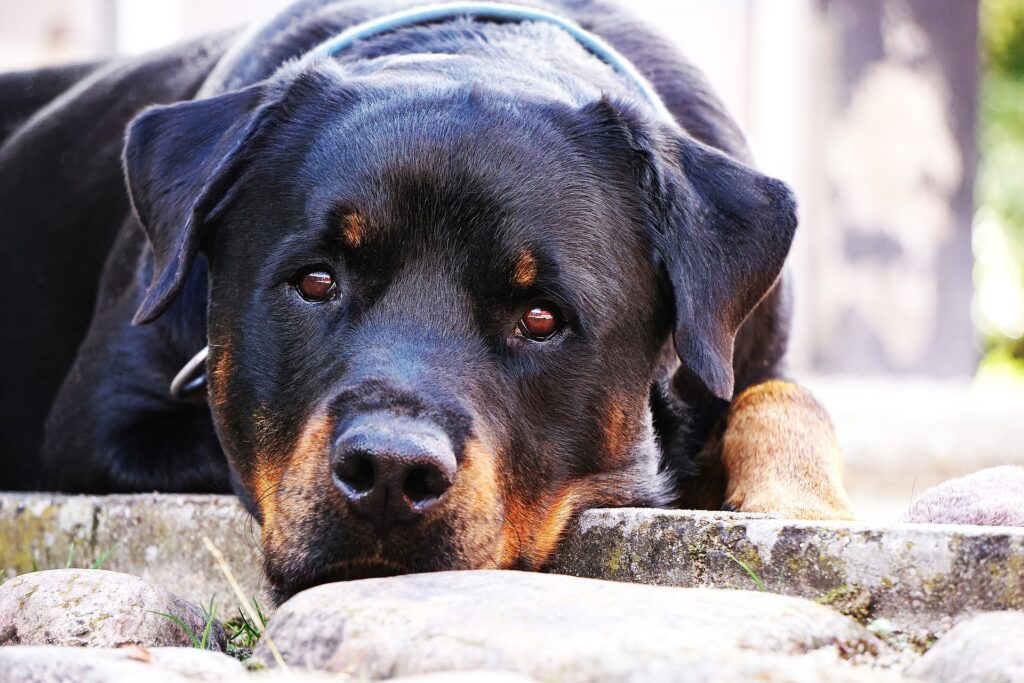 We hope that the collection has a positive effect on dogs that may suffer from boredom and restlessness and can help get them out of rescue centres and into proper loving homes.
Work full time and looking for regular pet care? Perhaps Tailster can help! We have a range of vetted carers across the UK, available to care for your pet as and when you require. For more information, click here.