As the seasons change, they bring about a whole number obstacles that we have to fight to overcome, with the same true for our pets.
Whilst our bodies combat cold and flu symptoms, it's also a challenge to actually get out of the door and on with our lives, with us all putting various measures in place to make our lives as easy as possible!
It's important, however, that we fully consider the consequences of our actions before making precautions…
The RSPCA have issued a warning about the danger of antifreeze for pets following the suspected poisoning of two cats.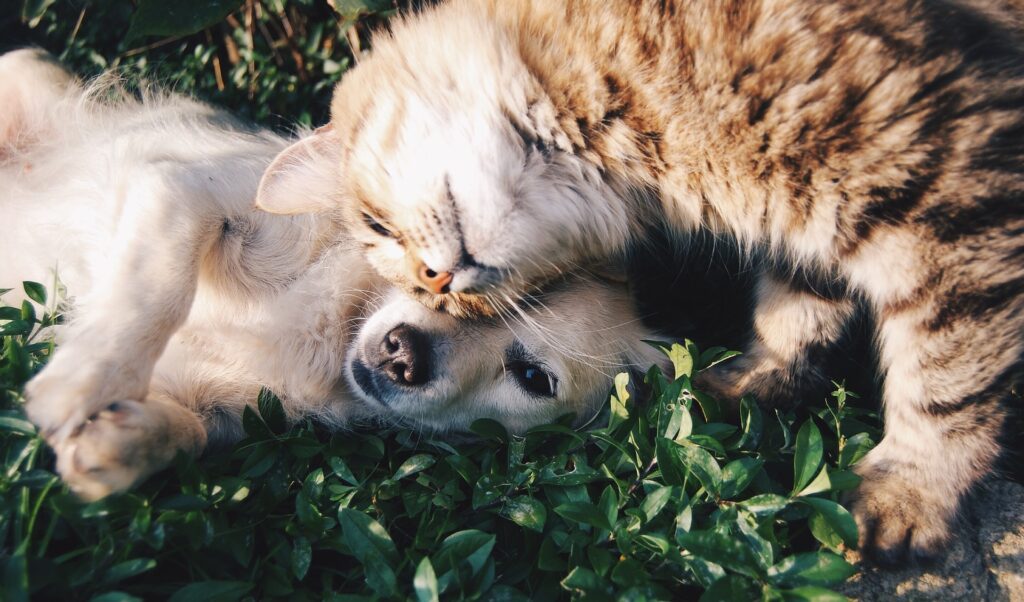 The two cats, named Frank and Betty, died within days of each other after returning to their home and owner Mandy Beard in Shrewsbury.
Both outdoor cats, Ms. Beard noticed a change in their behaviour and rushed them to the vets, where they both had to be put to sleep on August 31 and September 4, respectively.
It is believed that both cats ingested a toxin, believed to have been antifreeze, although it is unknown whether they were fed the substance intentionally or whether their deaths were unfortunate accidents.
Speaking of her investigation of the cats' deaths, as well as the danger that antifreeze poses to pets, RSPCA Chief Inspector Kelly Lake said:
"As there have been suspected antifreeze poisonings in the area we would urge all cat owners to keep a close eye on their pets and their behaviour and if they suspect they have been poisoned we would advise they seek immediate veterinary attention.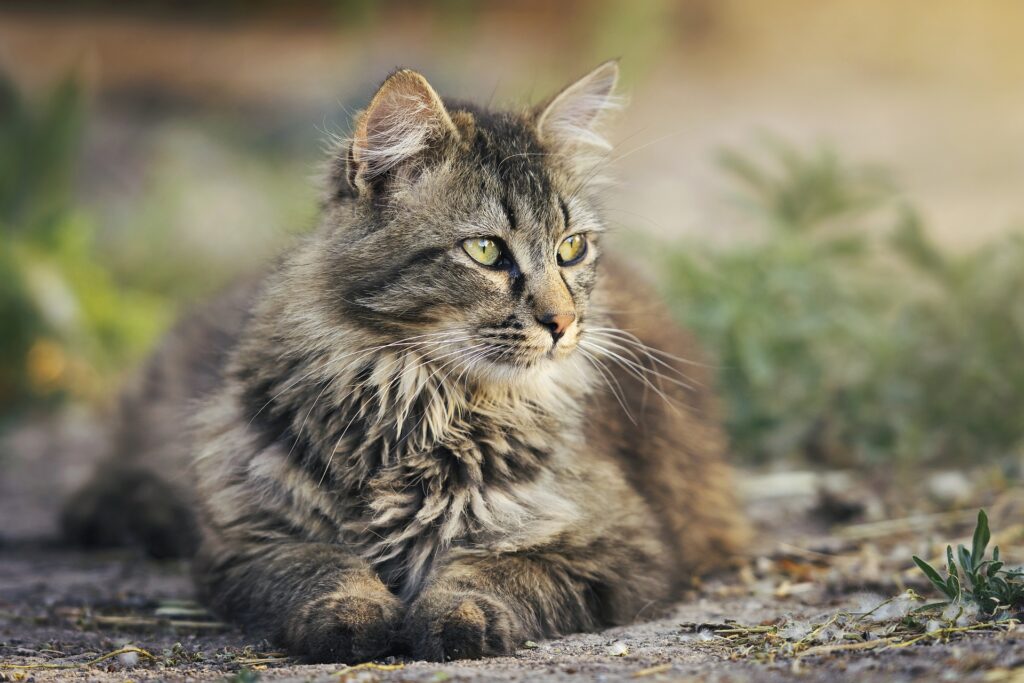 We would also ask people who are using antifreeze to make sure they are extremely careful in their storage of it and how they dispose of it.
At this stage we cannot rule out the possibility that this is intentional poisoning."
Symptoms Of Antifreeze Poisoning Include:
Vomiting
Lethargy
Lack of coordination
Seizures
Breathing problems
If you do suspect that your pet has ingested a toxic substance, we suggest seeking veterinary attention immediately.

Work, family and social commitments mean that there often aren't enough hours in the day to give our pets the attention that they deserve. Click here to find out how Tailster can put you in contact with hundreds of pet carers in your local area, meaning that you can rest in the knowledge that your pets are being well looked after.