In this article, guest contributor Molly Brown shares her tips on cat sitting. 
Cat sitting is the perfect option if an owner isn't comfortable placing them in catteries during a holiday and disrupting their usual schedule.
Looking after furry balls of fluff can seem like the easiest job in the world, but there are a number of careful considerations to make when taking care of someone else's cat. When cat sitting, it's always worth checking with an owner to make sure that you are aware of any specific requirements or quirks.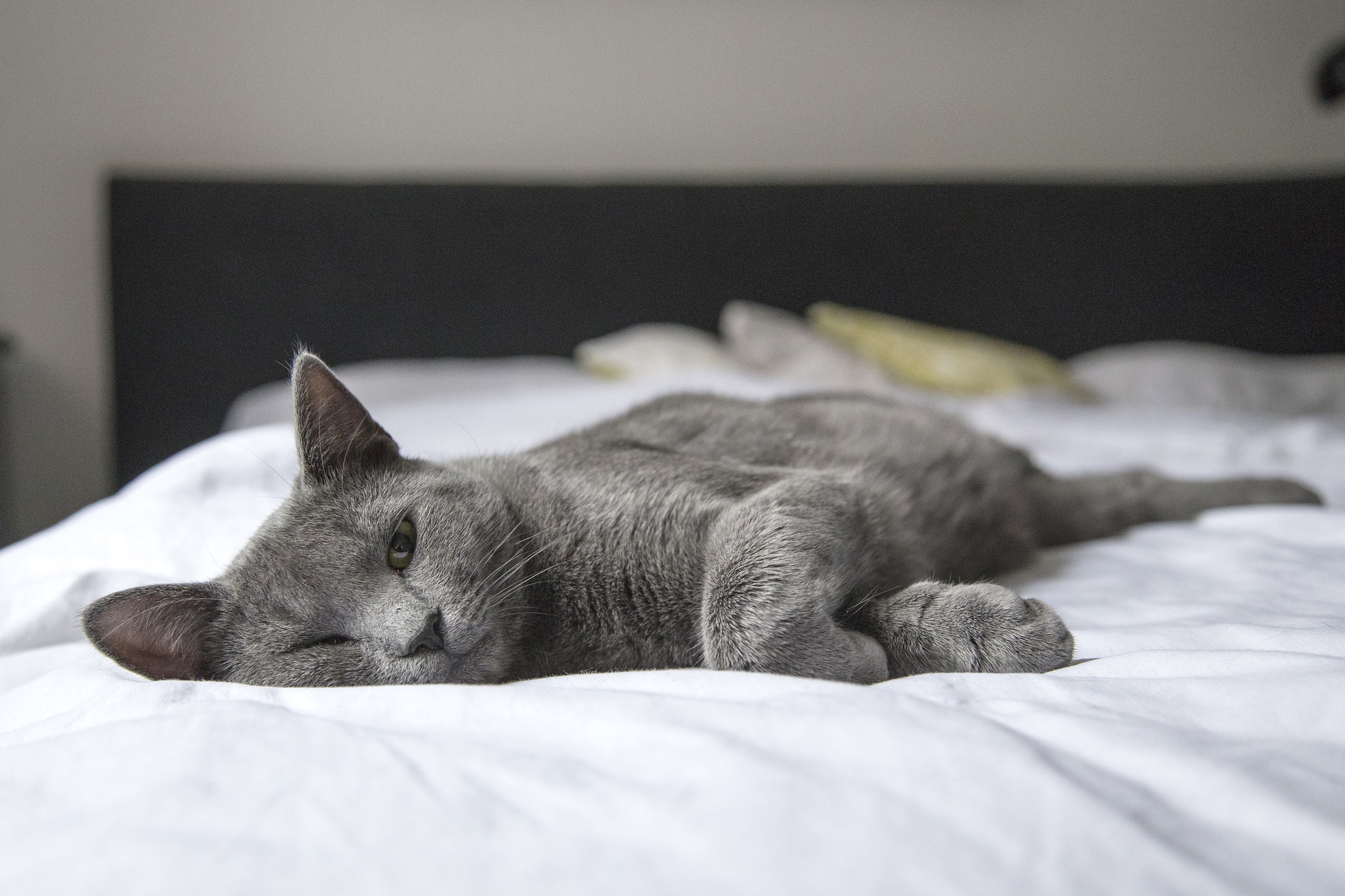 There are several advantages to looking after cats in their own home. As creatures of habit, cats in particular can stress about being sent elsewhere. Many owners may also hire cat sitters for older cats who are home bound or have specific dietary requirements, or who may have trouble travelling.
As a carer, it is much more convenient for you to allow cats to be in their home atmosphere. They have their own bed, toys, food and known surroundings in the gardens. They will be more comfortable, and you are much less likely to have any problems.
Feeding Times
Establish portion size and feeding times with the owner as these vary from cat to cat. Particularly with cats, owners may only need you to visit once or twice a day. Together, you can decide on the length of these stays, and the feeding times will dictate when these will be. Staying overnight or for the full day may be more appropriate in some cases.
Giving love
On average, sitters tend to visit from 30 minutes to an hour when looking after cats. This gives you plenty of time to socialise with them and give them some much needed human contact.
They may have some favourite toys to play with, may like being brushed, petted, or sitting on your lap. These are great things to discuss with the owner to ensure the cats do not become stressed or feel neglected.
Some cats are house cats whereas others may explore. It's worth gauging what kind of cat you are looking after. This will allow you know how often you should expect to see them.
Communication
Besides feeding, some of the main duties you can expect to perform include emptying litter boxes, filling up water bowls and playing. It is always good to communicate with the owners on any extra jobs they may want you to perform. For example some owners may want you to water the plants or take out the bins. As a sitter, going that extra mile with small duties can really help with repeat service and good recommendations.
The most important thing to remember is to communicate with the owners. By sending daily updates (or however often is appropriate for the length of stay and type of animal), the owners can be assured that you are giving their cats top quality care.
And don't forget, vets' numbers and the owner's numbers are essential! If anything was to go wrong, it is important to have an emergency number that you can turn to.

Work, family and social commitments mean that there often aren't enough hours in the day to give our pets the attention that they deserve. Click here to find out how Tailster can put you in contact with hundreds of pet carers in your local area, meaning that you can rest in the knowledge that your pets are being well looked after.