Any animal lover will say that there is no feeling more rewarding than caring for pets and growing up with them. They are playful, comforting, fun – they're the perfect companion, really!
Whether we like it or not, age comes to all of us, and part of being a dog owner is watching our furry friends grow old! It is therefore important to look out for signs of ageing in your dog, so that you can prepare and alter their daily routine to fit their changing needs.
Nobody knows your dog as well as you do, so you'll know what to look out for and what differences may occur in them. After all, you're the one who cares for them every day!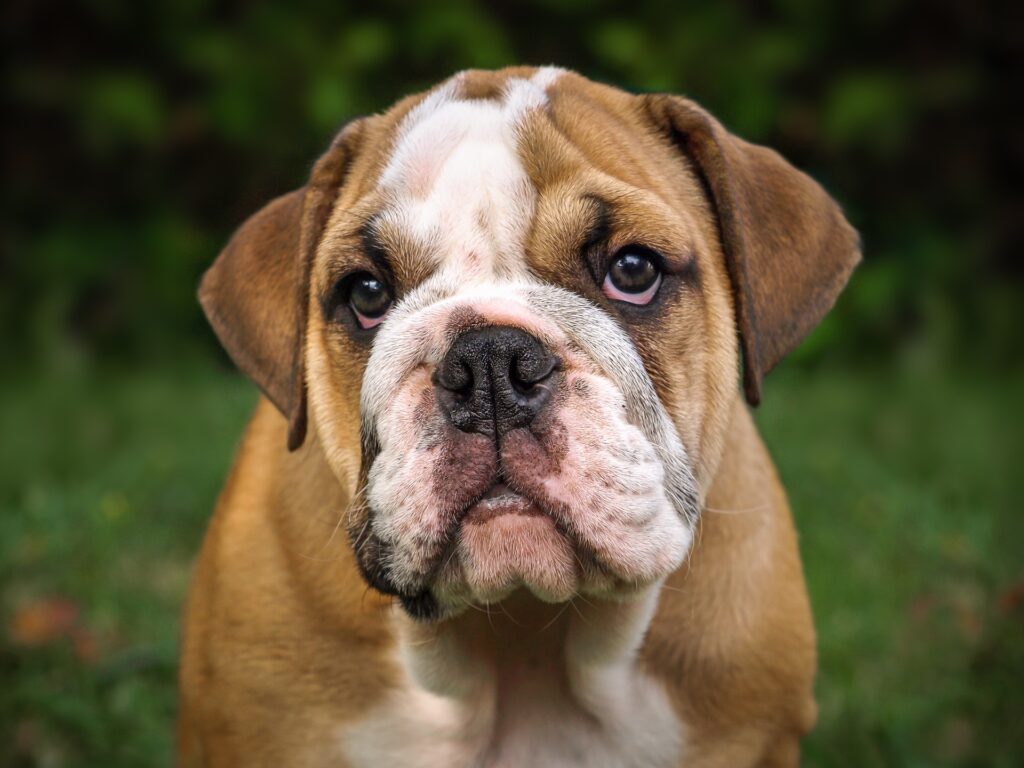 So, what should I look out for…
Signs Of Ageing
As we say, every dog is different, meaning that the signs differ between dog. However, some general tell-tale signs include:
Greying coat

Decreased activity levels

Fatigue
As they age, regular vet check-ups become increasingly more important to keep track of their health. We also advise keeping on top of their insurance, as it could save you a great deal of money if they need any treatment. Older dogs tend to suffer from a variety of problems, including ear and eye related problems (which can be costly procedures), as well as teeth and gum problems and arthritis.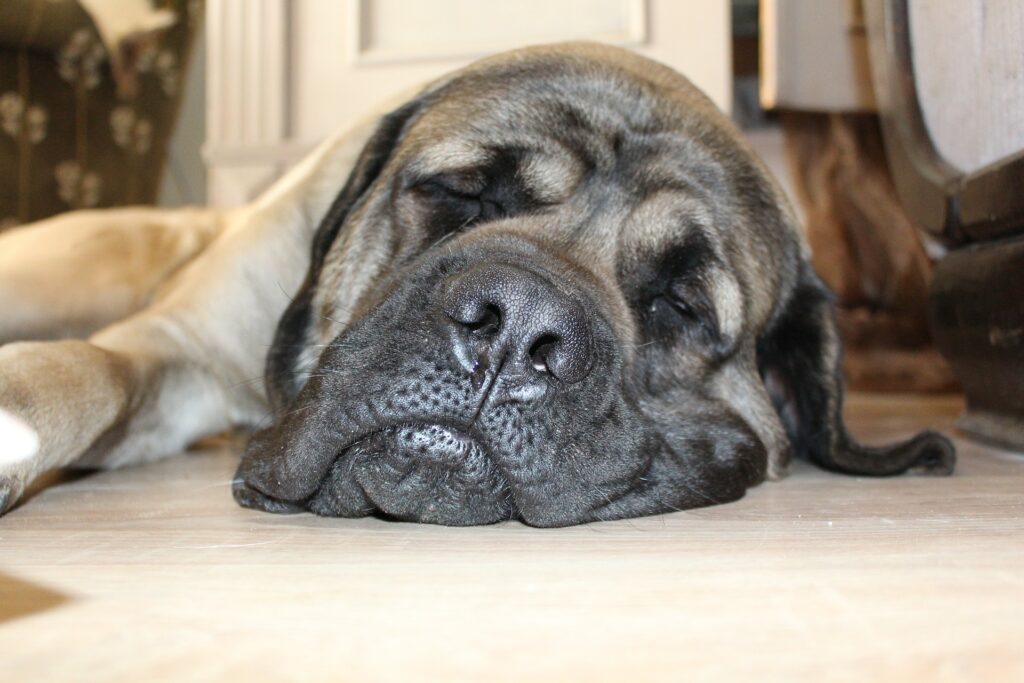 But, Keep Going
In spite of declining energy, exercise is still as important as ever! Although your dog is older and can become tired more easily, it is important to continue keeping them active in order to prevent stiffness of the bones.
Use your initiative and alter their routine depending on their specific needs. For example, if your usual walk lasts 1 hour and you realise your dog starts to struggle, reduce the walk to 45 minutes and decrease the amount of uphill activity. This will give your dog a smoother walk while still getting the exercise that they need to keep them active.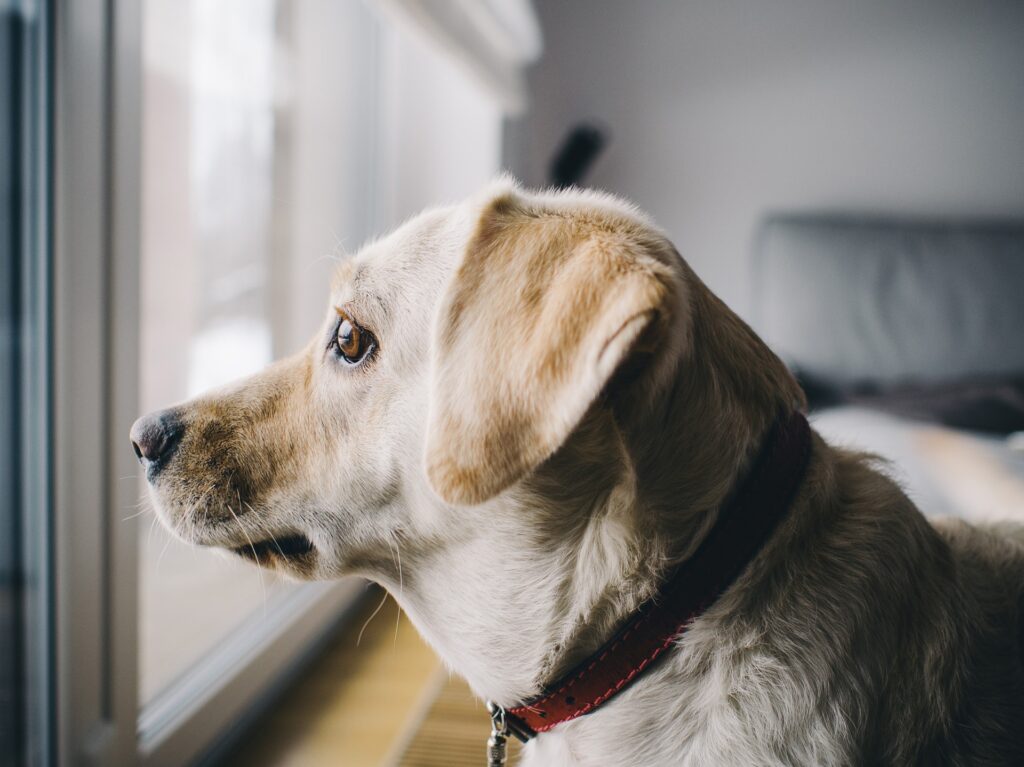 Make Subtle Changes
If you notice your dog struggling with certain things, such as eating or climbing up the stairs, try to give them a helping hand.
Struggling to eat? Why not try mashing their food up and making sure it's soft enough for them… Can't climb the stairs anymore? It's a good idea to carry them along the way… It could also be a good idea to move their bed downstairs, meaning that they won't have to make as much effort to get to food, water etc.
As their bodies change, you may also want to alter their diet as they get older as they will require different types of food to keep them healthy. It is important to consult a vet about this as every dog differs, depending on size and breed. 
Finally, the most important thing for senior dogs is that they are happy. Following the steps above will aid them in being the playful pups that they still are at heart. You are the most important person to them and they will appreciate the extra effort that you make for them as they grow older with you!
Summer holiday booked but still looking for pet care? Perhaps Tailster can help! We've a range of fully vetted carers across the UK, available to tend to your pet care needs as and when you require. For more information on our full service, click here.