Service dogs play an invaluable part in all of our lives, in ways that we often fail to recognise. We really couldn't do without them!
Far from the usual police and security dogs, animals are not being deployed in a variety of disciplines, from rehabilitation facilities to education centres, helping to improve our mental and physical health and boost our overall wellbeing.
As research continually shows the many benefits that dogs have on us, their demand is increasing at a rapid rate, resulting in a desperate need for further dogs to be trained…
Now recognised as a positive influence on children with autism, demand for service dogs has quadrupled in the UK, with charities training the animals calling for improved regulation.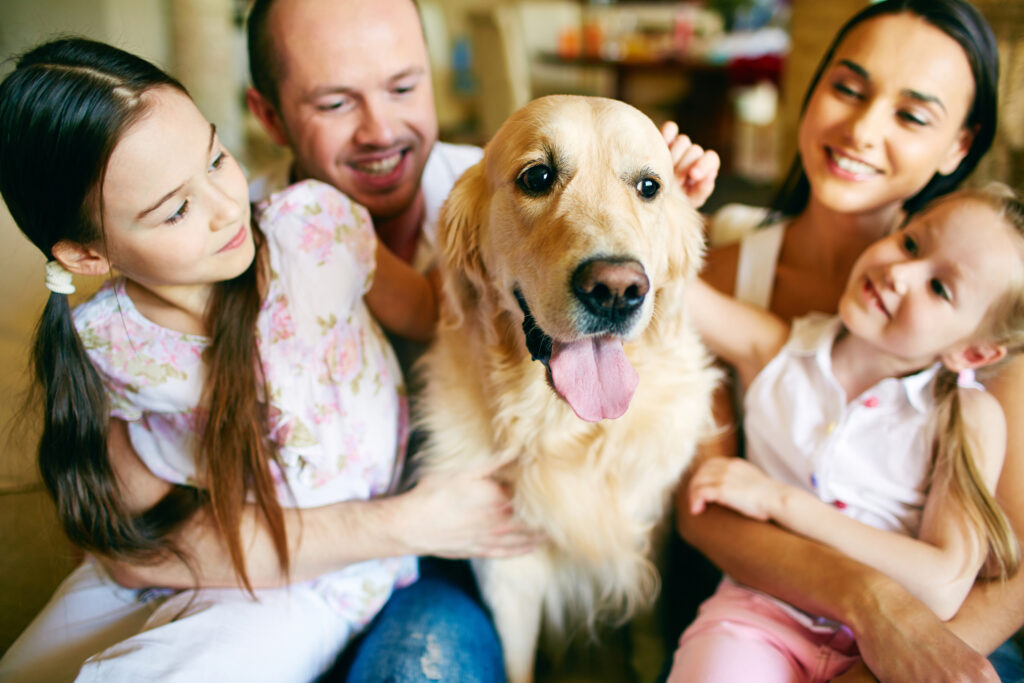 The charities have collectively recorded 3,795 inquiries in 2015, compared with 946 in 2012. With a 75% increase in demand, charities are warning that waiting times may be detrimental for patients.
Increased demand is likely to result in desperate families resorting to unaccredited, paid-for alternatives, which are not properly trained to carry out the necessary work.
The dogs are trained to provide companionship and help the children remain calm and safe in busy situations. Their role is vital in the day to day life of autism sufferers.
Chief Executive of Sheffield-based Support Dogs, Rita Howson, has said of the increased demand:
"The dogs have gone through months and months of training, intensive training, to make sure not only the welfare of the dog is not compromised but also to make sure that the dog is well-behaved, he's obedient and to make sure that he's right for that particular family.
We see such a high demand for this particular service and the concern is that there are waiting lists, people will have to wait to get an autism assistance dog and they may go elsewhere and there are people out there who may be manipulating the situation.
What I would like to see is a standard so that people don't fall into that trap that's happened before and to make sure that their dog's going to be trained to a high standard."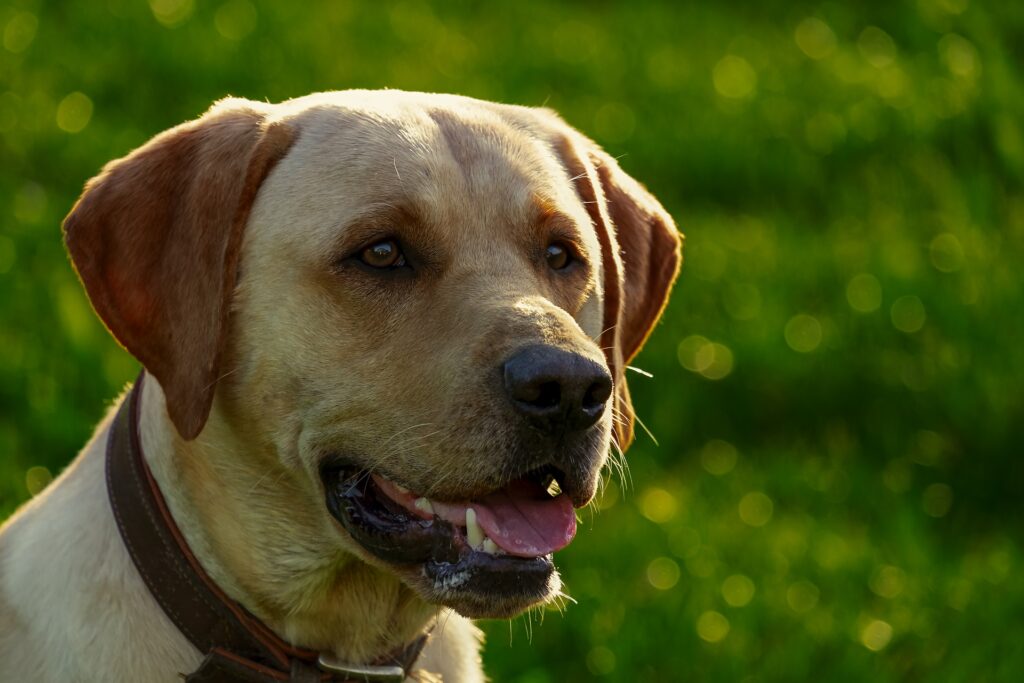 With the National Autistic Society warning of the negative effects that badly-trained, unregulated dogs could have on children with autism, we fully back calls for the government to revise the current situation and ensure that demands for service dogs are met.
There really are no limit to their talents!
As the kids head back to school and the summer comes to an end, Tailster have all of your pet care needs sorted! Whether you're looking for regular, daily walks or someone to pop in occasionally to check on your pets, we've got you covered. Click here for more information on Tailster's pet walking and sitting services.