The killing of dogs for meat in a controversial issue that remains relevant still in 2018.
Whilst the practice is subjected to strong opposition, it is still prominent on a global scale, with the Yulin Dog Meat Festival having taken place in June for the ninth year running.
Whilst the killing of dogs for meat has recently been declared illegal in South Korea, with a new campaign opposing the consumption of dog meat in the country, the law in the UK remains surprisingly untouched…
There are calls to ban dog meat in the UK as, although the buying and selling of the meat is illegal, the consumption of dog meat is allowed so long as the animal is humanely killed.

Whilst the laws have remained largely unknown, momentum is now building with campaigners pressuring the government to reconsider the current legislation.
In support of the changes are SNP MP Dr. Lisa Cameron and Foreign Office minister and Conservative MP Sir. Alan Duncan, who to the Sun that a change in the law was "absolutely right".
Speaking further of the proposed changes, Dr. Cameron – who is also chair of the All-party Parliamentary Dog Advisory Welfare Group – has told Newsbeat:
"I don't imagine that there will be any party in parliament which would stand against that.
I think it's a concern if it is happening at all, no matter where it is happening. I'm not aware that it's linked with any particular groups in terms of research outcome."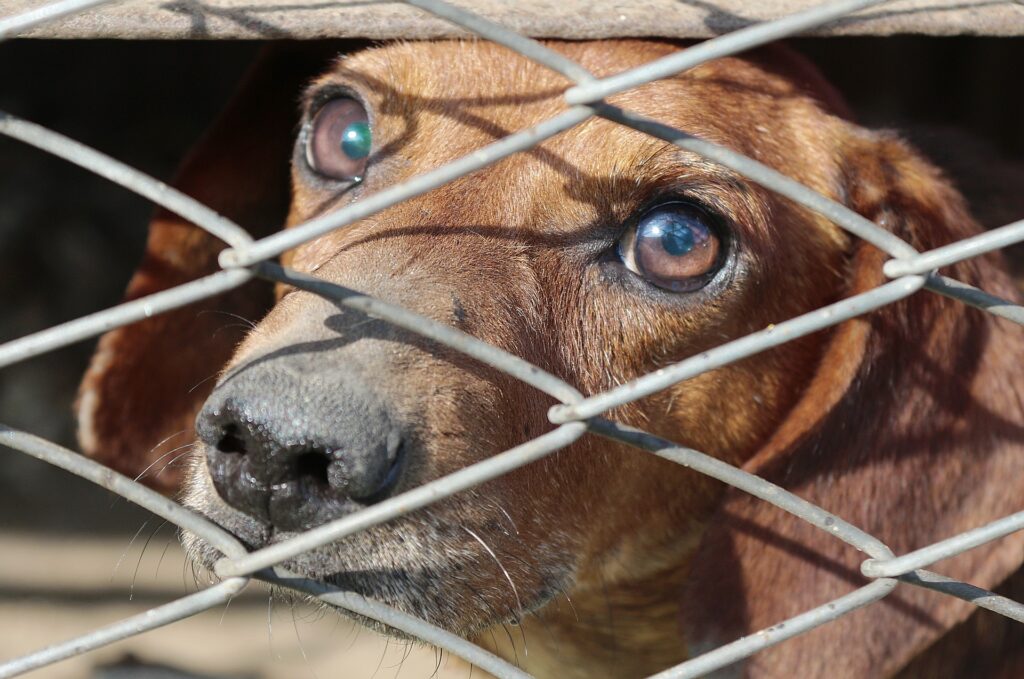 Humane Society International are also involved in the campaign and have stressed that, whilst their work is predominantly focussed on China and South Korea, they "wouldn't want anyone to think that dog meat eating is rife in the UK or that it has anything to do with the number of people that we have living in this country from Asia"
In fact, there is no research to support that dog meat is actually eaten in the UK. Instead, the campaign us based solely on the archaic law, with the government considering a similar eating ban to that in place in the US.
We're fully behind the proposed ban and in no way condone any aspect of the dog meat trade.
Work full time and looking for regular pet care? Perhaps Tailster can help! We have a range of vetted carers across the UK, available to care for your pet as and when you require. For more information, click here.