Owning a pet is a massive commitment, with cats and dogs – as the UK's most popular options – requiring high levels of care and attention. Put simply, it's not easy…
It is, however, incredibly rewarding, with pets often completing a family unit or, in some cases, taking the place of children when that's not always an option.
Whatever the reason for owning a pet, we wouldn't be without them – although this can sometimes be problematic…
In a bid to combat arguments over pets in divorce settlements, California judges are set to consider a pet's wellbeing when awarding custody in divorce cases.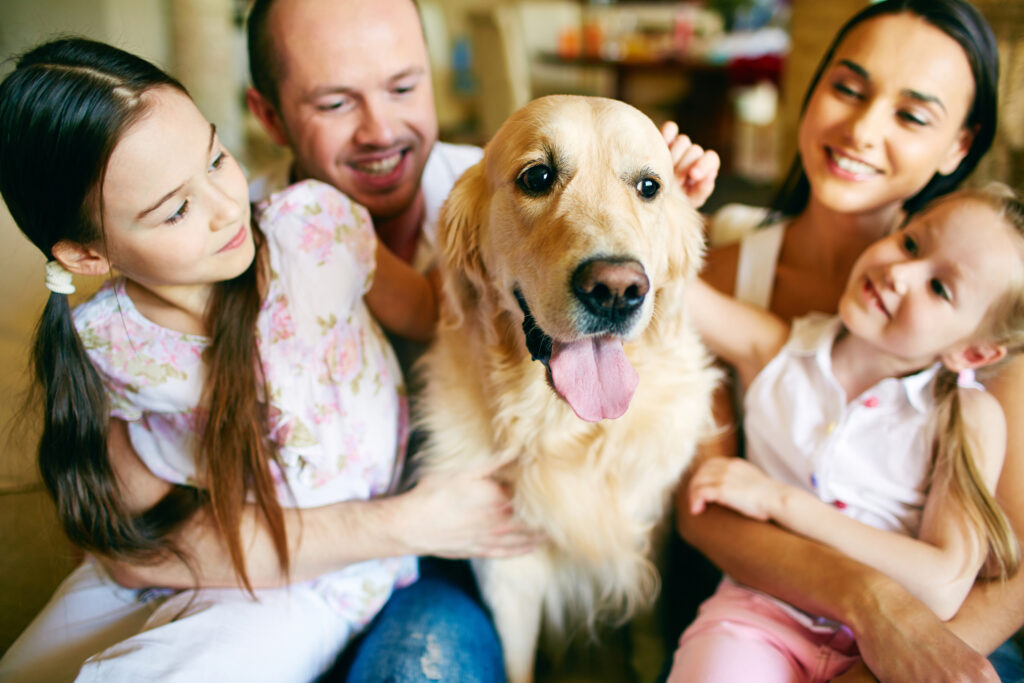 Under the law signed on September 27 by California Governor Jerry Brown, courts would be allowed to make the decision based on who is the most hands on with the animal in question.
Courts will also have the authority to order one spouse to provide food, shelter and medical care for the pet before any final ruling is made.
The move is supported by several organisations, including the American Society for the Prevention of Cruelty to Animals, who say that the legislation will lead to fewer homeless animals and higher levels of care.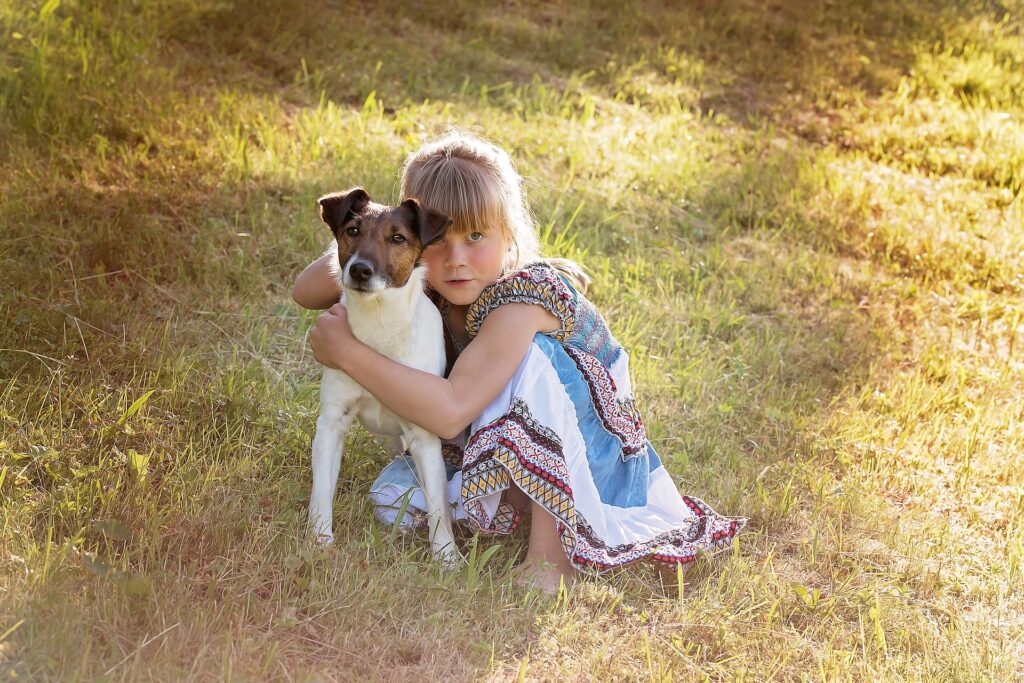 Speaking of the new bill, Democratic Assemblyman Bill Quirk said:
"There is nothing in statute that states a pet must be treated any differently than any other type of property we own.
However, as a proud parent of a rescued dog, I know that owners view their pets as more than just property. They become a part of our family, and their well being should be a consideration during divorce proceedings."
Whilst there is no similar legislation in place as of yet in the UK, the benefits of the move are clear. We hope that the bill helps to ensure the safety and security of a number of pets, minimising the disruption that can be cause by the upheaval of a divorce.
As the kids head back to school and the summer comes to an end, Tailster have all of your pet care needs sorted! Whether you're looking for regular, daily walks or someone to pop in occasionally to check on your pets, we've got you covered. Click here for more information on Tailster's pet walking and sitting services.