As dog owners we like to believe that everything that we do is in our dog's best interest – and, more often than not, it is.
We nurture them, train them and love them unconditionally in the hope that they'll grow into well behaved, respectable pooches. This, for the most part, is the sign of a successful dog owner.
We like to believe that we're always doing what's best but, in reality, we're sometimes doing more harm than good…
Ever worried that you're a bad influence on your dog? Here are some common practices that could do more harm than good…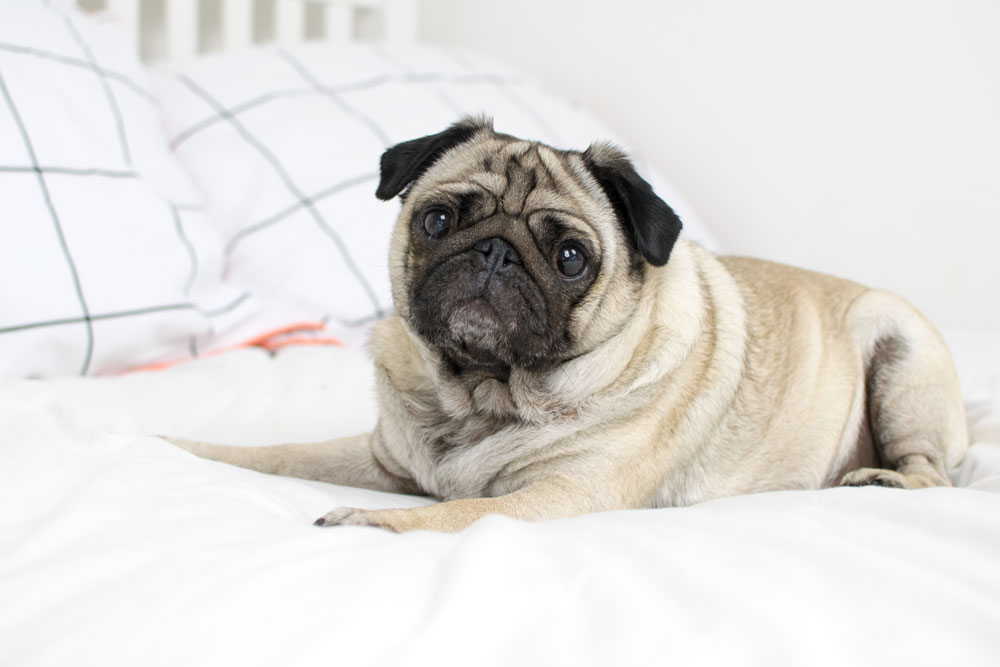 Carrying Them Everywhere
Taking home a new puppy is one of the most exciting times in a dog owner's life, but it's also the most pivotal time to ensure that positive behaviours are acquired.
One key mistake that owners make is carrying the pup around with them, usually wrapped in a blanket, for – well, as long as they can… It is, however, likely to lead to separation issues further down the line.
Whilst we all see our dogs as a part of the family, treating them like a human being cancels out their role as a dog, meaning that common training methods become ineffective.
So, get your dog used to being on the ground and wandering around at their will. This way, they'll know that they can come and go from you as they like with the reassurance that you'll always be there when they want you.
Keeping Them To Yourself
Another problem causing behaviour that could have negative implications on your dog is keeping them exclusively to yourself.
This can fail you in one of two ways:
It could lead to the dog developing anxieties when they have to part from you, leading to distress and other associated negative behaviours which could cause problems for the two of you – OR
They could become over protective of you, fearing visitors and becoming snappy or untoward when unfamiliar people are around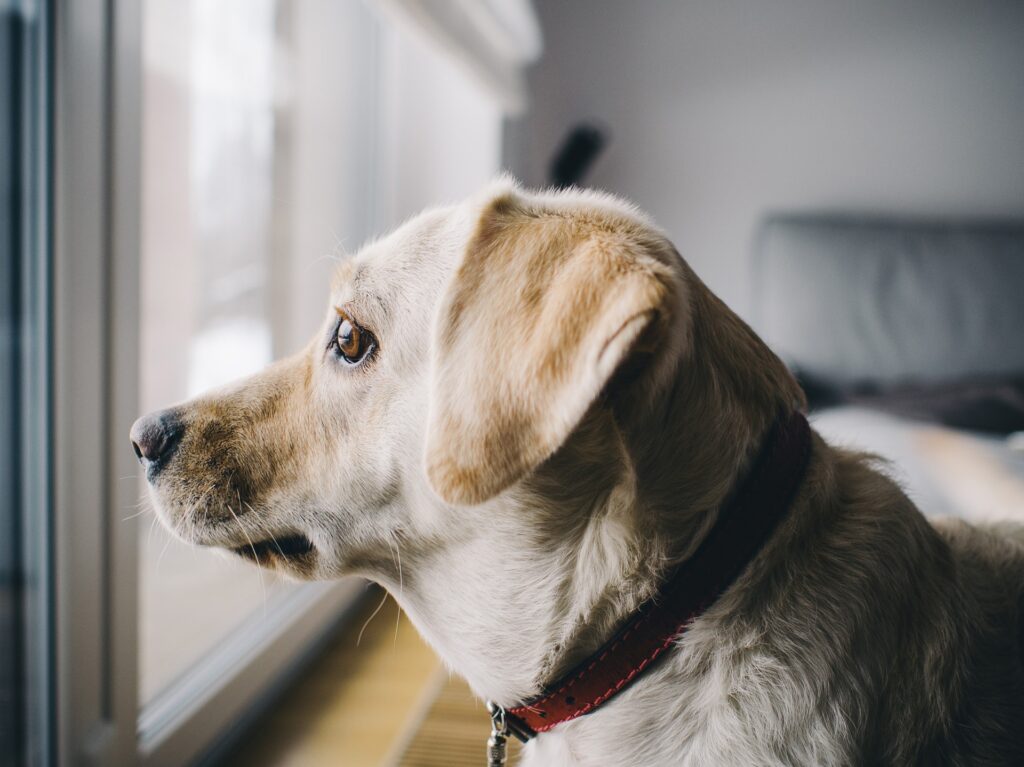 As well as socialising them with other dogs, it's vital that they meet other humans and become comfortable in their presence. This way, they will develop trust and feel safe when out and about in public.
Over Indulging Them
We love to reward our dogs but, as they say, too much of anything is a bad thing – especially when it comes to treats!
'Treats' are treats and should be given for a reason. In the early stages, this is necessary in helping to train them and associate the rewards with positive behaviours.
Over indulging them, however, can result in begging and an expectation to be fed on demand, which has implications for their health as well as the overall relationship between dog and owner.
Yes, give them a little something now and again, but keep an eye on things and, worst case, set a daily limit!
Leaving Them Alone 
Finally, on the flip side of everything that we've said, there's also a danger of being too distant and making the dog feel isolated. Of course, there are often reasons for this, and we're in no way suggesting that you'd purposely neglect your dog.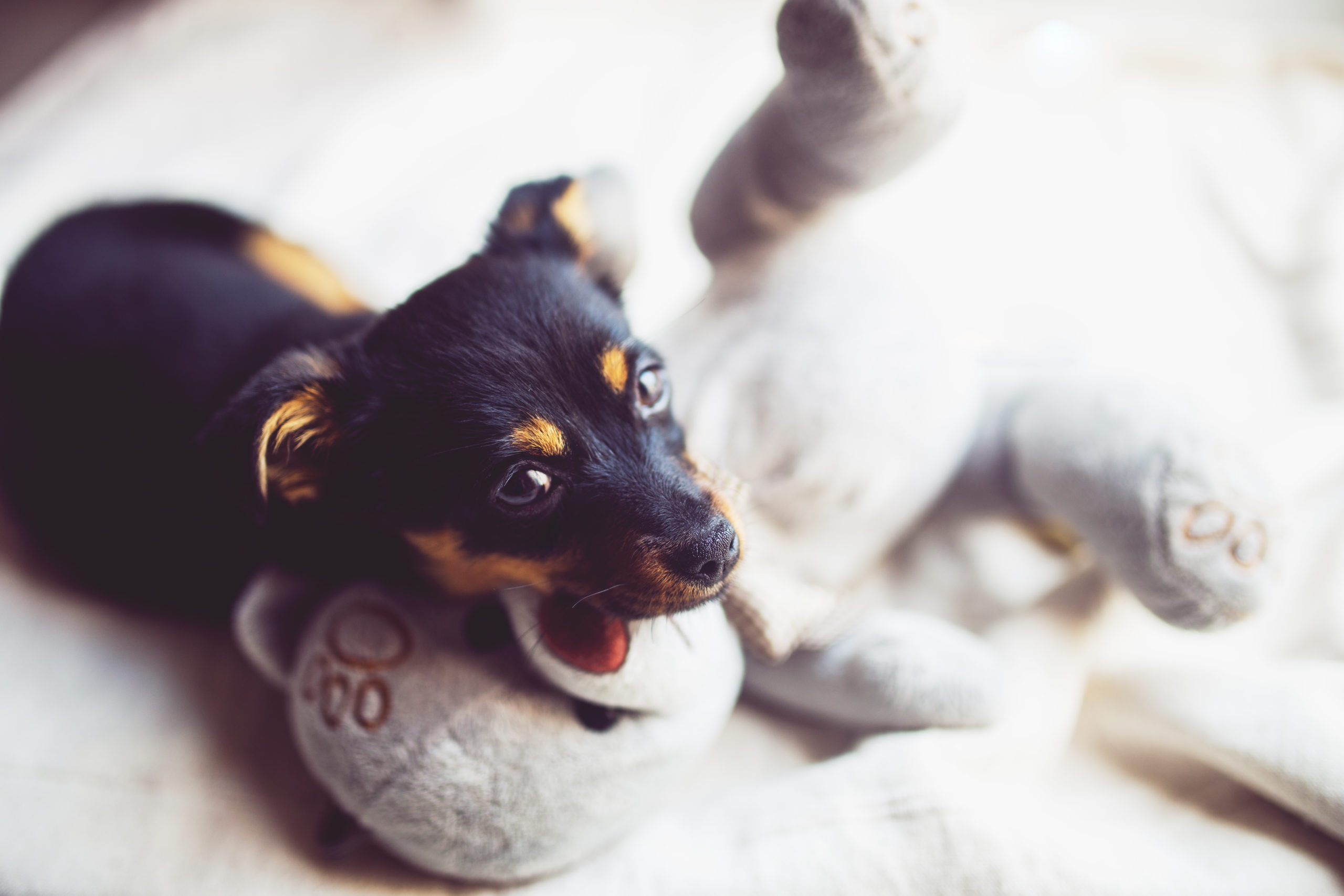 We do, however, lead busy lives, with work and other similar responsibilities meaning that we often don't get to the spend the time at home that we'd like to.
If you do work full time and are worried about leaving your dog alone for too long, why not invest in a carer?
At Tailster, we've thousands of vetted carers across the UK, available to tend to your pet care needs as and when you require. Whether you're looking for full time company or someone to check in for an hour each day, we'll be able to find the perfect carer for you.
For more information on Tailster's full pet care service, click here.