As we all get ready to head back to school and work, we've put together some handy guides to help you manage all aspects of the pets in our lives.
One of the biggest dilemmas that pet owners face at the end of summer is sorting out what's going to happen with their animals whilst they're at work and the kids are at school.
For small animals, this is usually not so much of an issue, but for cats and dogs the issue can be considerably more difficult.
There are several options to consider – you could have a carer come and walk/check in on the animals, and there are several ways that you can build up their time alone so that they're happy and settled – each of which depends on the animal's temperament and personal choice.
Whichever option you choose, here are the essential items that your pets will need to stay safe and comfortable when home alone: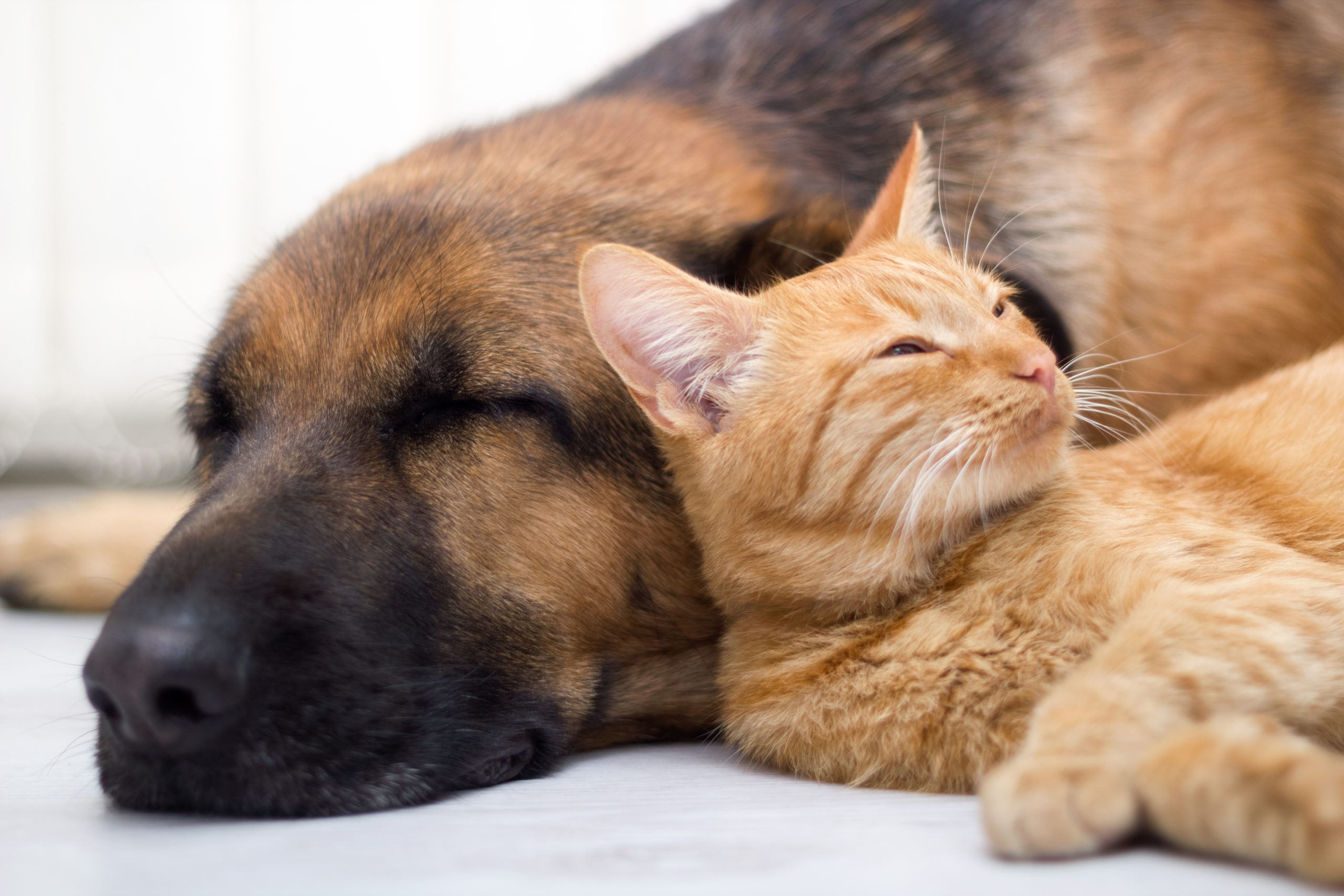 Food And Drink
First things first, you'll want to make sure that your pets have enough food and water to keep them going throughout the day.
A full bowl of water will be enough to keep them hydrated, while a hearty meal before you leave should keep them satisfied until the working day is over.
Don't make the mistake of leaving them food with the assumption that they'll pick at it throughout the day – they won't. It'll be gone in a second!
Feeding them just before you leave will make them feel happier about the situation, meaning that they'll hopefully settle and stay calm throughout the day.
Free Space
Before leaving the house, you'll also want to have a little bit of a clean up to make sure that your pets have enough space to move around freely.
Obviously, we're not suggesting that your house is a mess, but we're all guilty of leaving a few things lying about from time to time. Make sure that these are cleared away before leaving your pets to their own devices.
Similarly, if you've any vases or ornaments at a low level you'll want to move them somewhere else. It's not worth risking your pets smashing them and injuring themselves.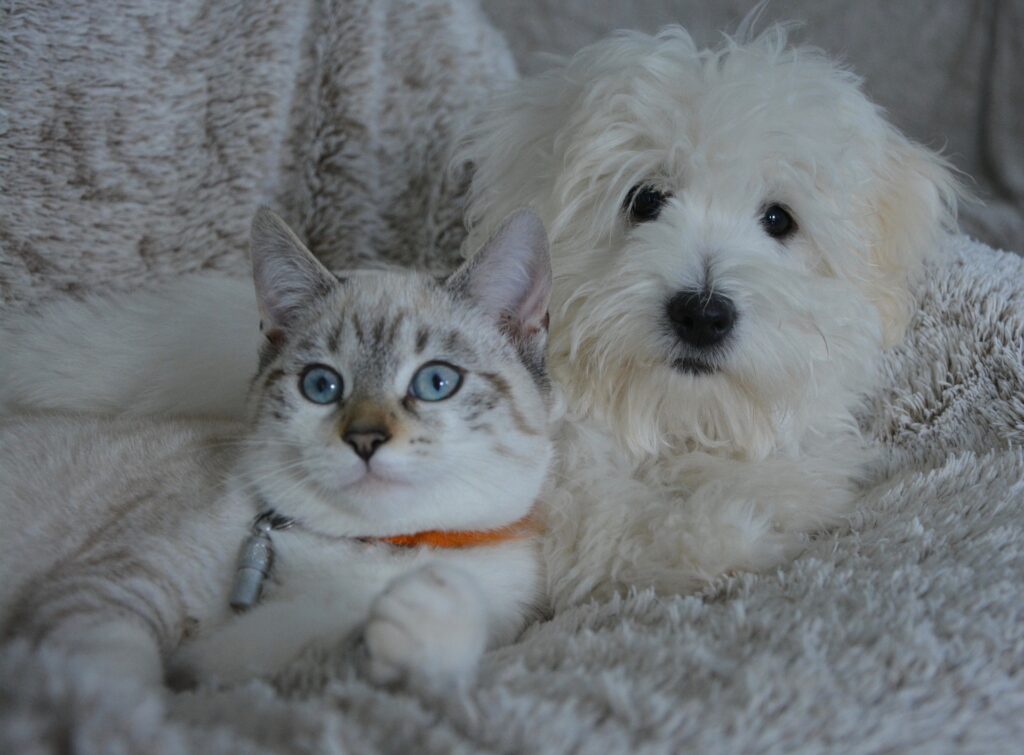 A Sleeping Area
Of course, your home will be filled with beautiful furnishings which will seem like the ideal spot for your pets to take a nap – but give them their own special place, too!
Yes, they may usually be allowed up on the sofa, but if you provide them their own bed, filled with their scent, they're likely to opt for that, helping to avoid any stains or damages to your home.
They'll have all of these anyway, but bring them into a main room in the house where your pets are likely to wait for you to return.
Creature Comforts
Finally, you'll want to do pretty much anything else that could make your pets happier and more relaxed whilst alone.
If they don't like loud noises, close all of the windows. If they bark at people walking past, close the curtains. It's all about creating an environment in which they'll be happy and contented for the duration.
It may take a week or so but, once you've got it right, they'll be more than happy to busy themselves whilst you're otherwise occupied.
As the kids head back to school and the summer comes to an end, Tailster have all of your pet care needs sorted! Whether you're looking for regular, daily walks or someone to pop in occasionally to check on your pets, we've got you covered. Click here for more information on Tailster's pet walking and sitting services.