As we all get ready to head back to school and work, we've put together some handy guides to help you manage all aspects of the pets in our lives.
As students across the country gear up to finally leave home and head off to university, there's a sense of excitement and apprehension all round.
Parents are crying whilst packing the car, whilst you – the student – likely can't wait to get away and finally have a bit of freedom (just wait until you have to do your own laundry and cook your own meals…).
Goodbyes are hard and waving off pets can be especially difficult. But, there are ways to soften the blow and make the process a whole lot easier…
Here are a few ways to make saying goodbye to your pets that little bit easier: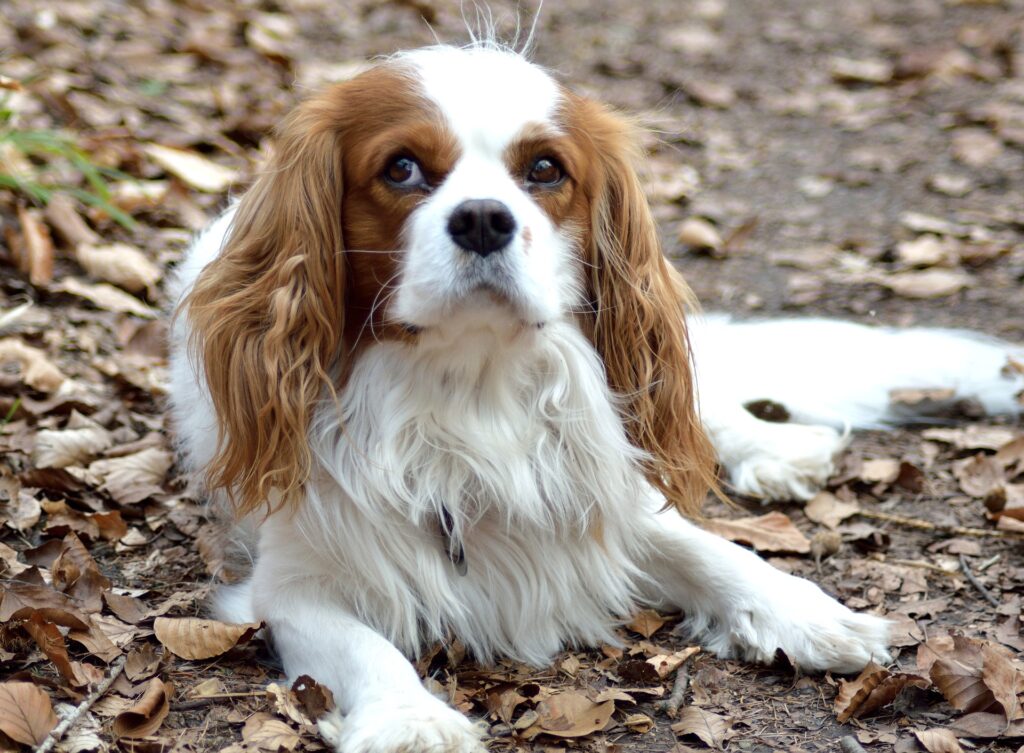 Have A 'Last Day' Together
Before you head off for your new life, involve your pets in the celebrations and make some memories for the two of you.
Take them to the park or beach, share some of their favourite treats and have a couple of hours of fun before you move away. That way, they'll have a fresh place in your heart before you leave.
Make the effort before you go and, hopefully, it'll tide you over until the next time.
Take Plenty Of Pictures
You'll undoubtedly take loads of pictures of your beloved animals every day, so make sure you have plenty to take to your new home with you.
Uni rooms are all about photos – and how could you possibly have a wall of pictures of your nearest and dearest without one of your beloved pets.
Buy some frames, set a new background on your phone – whatever will make it easier for you!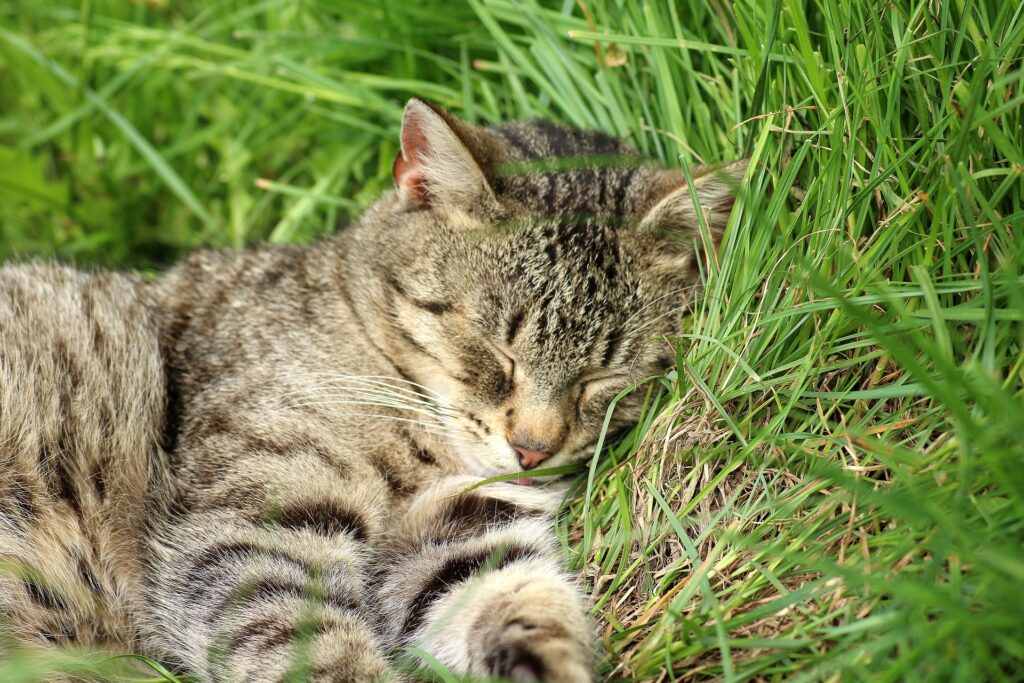 Know When You're Seeing Them Next
If you're especially attached to your pets, you'll want to make arrangements to see them again.
Of course, you'll be returning home to see family and friends soon enough, so knowing when this is going to be will help to tide over the time that you're away from your pets.
With a date set in stone, you'll be counting down the days until you're reunited once more.
Get Regular Updates
Finally, make sure you ask your family to give you regular updates on how your beloved pets are doing while you're away.
Whether they send you regular photos or you speak to them over FaceTime, there are a variety of ways for you to keep connected, meaning that you never have to be too far away from your pets.
Tie all of this together and you'll feel as though they're right there with you!