As we all get ready to head back to school and work, we've put together some handy guides to help you manage all aspects of the pets in our lives.
Aside from Christmas, summer is the premier time for families to introduce new pets into the home. Well, you've six weeks at home so why not, right?
As much of a great idea as it is, it also paves the way for a bigger dilemma when the holidays finally come to an end and it's back to the daily grind.
Small animals aren't so much of a big deal – except for missing them, of course – but for cats and dogs the problem can be quite significant, often resulting in unsuspecting families having to sacrifice their pets. With a bit of preparation and forward planning, however, the prospect doesn't seem so scary…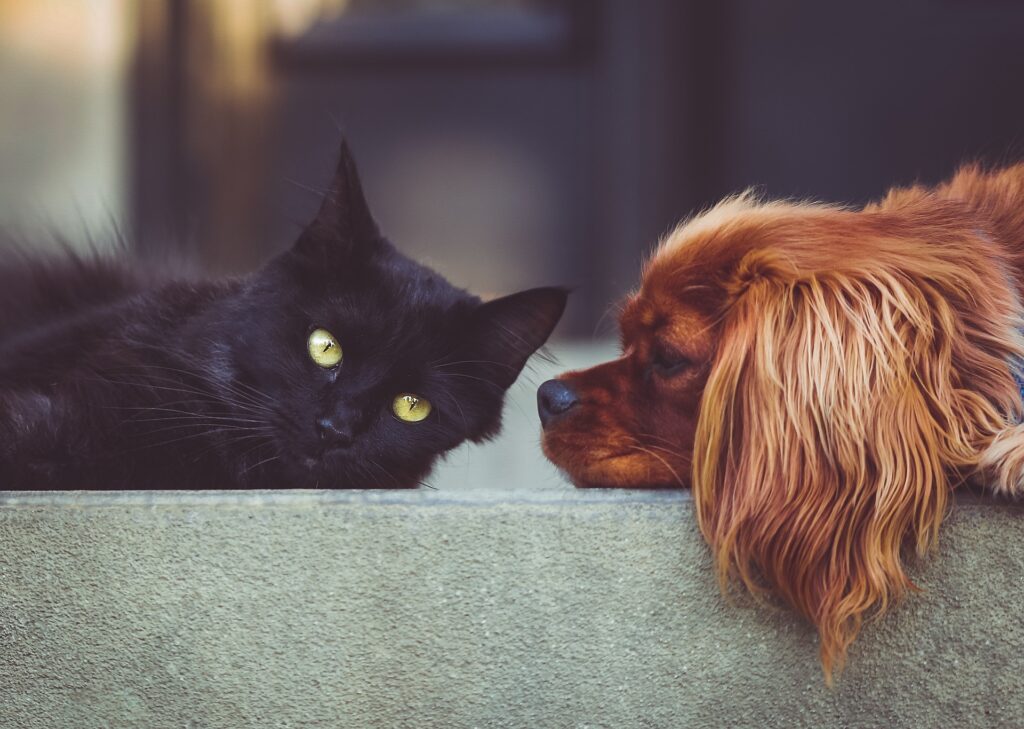 Here are some handy hints and tips to make leaving pets home alone a whole load easier:
Prepare The House
Leaving your pets alone for the first time can be daunting, not least of all because you won't be there to monitor them 24/7.
The good news, however, is that they'll now be used to the house and will be able to navigate around independently and safely. It is important, though, that you make sure that you're not leaving them susceptible to any hazards or obvious accidents.
There are two ways to approach this, depending on the pets themselves and what's easier in regards to your home. You could start by doing a sweep of the house and eliminating any potential hazards so far as you can see. Or, alternatively, you could restrict certain areas of the house so that your pets only have access to two or three rooms.
Usually, a combination of the two works best. Perhaps restrict their access to upstairs areas or spare rooms/bathrooms etc. and, in the other rooms, ensure that objects are tidied away or kept securely.
Build Up Gradually
If this is going to be the first time that your pets are left home alone, the worst thing you can do is throw them straight in at the deep end.
Manage the transition effectively and start to leave them alone for short periods of time – when you pop to the shops, for example – before gradually building up to longer periods of a couple of hours.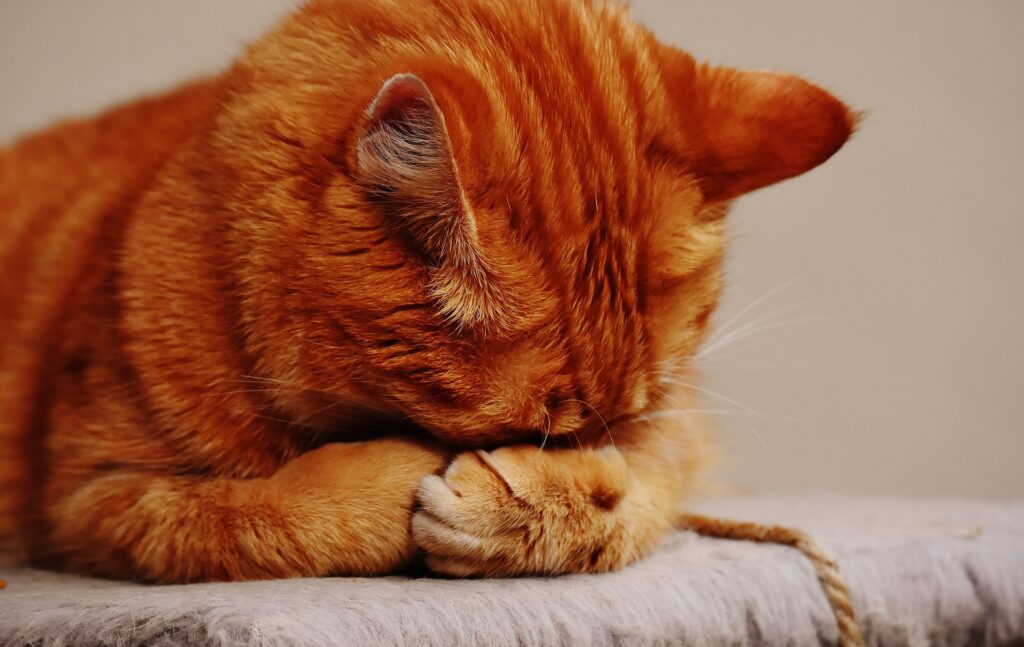 They may panic at first but, once they know that you're always going to return, they'll soon settle. Be sure to reward and praise them when you arrive back home to let them know that they've done nothing wrong and that you didn't leave them because of anything that they'd done.
It's a process and, once trust has been built, they'll soon be settled into a routine.
Keep A Close Eye
If you do suspect that your pets are having difficulty adapting to being left home alone, it might be a good idea to invest in a two-way monitoring system to help you keep a close eye and communicate with them.
Not only do these allow you to check on your pets, you'll also be able to speak to them and give them some positive reassurance, both verbally and, in some instances, with the deposit of a treat.
It might be a good idea to invest in a lower level appliance initially. Although they might seem as though they've struggled, when you can actually see what they're doing during the day it's likely that you'll find them sleeping or resting.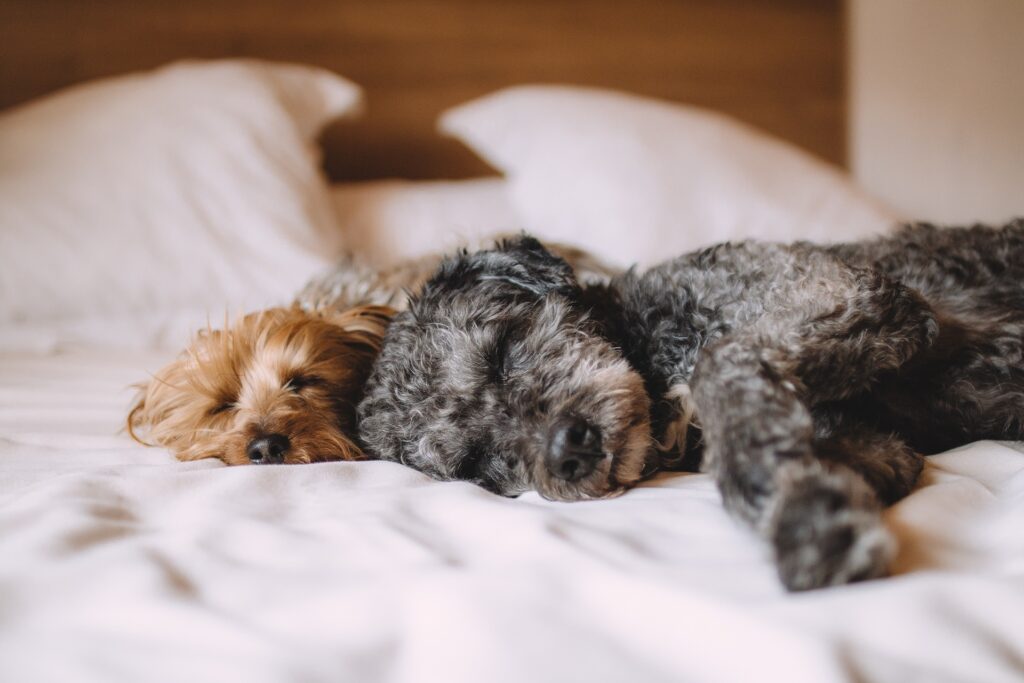 Consider A Carer
If you do find that your pets are becoming distressed when left home alone, why not invest in a carer?
At Tailster, we've thousands of vetted carers across the UK, available to tend to your pet care needs as and when you require. Whether you're looking for full time company or someone to check in for an hour each day, we'll be able to find the perfect carer for you.
For more information on Tailster's full pet care service, click here.