As we all get ready to head back to school and work, we've put together some handy guides to help you manage all aspects of the pets in our lives.
The start of a new school year means new classes, new teachers and new classrooms – it's all change, which is usually a good thing!
As well as learning a whole load of new things and meeting new friends that'll last a lifetime, the new school year often comes with new classroom pets, which, let's be honest, is what always got us the most excited.
They're a staple of many classrooms across the UK, but why?
Here are just some of the benefits that classroom pets can have on students: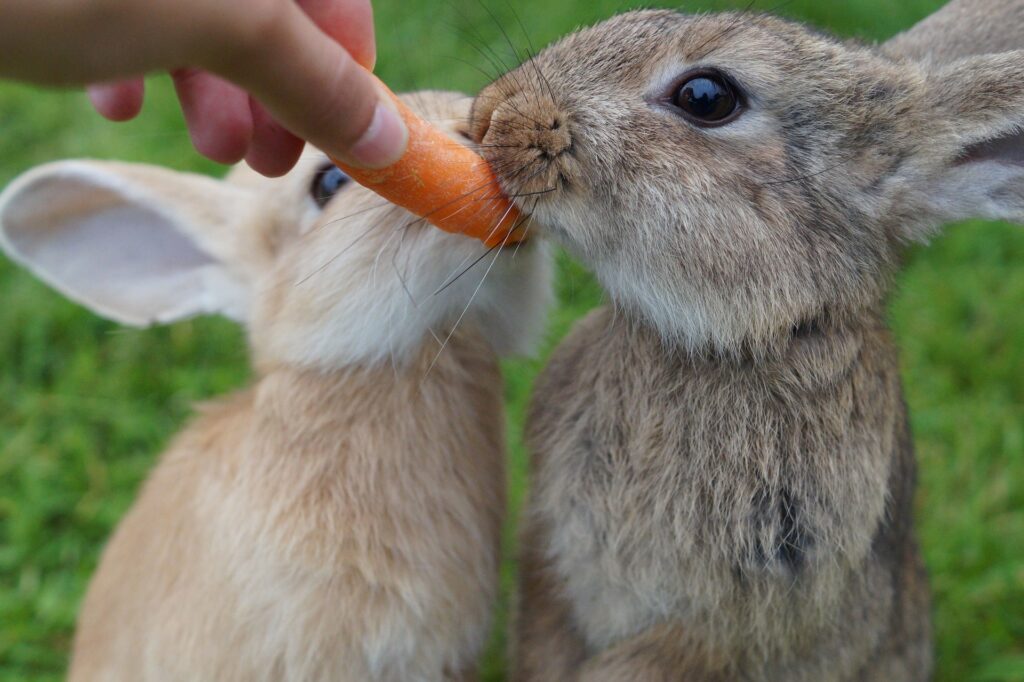 Positive Mental Heath
Time and time again, research has shown the positive effects that animals can have on our mental health, making the classroom the ideal place to introduce pets.
Having been deployed in hospitals, rehabilitation centres and care homes, contact with animals have positive psychological and physiological effects on the body, reducing heart rate and blood pressure, ultimately alleviating stress.
With a huge amount of pressure on them, the benefits of classroom pets on students' mental health and wellbeing could be immense.
Responsibilities
Classroom pets are also a great way of teaching young people the importance of responsibilities.
Within the classroom environment, it's common for the responsibility of the pets to be passed between students, giving each of them the chance to be responsible – under the guidance of the teacher – to feed, water and clean the cage of the animal.
The skills learned through this are invaluable, particularly in terms of routine, when it comes to further studies and working life, as well as general life admin.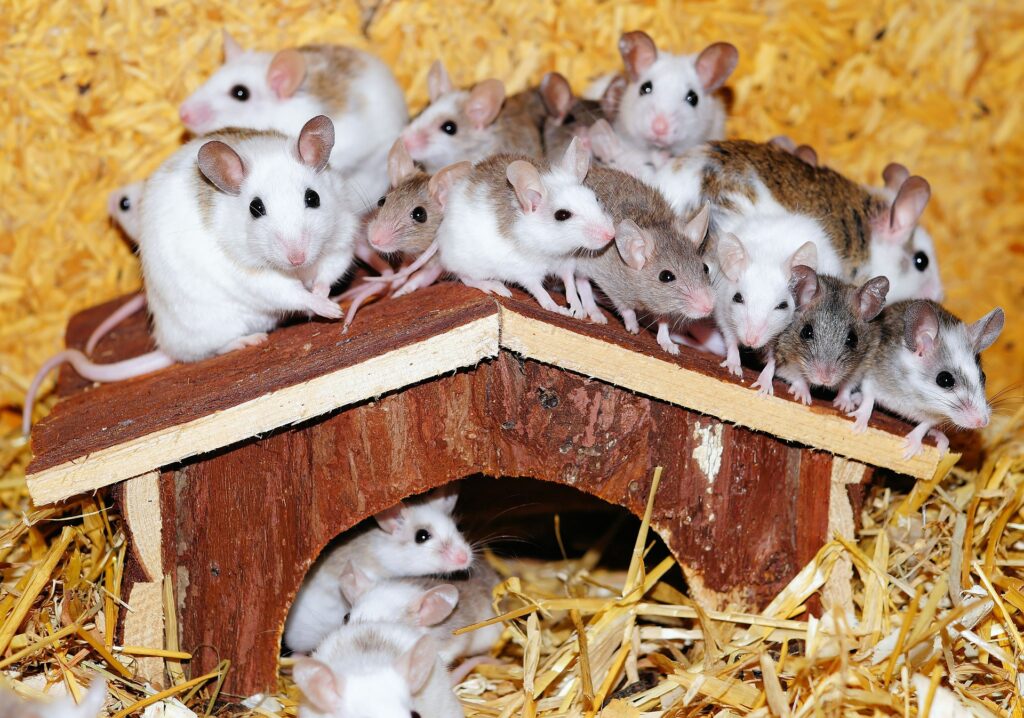 Nurturing Development
Finally, pets have generally been shown to promote positive development within children, with pets in the classroom an extension of this.
Research has shown that having animals around during early years promotes positive social and physical development, helping to nurture them into fully rounded individuals.
Helping to establish a positive environment within the classroom, on a social and personal level, will ultimately lead to a more productive learning environment, making classroom pets not only a cute addition to the space, but also a valuable teaching tool.