So, the hard part's over. Your first dog is settled in. They're house-trained, socialised, travel well, and have stopped waking you up at 4am to pee. Life couldn't get better, right?
Wrong.
As nice as it is to be settled in a routine, there's something not quite right. Not wrong, just not quite right. And then you realise… one dog simply isn't enough!
Here are the signs that you're ready for another dog that you definitely shouldn't ignore:
Two's More Fun Than One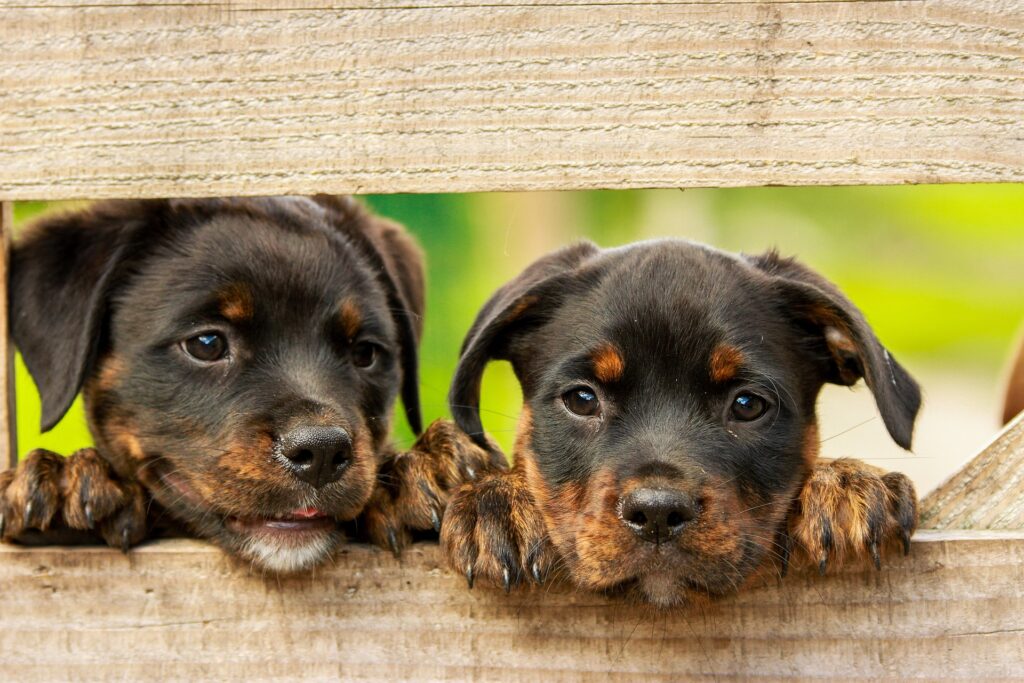 Having a dog is like having a child, and we're totally guilty of going overboard when there's cause for celebration. Any proud dog parent knows how fun it is to invite all the other dogs over and make your baby the centre of attention – well, they deserve it after all…
Double the dogs means double the fun, right?
They're Better Than The Alternative
Now, it's not that we've anything against children, it's just that we'd much rather have a dog (who wouldn't…).
Yes, dogs need lots of time and attention, patience and love, but at least when you cuddle them they don't wipe their nose on your best shirt, or sick down your back. And, just think, they'll be a bundle of bliss after a few months of training… and you won't have to deal with the whole teenage phase…
It's a no brainer.
Your First Dog Wants A Playmate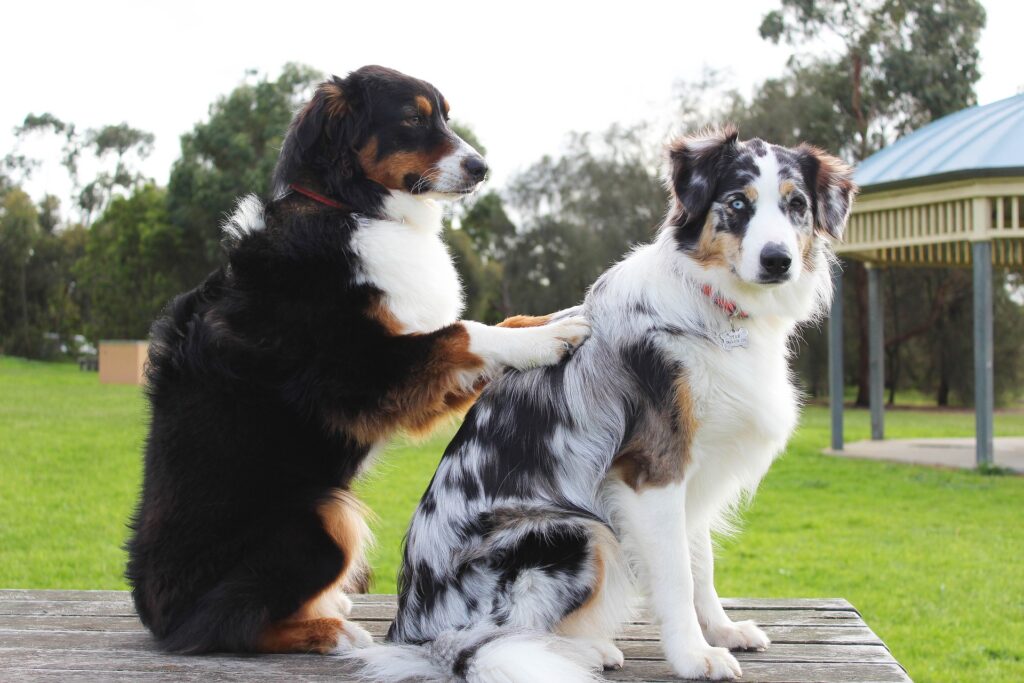 As much as your first dog is undoubtedly in love with you, everyone needs a playmate to plot and be mischievous with. Bring on dog #2!
Seriously, though, your dog will be much happier with a companion, especially if you're busy working throughout the week, and what better option than another dog?
Remember, you've done it all once, so you're an expert now!
How Can You Actually Resist?
Okay, so we're lead by our hearts, but come on – how could you say no to the love and affection of a second dog? You can't!
On a serious note, we all know how beneficial pets can be for mental health, so having two dogs to shower you with love is obviously better than one.
Your Situation Is Right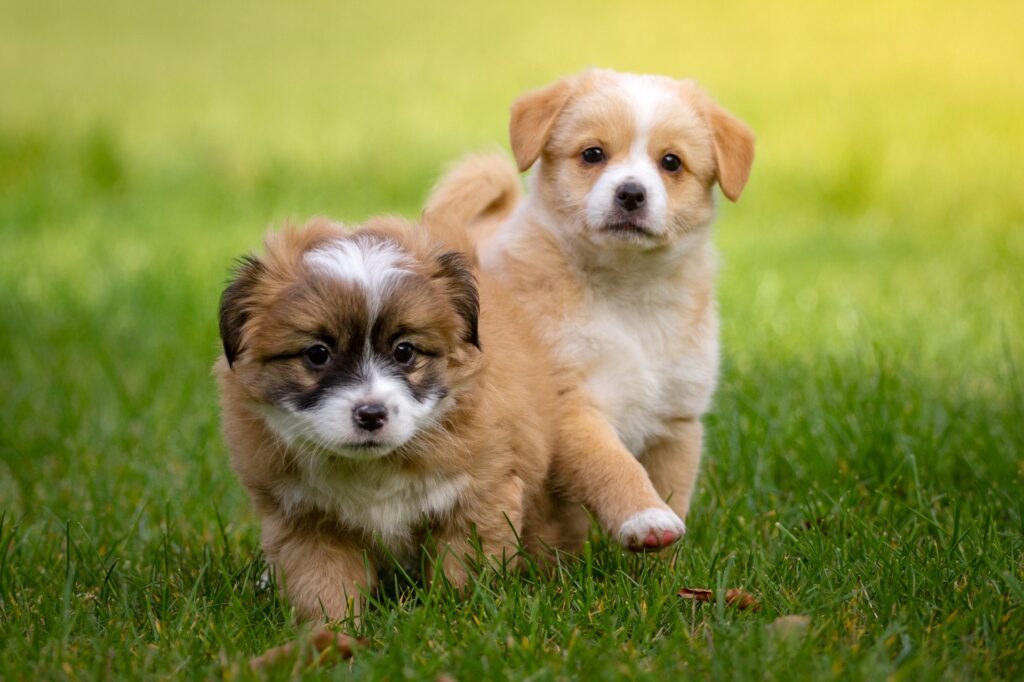 Joking aside, this is the big one. You should only take on the challenge of another dog if you're in the position to care for them properly.
Being a responsible pet owner means finding the time to spend with them. Only if you've time for more training, socialising and play should you take the leap and look for pet number two.
But, if you do, what could be better?
Remember, Tailster's service makes it even easier for you to balance your work and social life with your pet's needs. Looking for regular pet care? Click here to find out more about our pet walking and boarding services.