In the UK, we've seen a better summer this year than we have for the last however many decades. It's been hot hot hot – and the pets in our lives have felt the effects of it just as much as we have too!
Whilst we've issued many warnings to cat and dog owners about the physical strain that the heat can cause to our pets, it's not the only seasonal factor that can play havoc with them…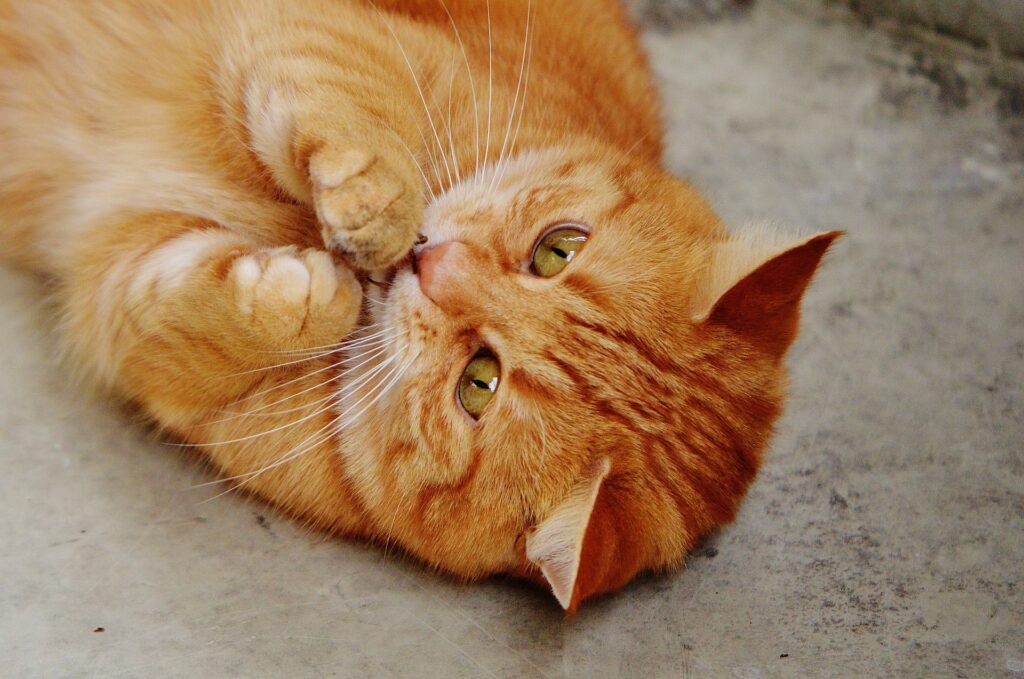 As the seasons change, here's our guide to helping your cat acclimatise and settle in to the winter months:
Keep Temperatures Constant
The first sign of winter that we all notice is a change in the weather and, whilst it's always apparent, this year we'll feel the effects even more so that usual!
Whilst we can wrap up warm and protect ourselves, it's a different story for our pets, who rely on us to keep their environment constant. So, it's vital that you monitor the temperature inside the house to ensure that they're comfortable.
Much like the windows have been opened throughout the summer months, set the heating on a timer for small increments of time to maintain the temperature inside as it starts to dip outside.
Tip: Begin with small blasts of heat (around 1 hour), then slowly build up as the days shorten and the nights grow longer.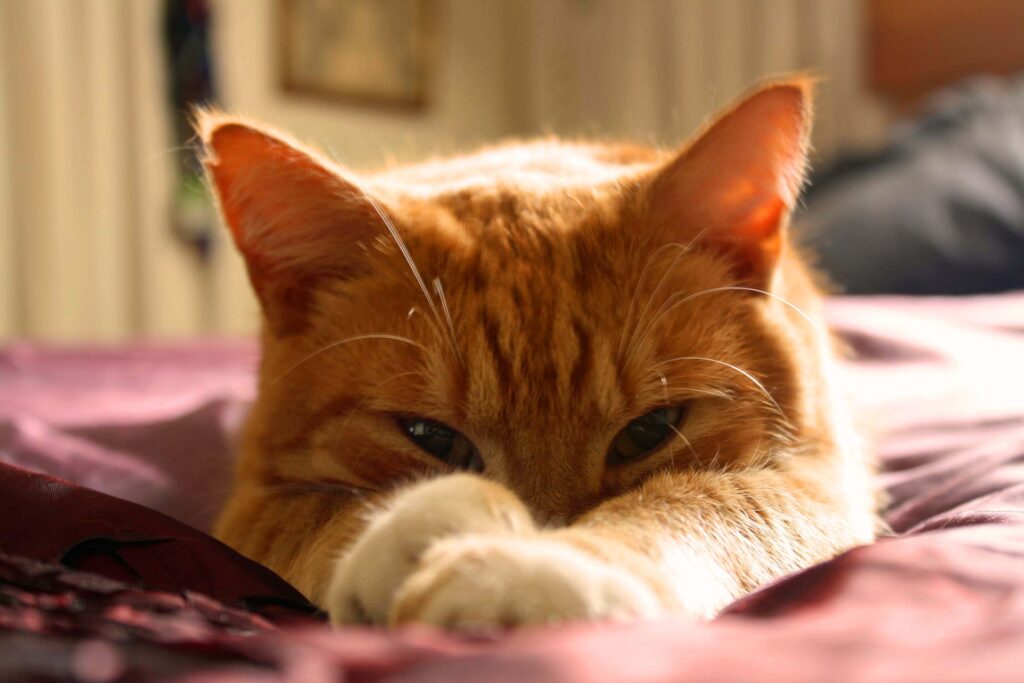 Adapt Their Routine
As the weather becomes cooler, outdoor cats face more of a struggle than their indoor pals. It's therefore a good idea to adapt their routine slightly to better prepare them.
In the lead up to winter, begin to invite them into the house slightly earlier than usual, building upon this every couple of days. Whilst it may seem a little early to begin now, the darker nights are already noticeable and, as August comes to an end, it'll soon be dark by 7pm.
Not only will this help to keep them safe, it'll also stop them from suffering in the cold – especially as the temperature has a habit of dropping 10 degrees at a time at the minute!
Leave A Light On
The change in temperature isn't the only factor that can affect our pets, as daylight saving can have a dramatic effect on their sleeping patterns.
Much like the dark nights bring with them a sense of fatigue, cats also spend more time sleeping and resting during the winter months. Whilst they don't hibernate, the gloomy seasons can play havoc with their mental health, leading to depression in extreme cases.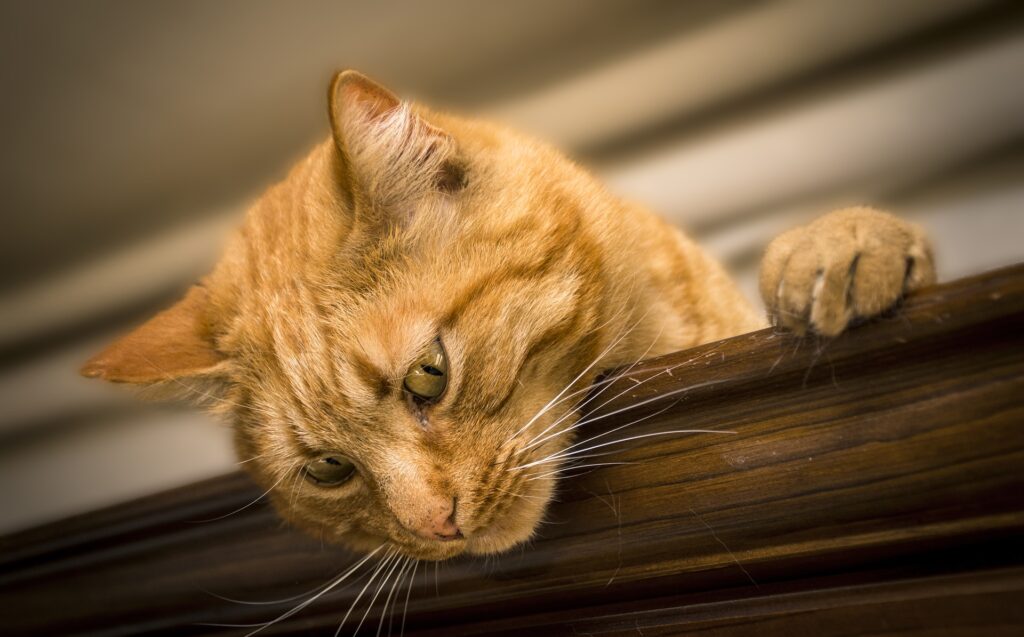 To help combat these, make sure that you open curtains and blinds throughout the day and have the house lit when the natural light comes to an end. This will help keep them active and alert.
Tip: If you're out at work, set a timer to turn the lights on when it would naturally go dark. This way, they won't notice the change so much even when you're out!
Cuddles
We all go through changes in mood along with the weather around us, with the same being true of the animals in our life!
So, let them know that they're not alone. Invite them up on your lap and snuggle up with them. Not only will it make them feel contented, it'll also help to keep the two of you warm (which, when it's cold and rainy outside, is all you can ask for, really…).