When taking on board the responsibility of a pet, we want to do all that we can to ensure that they live their longest, best life. The responsibility really is massive!
While it may seem initially daunting, there is a variety of help available out there, with vets and charities more than happy to help out, as well as the abundance of information that's available online.
The topic of spaying and neutering pets is often something of a taboo, with many opting to airbrush over the subject as opposed to tackling it head-on.
It is, however, an important decision and one that should not be left too late, as one animal charity has highlighted…
Cat's Protection is urging pet owners to get their cats spayed and neutered after two litters of unwanted kittens were born within 24 hours of one another.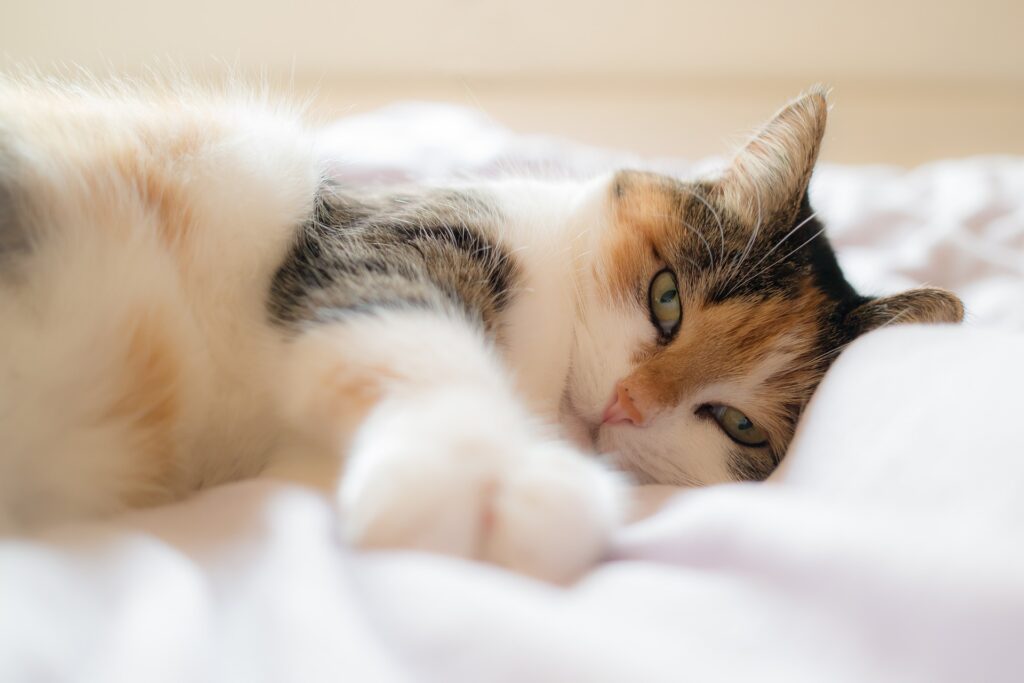 The warning comes from the charity's Gateshead and Newcastle branch after two cats – named Molly and Polly, mother and daughter – were taken there in July 2018.
Both pregnant, they gave birth to a total of 12 kittens between them, with two of the litter not surviving and Polly, a kitten herself at just six months, suffering with severe shock.
Whilst Molly stepped up and acted as surrogate mother to the kittens, the case highlights the potential benefits of having cats neutered at an early stage – particularly if they live predominantly outdoors.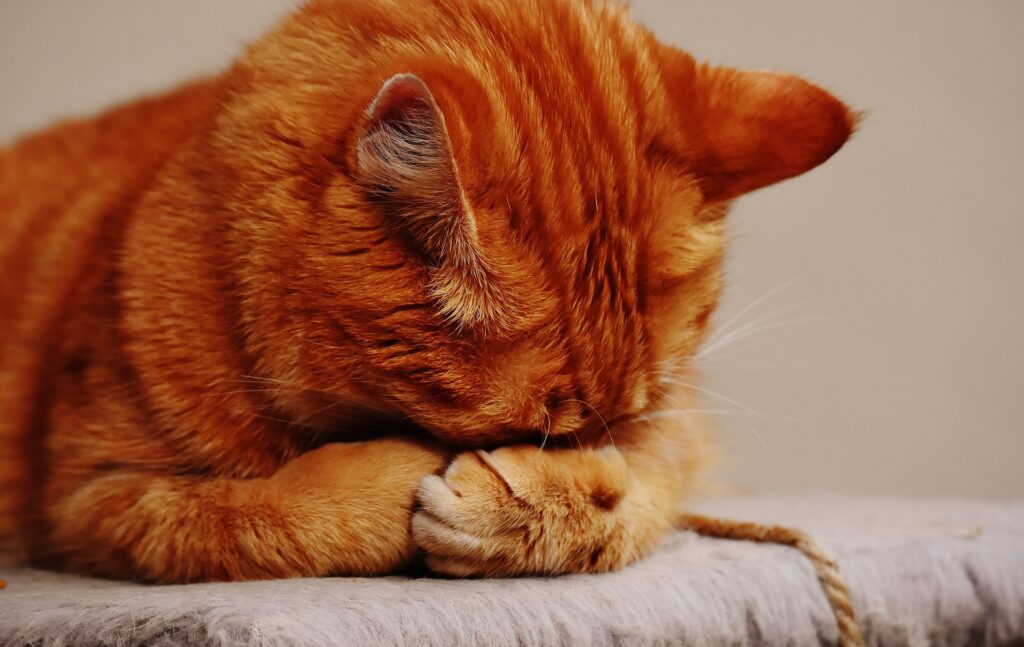 Speaking of the incident, Barbara Featherstone, Welfare Officer at Cats Protection's Gateshead and Newcastle Branch, said:
"We are over the moon to have exceeded our £500 target and would like to thank everyone for their very kind contributions.
It is a bitter-sweet story, while the kittens are undeniably adorable, we are desperate to highlight the importance of neutering. This will help to reduce the number of unwanted litters and prevent young cats, like Molly and Polly, from having kittens themselves.
There's a myth that female cats need to have 'just one litter' before being spayed but this simply isn't true. There are also many benefits to male cats. Neutering decreases their tendency to wander off in search of a mate, lowering the potential to get lost or involved in a road accident."
Whilst the decision to have a cat spayed or neutered is completely down to the owner, the case does highlight the potential benefits that it may have, as well as the consequences that failure to do so may lead to.
We're not saying that it's always the right decision, just that owners should be prepared for what may come…

As the kids head back to school and the summer comes to an end, Tailster have all of your pet care needs sorted! Whether you're looking for regular, daily walks or someone to pop in occasionally to check on your pets, we've got you covered. Click here for more information on Tailster's pet walking and sitting services.