If your New Year's resolution is to spend more quality time with your dog, we've got the perfect line up for you…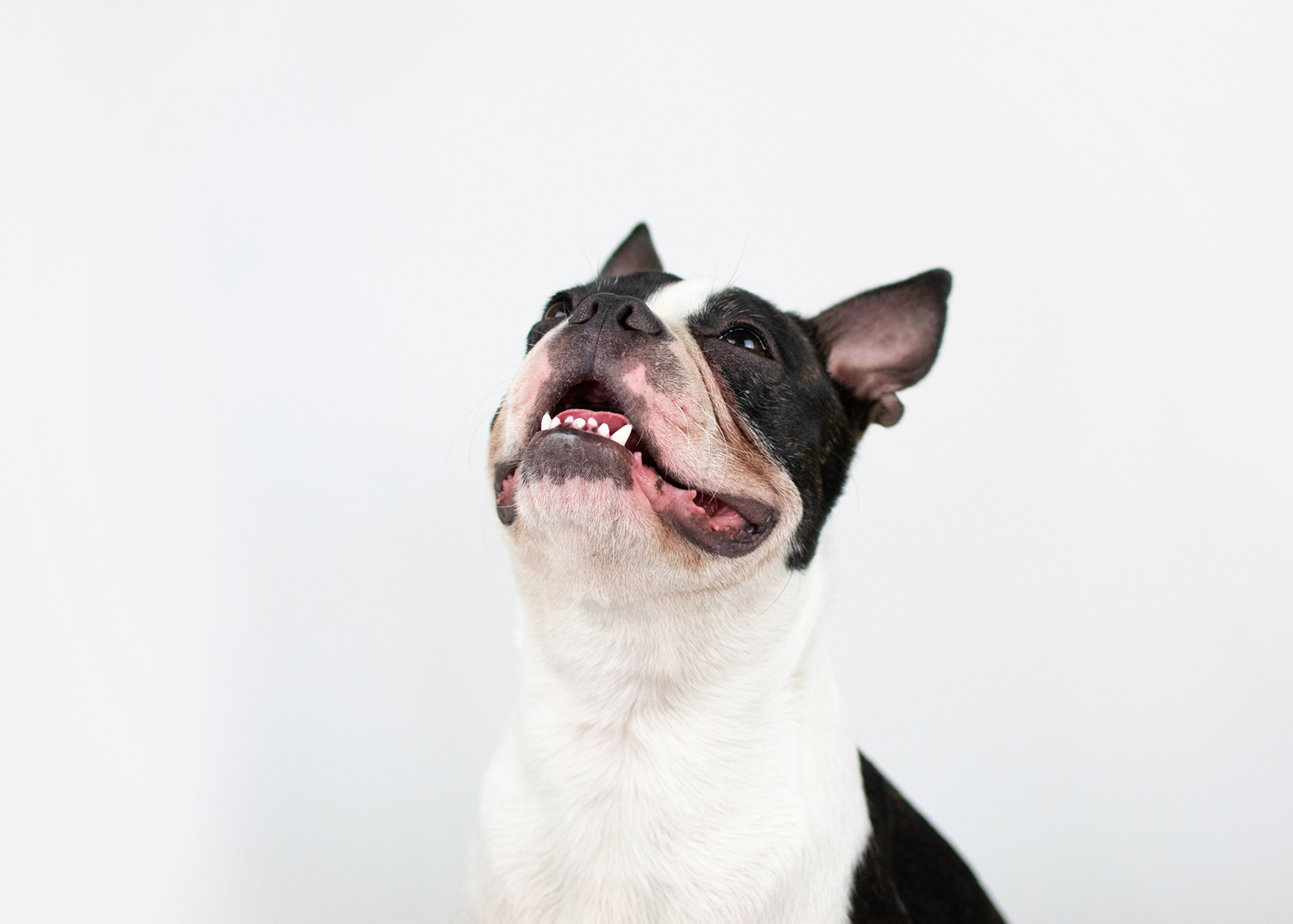 London
5th January 2019
The next edition of the Beagle Bonanza is taking place on Saturday 5th January 2019 at Elmtree Canine Country Club. All Beagles and owners welcome for this great family day out, where proceeds will go towards supporting Cyprus Beagles. Entrance £5 per dog.
Bromley
6th January 2019
Need a little more zen in your new year? Why not attend a meditation class with your four legged friend. Meditation with your dog is held on selected Sundays at 10.30am in a beautiful space. £10 per session and booking is essential: Call 07778 023192 or email alison@animalconnections.org.uk
London
19th January
City Paws Club will be hosting their Post Xmas Group Dawg Walk, a 2-hour walk and drinks starting from their Putney shop, open to all dogs and their humans. Don't forget your walking shoes!
London
19th January 2019
If you love dogs and yoga you are the paw-fect candidate to join this yoga session hosted by the UK founder of DOGA. Join for a 90 min yoga class in which you'll get the chance to bond with your dog through yoga meditation, breathing and some awesome yoga (doga) poses. Tickets are £25 for one dog or £30 for two dogs.
London
20th January 2019
Winter Walk & Talks series bring pet owners together with a different expert or theme each month, for a dog-friendly walk in the capital. Each session unites like-minded dog lovers and their four-legged friends for an engaging version of a dog's every day ritual, either for pure fun or with the opportunity to ask the featured expert questions personal to their pet and on-topic to the walk's theme. You also have the chance to try before you buy with Fetch & Follow's pet accessories, so you know your dog is happy! Free to attend.
London
26th January 2019
The Two Terriers Club have organised a Apres Christmas Party at the alpine ski resort by the Thames on 26 January 2018. Ticket includes entry to the Winterland Resort, beef burger, hotdog or mushroom burger and a drink. Not to mention the free unlimited treats for your dogs…