Dogs have long been our faithful companions and have rightly been described as 'man's best friend.' We all know that dogs pick up our moods and can empathise with our emotions, ultimately helping to relieve stress.
But, just how much in touch are we in touch with our dog's emotions?
Here are some important signs to pick up on that suggest your dog might be stressed (and what you can do to help):
Licking Their Lips
One of the most obvious signs of an anxious dog is the licking of their nose and lips.
Whilst this may not always be the case, if it is happening then it's a definite sign that your dog may be a little stressed.
As our dogs can't talk to us, their facial movements are a major way of conveying emotions that they can't vocalise.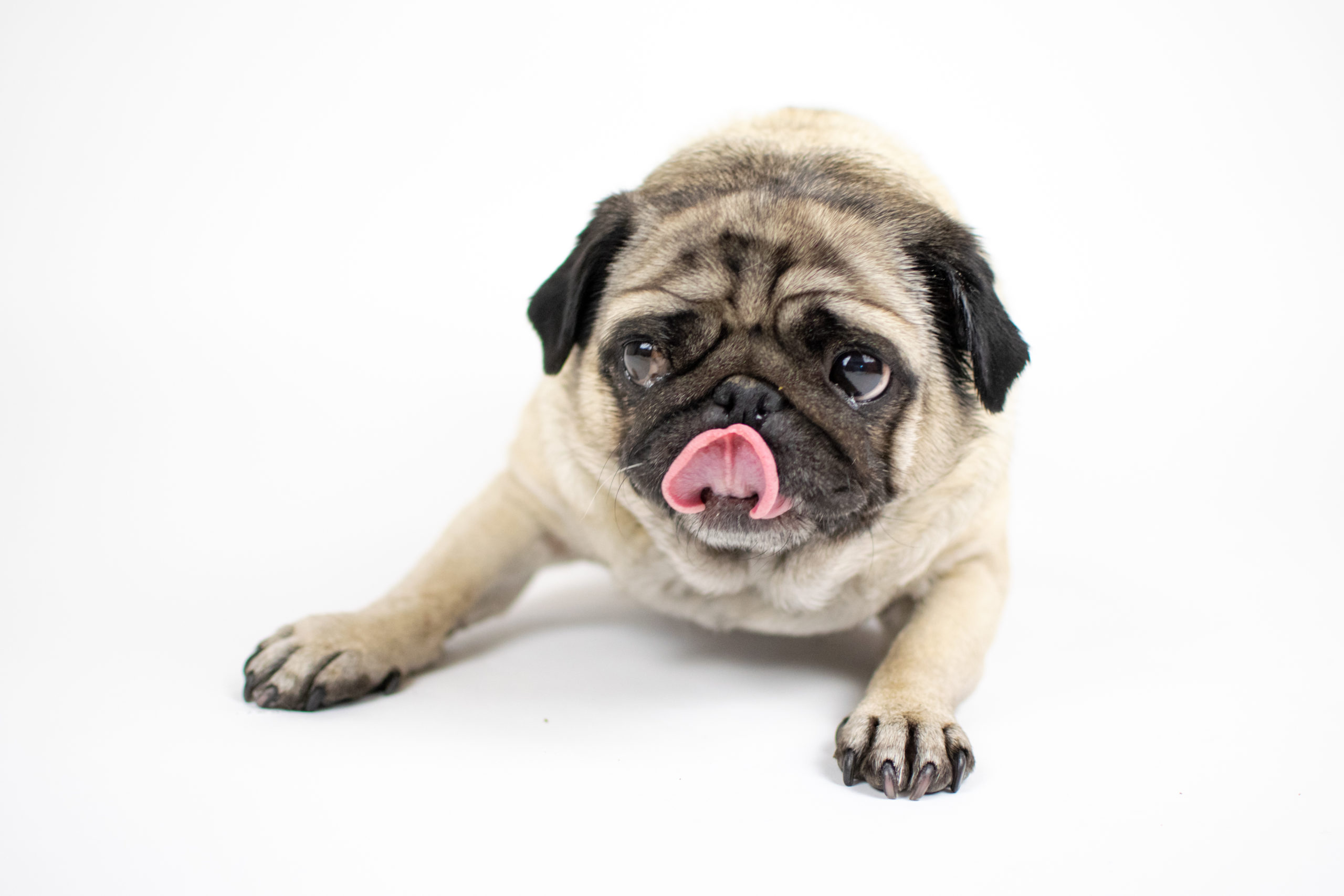 Being Away From You
Many of of our pets don't like being left at home for long periods of time. This is also something you could mention to prospective dog sitters so they can give the right care to your animals. After all, dogs are social beings and love to have company!
So, if your pet is struggling with being left alone, it could mean that it's time to make some lifestyle changes. If this isn't an option for you, why not consider finding them a new best friend, or otherwise consider doggy daycare with Tailster (for all you need to know, click here).
Barking And Howling
Is your dog barking, howling or whining a lot? This could be a sign of a stress…
Dogs communicate through barking and any noticeable change could indicate that they are distressed, particularly if accompanied by whining or howling.
This is common in dogs with separation anxiety and shouldn't be a major cause of concern. It does mean, however, that you need to make sure that they're getting the attention and care that they need when you are around. This will help to reassure them and help them settle into their routine.
If you have a high maintenance or playful breed especially, make sure that they're getting plenty of exercise and stimulation.
Aggression And Destructive Behaviour
Aggression towards other people or animals, as well as biting and chewing furniture, can be a sign that your dog is stressed and often comes hand in hand with fearful behaviour.
Dogs aren't born aggressive, with behavioural traits largely down to their training and development early in their life. It is therefore important that they are well socialised and trained at this time as a means of ensuring that they demonstrate more positive behavioural traits.
If your dog is still just a pup then don't worry – biting and destructive behaviour at this age is completely normal and largely down to excitement and a change in their surroundings. It's likely that they'll grow out of it soon enough!
Avoiding You
Another telltale sign that your dog is stressed is that they're avoiding you. Most dogs exhibit these behaviours when they're receiving a telling off after being mischievous, however it could be a sign of anxiety.
If their tail is tucked under, they're avoiding eye contact with you or running away, it could be that they're unhappy in some way.
Usually there is an underlying cause to this – if they dislike being groomed and it happens regularly at a set time, this could be something to reconsider.
You could also try creating a 'safe space' for your dog, such as a comfy bed or sofa, where they can go for alone time and to relax.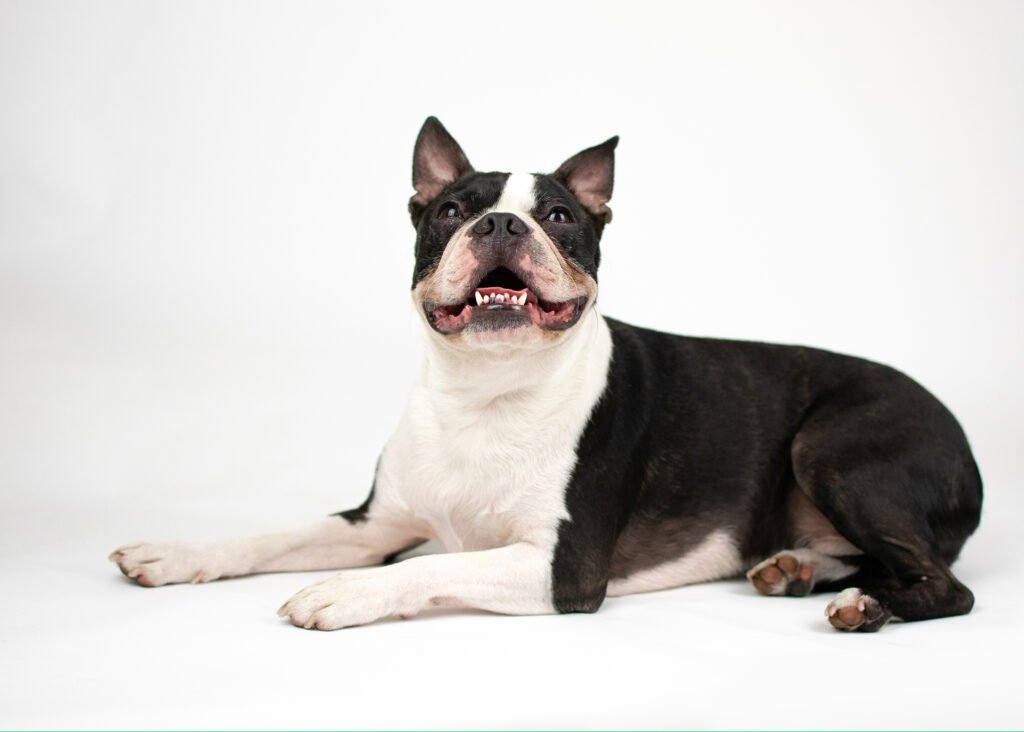 How You Can Help
The first step in keeping your dog happy is to ensuring that they have been walked, played with and is suitably exhausted before you leave. Make sure you've taken them to the bathroom too – you don't want to come back to any nasty surprises!
Socialising your pooch is another stand out way to improve their behaviour. This not only helps them to build up a network and interact with other dogs, it can also help to deal with potential anxieties. Taking a puppy to training classes or doing a group dog walk occasionally can do wonders.
Every dog is different, and the ways that you can help totally depend on the dog itself. If they are feeling stressed, the main thing is to keep them busy, show them enough love and affection, and hopefully put a smile back on their face!
Summer holiday booked but still looking for pet care? Perhaps Tailster can help! We've a range of fully vetted carers across the UK, available to tend to your pet care needs as and when you require. For more information on our full service, click here.