As a Tailster Carer, one of the many benefits includes our GPS tracked walks.
Read on to find out about the benefits of having GPS tracked walks ..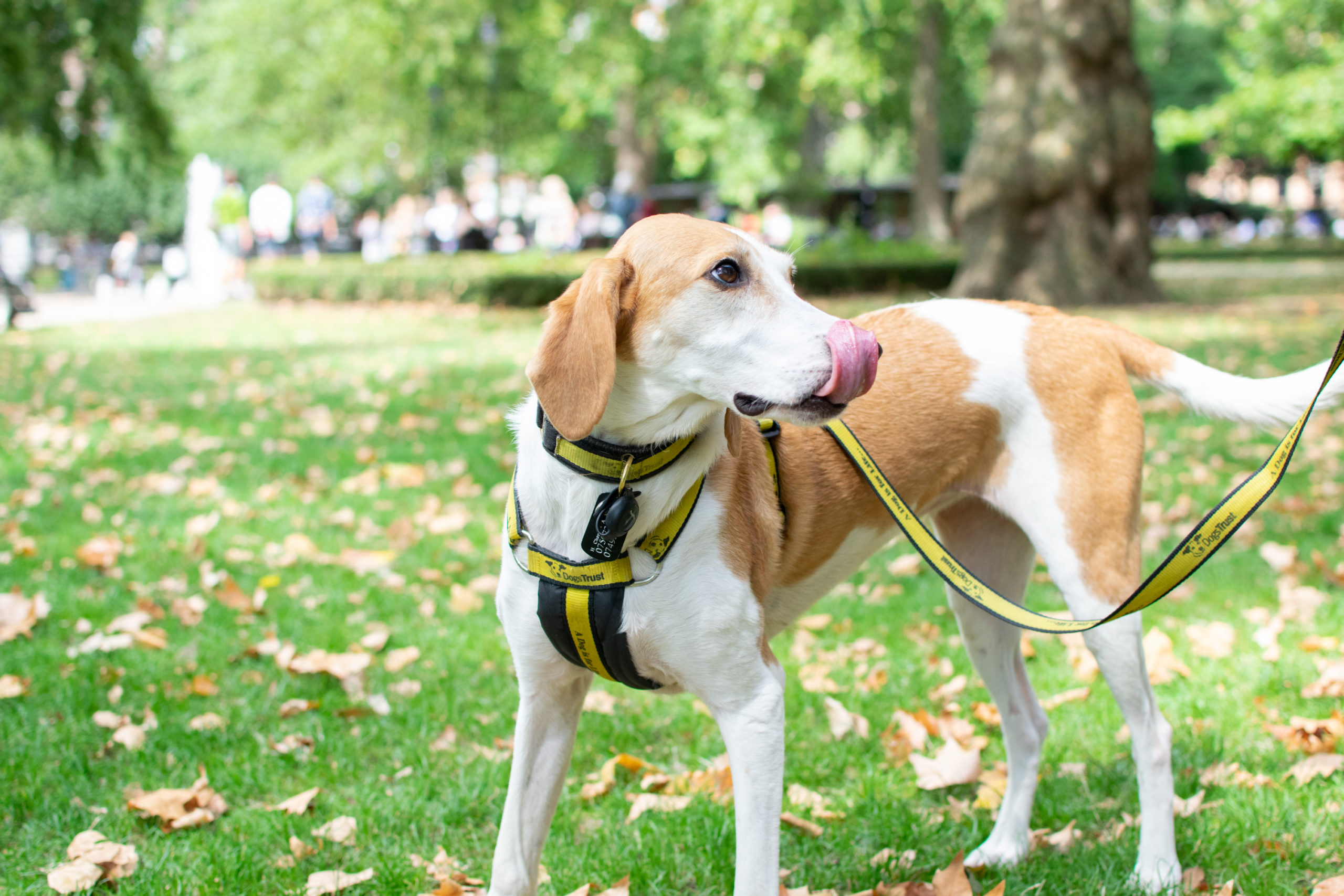 When you download the Tailster Carer Assistant App on iOS and Android, you will find the option for tracked walks. This is so you can share your exact route with the owner so they can rest assured that their dog is having a blast with you! This feature has proven popular with our owners and carers, for a few reasons!
Accountability 
Tracking your walks gives you total accountability. Owners can see how long their dog has been out with you. It also allows them to know where you've been and what time you started and finished your walk. Our owners love the update whilst their at work or on holiday, it's even better when you include photos via our app too!
Improves your Tailster ranking
Our ranking calculation takes the number of miles tracked when we assess your Tailster ranking. The more miles tracked via our app, the higher your ranking will become!
Increases conversion rate
We've seen our Tailster carer's conversion rate and repeat bookings increase when they include tracked walks in their service. It's a great way to set yourself apart from other dog walkers!
Find out what makes a perfect walk
Each dog is different, if you notice that a 5 mile walk is a bit much for a senior dog you walk but not enough for one of your younger clients, you can start to tailor your walks accordingly for an even more personalised service.
Need a quick how to? 
Click on 'Bookings' and you'll be able to see the names and details of the Tailster pets you look after. When you're ready to track a walk, click the green 'Track Walk' button next to the appropriate booking. Carry out your walk as usual, click 'Stop' when you're done. A map and summary of distance and time will then be sent to both yourself and the owner as soon as the data has been uploaded to our servers. Easy as that!