We're all conscious of our dogs' health, and spend significant time ensuring that they're well walked, in good physical health and being fed a healthy diet. Most often, however, it is the unsuspecting conditions that affect our pets the most, with owners often unaware of the signs to look out for.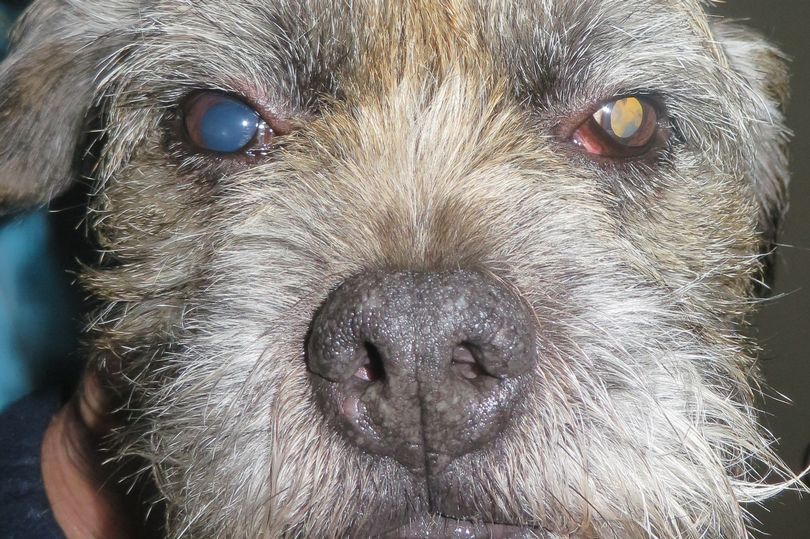 DryEyeAwarenessMonth
This month is #DryEyeAwarenessMonth, with dog owners being urged to check their dog's eyes or risk them going blind.
Dry eye is a common condition amongst dogs that can be easily treated if caught in the early stages. If neglected, however, it can lead to infections, ulcers and even eyes being removed. More worryingly, it is believed that only around half of dog owners are aware of the condition.
The warning comes after Nicole Paprotny, a vet nurse from Tranent, near Edinburgh, had to have both of her dog's eyes removed as a result of the condition. Following symptoms such as Conjunctivitis and a series of treatments, surgeons were left with no other option than to remove Scully, the Labrador-Boxer cross' left eye.
Unfortunately, he subsequent contracted the condition in his right eye, leaving Ms. Paprotny with the decision as to whether to have that eye removed or have Scully put down. Accepting the challenge, she chose to lose the second eye.
Scully is now believed to be in good health, and is learning to navigate his way around by using his other senses.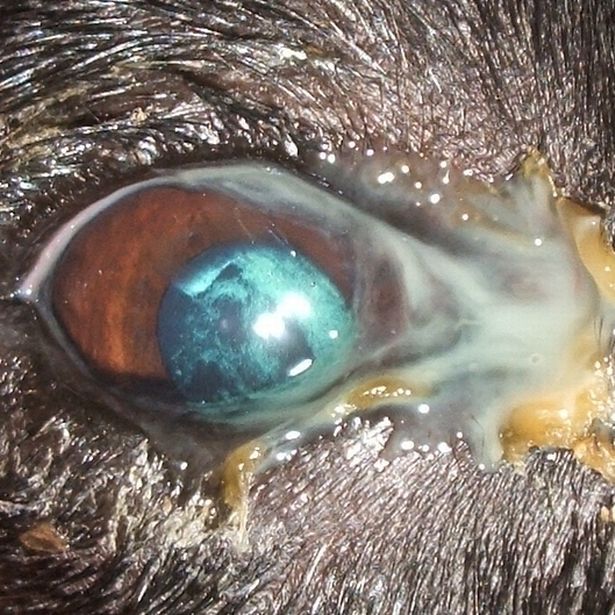 Here's What You Need To Know About Dry Eye In Dogs
As we say, we must stress that dry eye doesn't always result in dogs having to have their eyes removed, and can be treated if caught soon enough.
Here are some of the key facts regarding dry eye in dogs:
1 in 20 of all dogs suffer with dry eye at some stage in their life
Breeds most susceptible to dry eye conditions include: West Highland White Terrier, American Cocker Spaniel, English Bulldog, Pug, Pekingese, Yorkshire Terrier, Miniature Schnauzer, Boston Terrier, Dachshund, Chihuahua, German Shepherd Dog, Doberman Pinscher, English Springer Spaniel, Lhasa Apso and Shih-Tzu
1 in 5 vulnerable breeds suffer with dry eye conditions
Symptoms include red/sore eyes, Conjunctivitis, excessive blinking or rubbing, greater levels of discharge, and eyes having a dry/dull appearance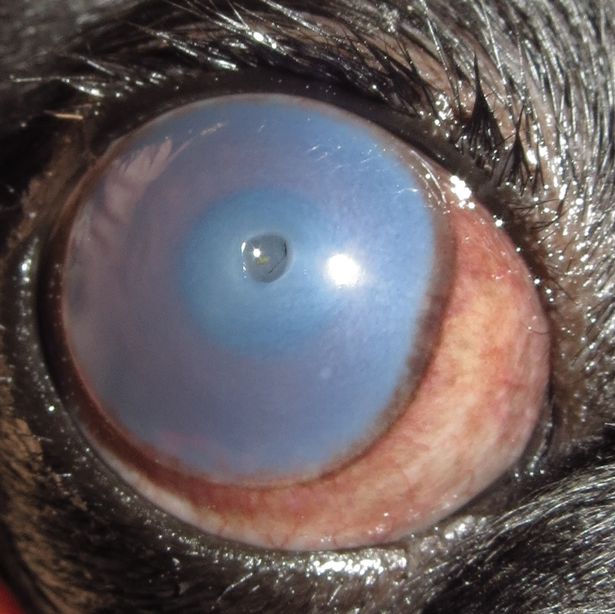 The good news is that vets can easily test your dog's predisposition to dry eye conditions and, if tested positive, should be routinely assessed to ensure that there are no issues.
Summer holiday booked but still looking for pet care? Perhaps Tailster can help! We've a range of fully vetted carers across the UK, available to tend to your pet care needs as and when you require. For more information on our full service, click here.