Service dogs are so valuable that, in all honesty, we wouldn't be able to live without them.
As much as we'd like to think that they're born brilliant, it takes a lot of training, testing the strength and determination of both the dog and the trainer – and it's not always a success story.
For those that are successful, the service dog world is their oyster, but for the remaining few it's a different story…
Whether they're too nervous, lack the drive or have the wrong personality, a 'failed' service dog isn't a failed dog, meaning that they often make the perfect pets!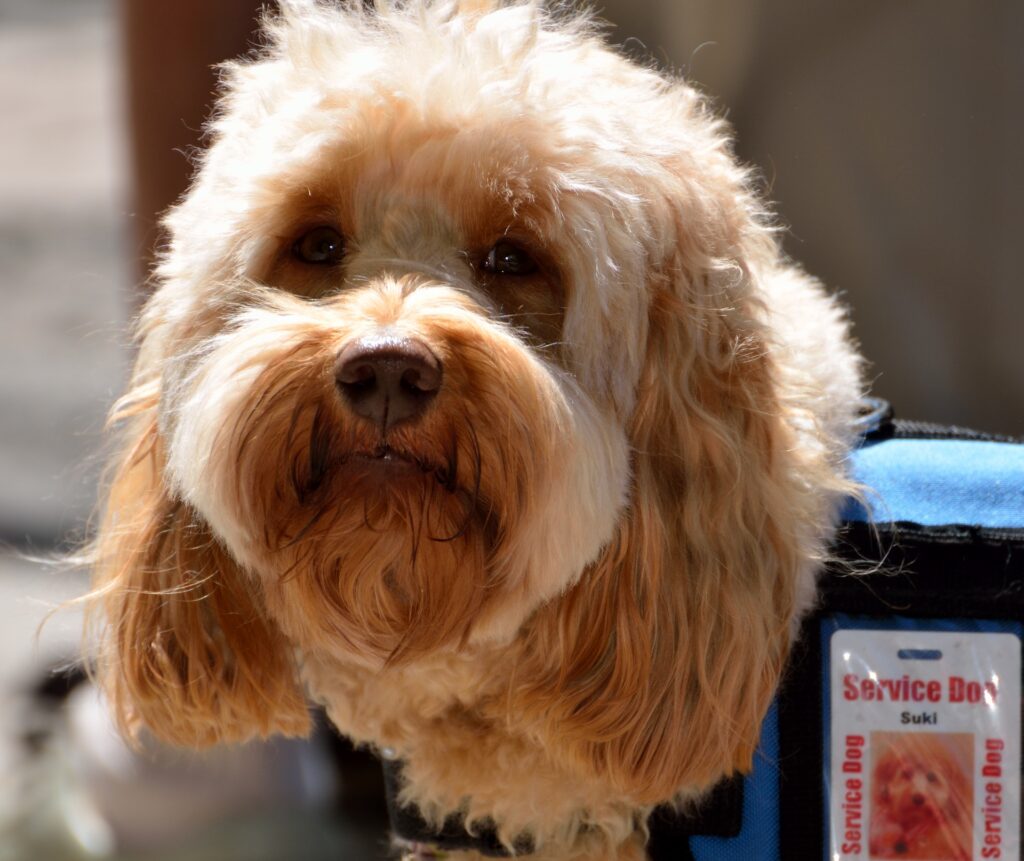 For prospective dog owners interested in Labradors, German Shorthaired Pointers or Belgian Malinois, it may be a good idea to enquire about the possibility of adopting a failed service dog.
The fact that they failed isn't always a negative, though. The BBC recently reported on a puppy that went viral for being 'too friendly', meaning that they failed to make it onto the Queensland Dog Squad but went on to join Queensland's Government House as the official Vice-Regal dog.
The TSA also has a program for the adoption of sniffer dogs that didn't quite make it for one reason or another, but would make great domestic pets.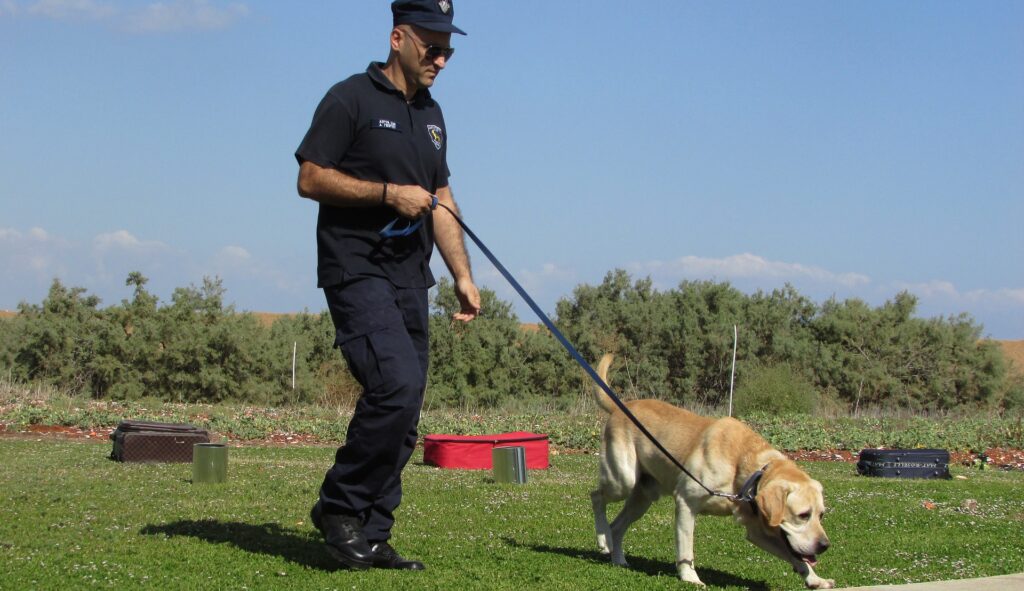 What Are The Benefits Of Adopting A Failed Service Dog?
Well, first of all you're getting what is in effect the perfect pooch – well, almost…
Yes, they failed a specific requirement of their training, but otherwise, they're fully trained to the highest standards and it's likely that you're going to have no problem with them whatsoever.
And that's why they come with a hefty price tag – usually in the hundreds – but, really, it's not all bad. When you think about all of the time that'll be saved on training, it's really quite a worthwhile price to pay.
So, you're looking for a new dog and they're looking for a career change – why not hit the ground running and look into giving a would-be service dog a second chance?
As the kids head back to school and the summer comes to an end, Tailster has all of your pet care needs sorted! Whether you're looking for regular, daily walks or someone to pop in occasionally to check on your pets, we've got you covered. Click here for more information on Tailster's pet walking and sitting services.