The North East of England is a dog walker's haven and, with an abundance of idyllic natural spots, it's no wonder the area is one of the most loved dog walking areas in the country!
We've put together 3 of our favourite countryside dog walks in the North East area below…
Low Force & High Force
These waterfalls are some of the prettiest in the country and provide a beautiful backdrop for a dog walk. If time permits, take in the power of both Low Force and High Force on the full 5 mile circular walk through the Teesdale countryside and the North Pennines.
If you're hoping for a shorter route, visit one of the two waterfalls and absorb the refreshing air around the waters.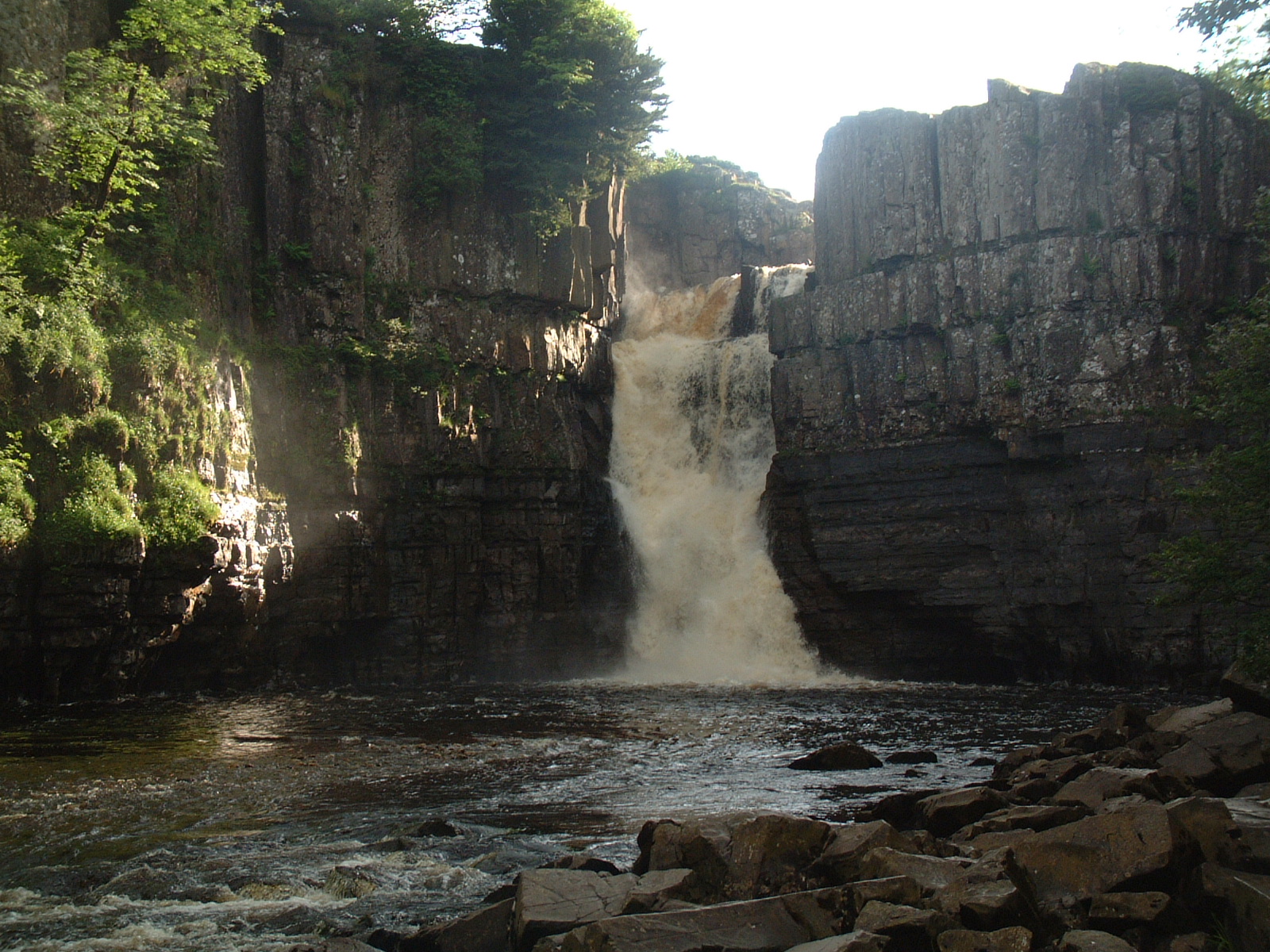 Roseberry Topping
Roseberry Topping is a distinct hill in Cleveland and, with only a short walk to its peak, it's a great dog walking route for more active dogs.
The area is particularly appealing to those who have more active dogs, as the area is hilly and offers great opportunities for a game of 'fetch'. Enjoy the views at the top of the serene surrounding landscape, which are some of the area's best!
Cauldron Snout
Take a peaceful moorland walk to reach the cascading Cauldron Snout and, along the way enjoy the fresh air and unparalleled views the area has to offer.
Cauldron Snout is a beautiful example of the Great British countryside and the walk provides uninterrupted views across the lush landscape. We're sure your dog will be impressed too!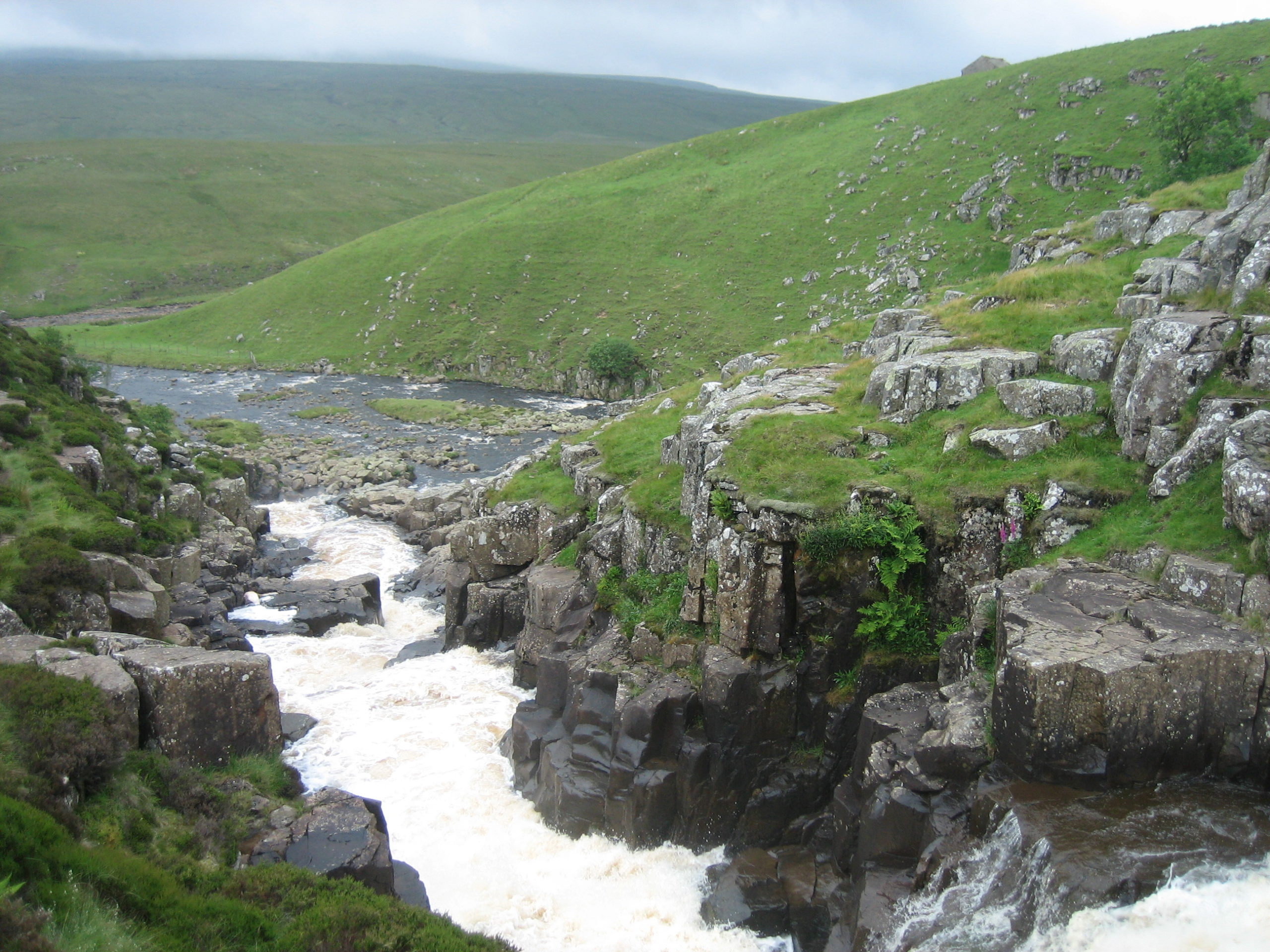 As the kids head back to school and the summer comes to an end, Tailster has all of your pet care needs sorted! Whether you're looking for regular, daily walks or someone to pop in occasionally to check on your pets, we've got you covered. Click here for more information on Tailster's pet walking and sitting services.