Being a dog owner in the big city can be demanding – but it doesn't have to be… There are plenty of walking areas in the East End that are sure to bring a sense of calmness to you and your pooch!
Here Are 3 Of Our Favourite Dog Walking Spots In East London…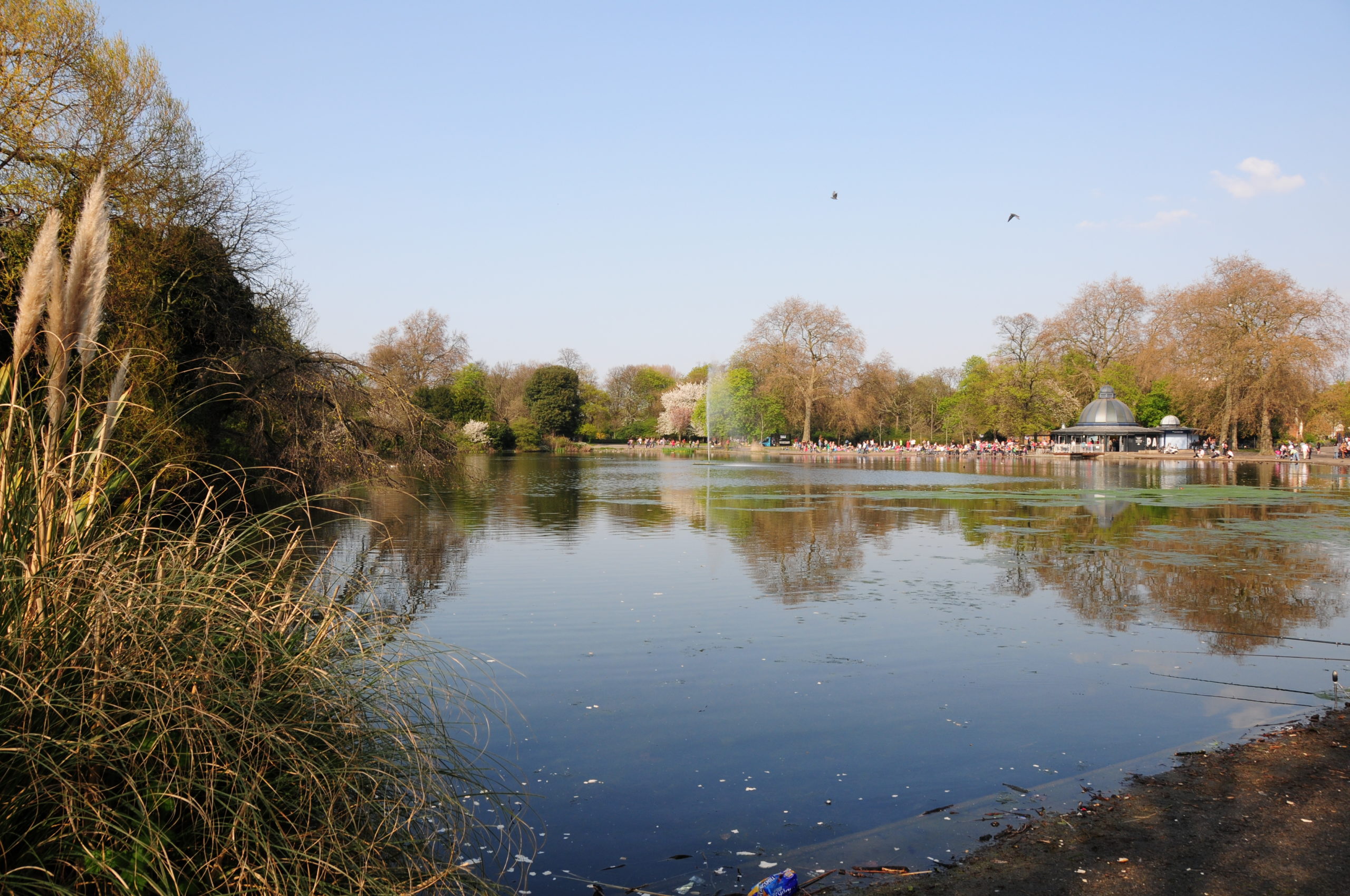 Victoria Park
Victoria Park has been one of London's most loved parks ever since it was opened to the public in 1845. For over 170 years it has been visited by millions of Londoners and dog walkers alike, who flock to the area to escape the hustle and bustle of the inner city.
The park is the largest in Tower Hamlets and hosts a variety of festivals and events throughout the year. Moreover, it's a much loved dog walking spot too! The park is open all year round from 7am and closes at dusk each day, making it the perfect place for a stroll with your dog before or after work.
It also boasts a waterside cafe, that serves hot and cold beverages as well as snacks and is a great picnic location during the summer months, making it a great day out for all.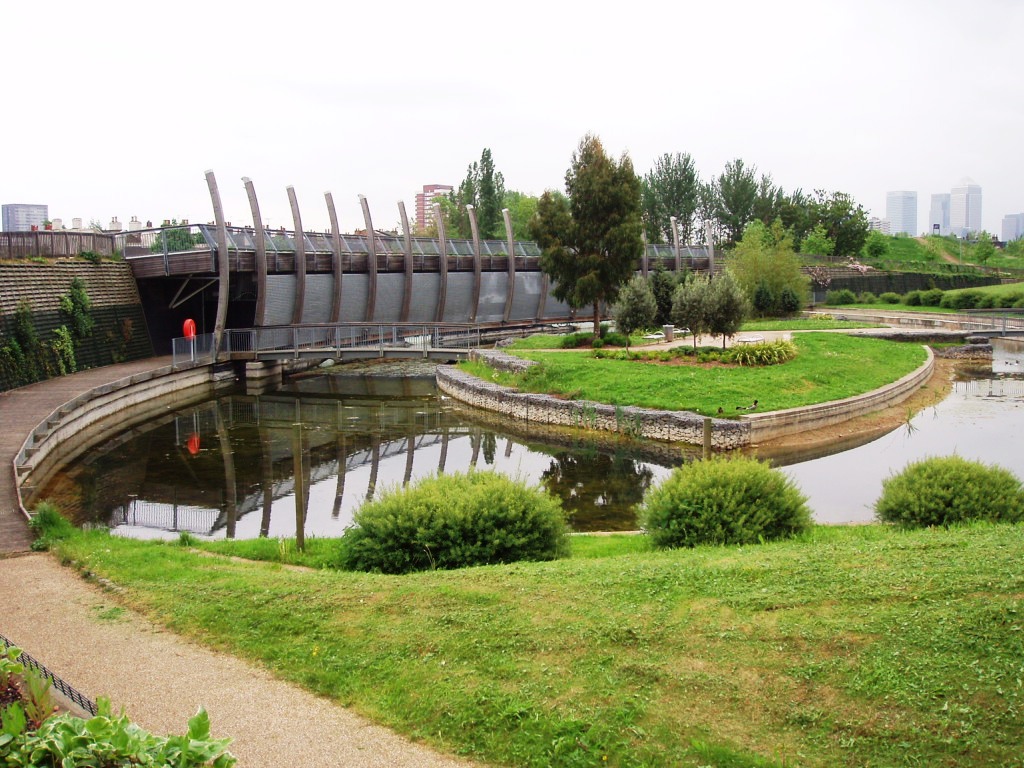 Mile End Pavilion
Mile End's ecology pavilion is a hot spot for many in the East End. The area is a perfect spot for lazing around on a Sunday afternoon and its contemporary pavilion houses a number of events and exhibitions throughout the year. Having been recently redeveloped, it offers visitors a welcomed sense of tranquility thanks to it's surrounding waters which house a number of wild birds.
The area makes for a great dog walking (or running) spot and is a much welcomed change of scenery from the high rise builds and noise of the city close by.
The waters in the area boast plenty of natural wildlife, including fish and birds, making the area a must visit for bothyou and your dog!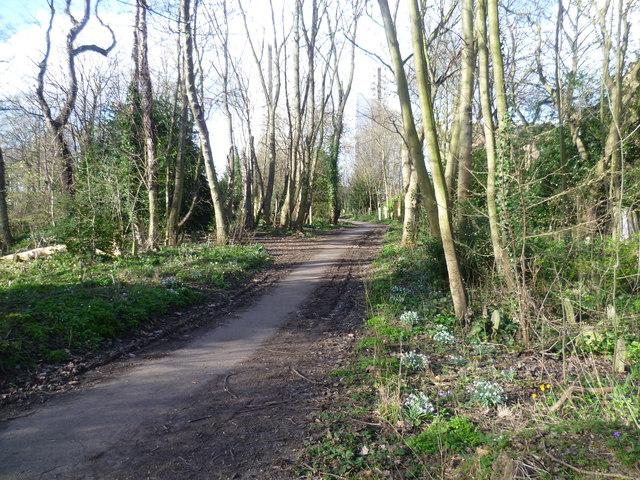 Tower Hamlets Cemetery Park
Tower Hamlets Cemetery Park is located between Bow and Mile End and was officially titled as a nature reserve. As the largest urban woodland in inner London, it is unsurprisingly a popular spot amongst many dog walkers.
The park is home to an abundance of wild plants and animals, including a variety of woodland birds, that add to the tranquil atmosphere. Visit during spring to appreciate the native bluebells that make an appearance on an annual basis.
As well as being a dense woodland area, the park also stands as a historical cemetery and was officially opened for burials in 1841. Whilst no longer a burial ground, the area makes a great afternoon stroll for the historically curious too.
Whether you're looking for regular, daily walks or someone to pop in occasionally to check on your pets, we've got you covered. Click here for more information on Tailster's pet walking and sitting services.