Starting a new cat sitting job can be a daunting prospect for even the biggest of cat lovers, as it comes with a huge responsibility to ensure the safety and welfare of another person's beloved pet.
We never recommend boarding cats, as a major change in their environment can have a significant impact on their wellbeing and lead to a number of negative consequences that could spell trouble for both yourself and the cat that you're looking after.
Whilst dogs are arguable the more expressive and, in many cases, open pet, cats tend to be slightly more reserved, meaning that you'll have to use your best judgement to ensure that what you're doing is in both of your best interests.
Why It's Important That You Visit The Owner's Home Before Cat Sitting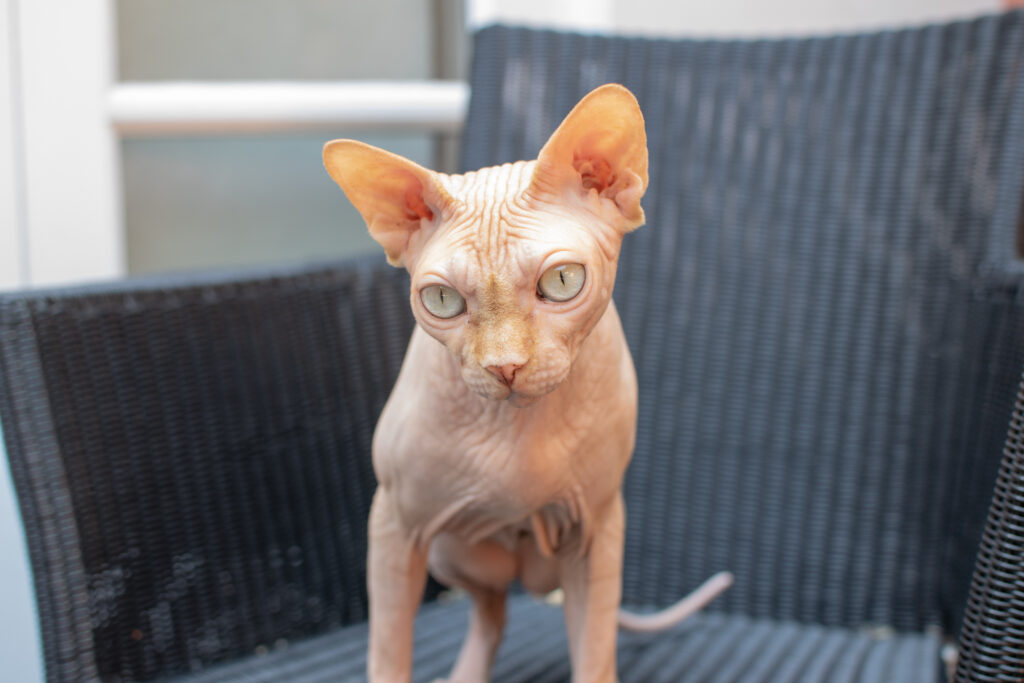 As a means of introducing pet owners to carers living in their local area, we pride ourselves on the bonds and relationships between owner and carer that develop through our platform, oftentimes resulting in long-standing engagements that progress beyond a simple business transaction.
In terms of taking that initial step, we therefore always encourage an initial meet and greet before any work takes place. This helps to ensure that you are the right fit for the owner and their cat, and that you yourself are comfortable with taking on the proposed work.
Cat sitting obviously involves you visiting the owner's house to tend to the cat, so it's paramount that you know your way around and are familiar and comfortable in your surroundings – the last thing you want it to be fumbling around blindly with the cat suspecting that they're being burgled!
Here Are The Benefits Of Visiting The Owner's Property Before You Begin Any Cat Sitting Work: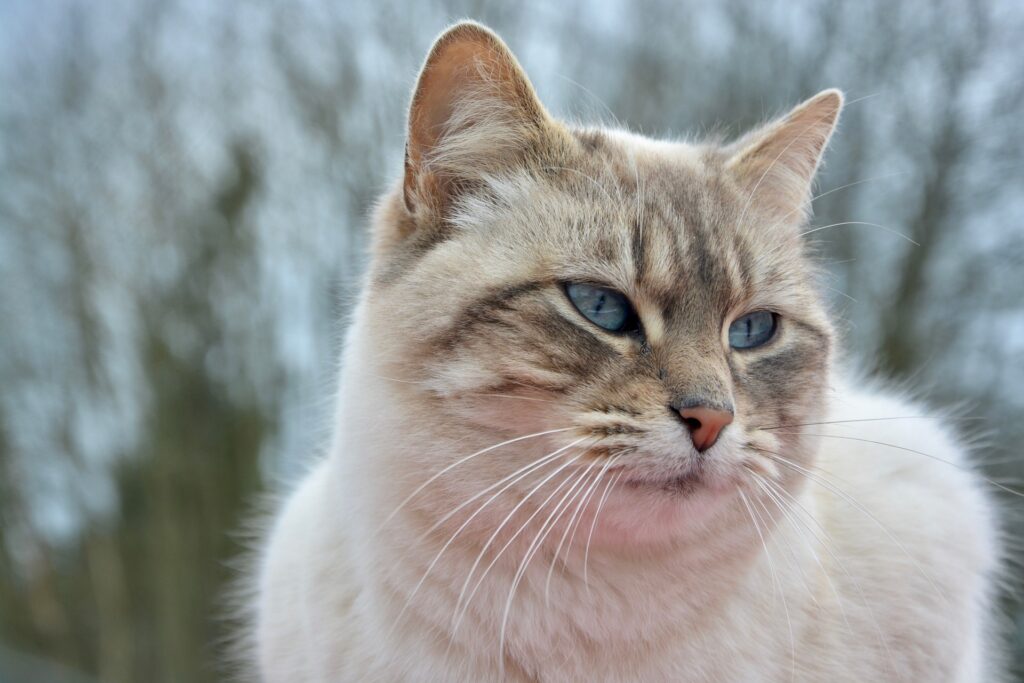 First Impressions Count
We can't stress enough how important first impressions can be – and that means for all of you, cat included!
Whilst the owner is away, you're going to be entering the cat's home and tending to them as though it's completely normal, which can often have an unsettling effect if done without an initial introduction.
By visiting the property and introducing yourself to the cat – giving them your scent, allowing them to test your temperament, etc. – you'll help to settle them and allow them to begin to feel comfortable in your presence before any work takes place.
It also means that you'll get a feel for the cat, so you're less likely to make any faux pas along the way.
Guided Tour
Visiting the property is also a good chance for the owner to give you a quick look around and for you to get your bearings.
Far from an exercise in being nosey, this will allow them to show you where everything is kept, as well as pointing out any traditional hiding spots or places of interest in which the cat may be found.
It's also a good idea to ask any house rules at this point – which doors should always be kept shut, where the cat's allowed, etc. – so that the owner doesn't return to find them running amok.
Owners will likely not want to leave food or medication where it's easily accessible for the cat so, if there's something that you think you'll need, be sure to ask!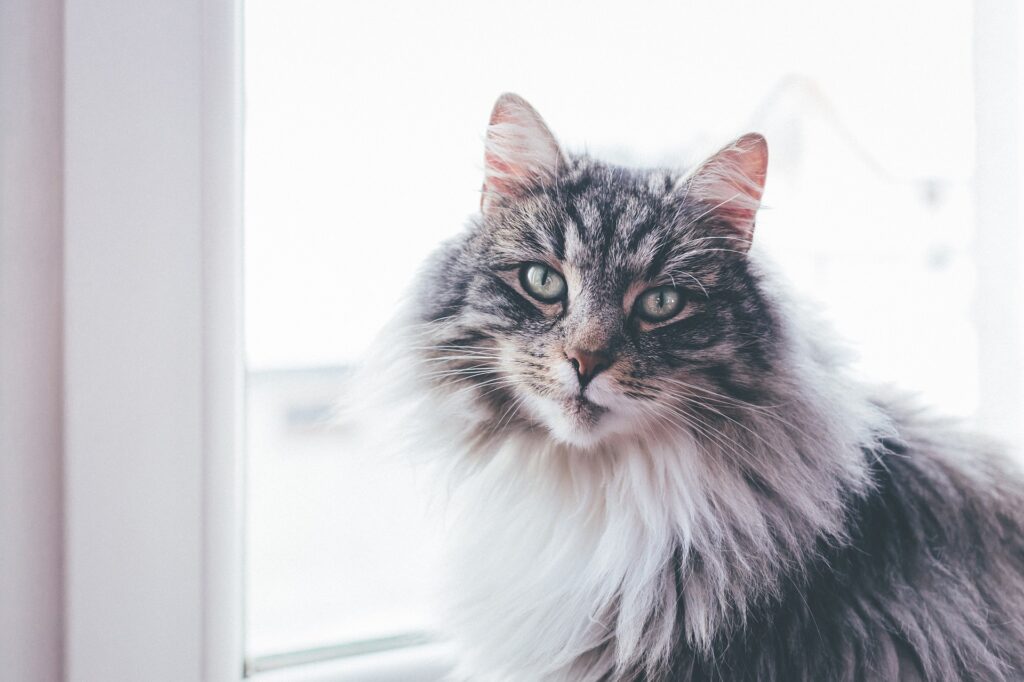 That's My Stuff!
You'll also want to get to know a little more about the cat when you're first visiting, which is as much a learning curve as it is a social exercise.
From scratching posts to toys and blankets, ask the owner to show you where everything is so that you know where to look when you get there on your first day.
Remember, being left with a sitter can be daunting for a cat, so if you know where their favourite things are and can help join in the fun, they're more likely to trust you.
The more work you put in to building a solid relationship, the sooner the effects will come.
Coffee Break
Finally, visiting the owner's property is a great chance for you to finally sit down and get to know each other a little more.
Yes, you've chatted away over the app for awhile and sent message after message, but there's nothing like settling down with a brew for a good old chin wag.
You'll undoubtedly be feeling apprehensive as you begin a new job, but the owner will feel the same way too, meaning that you'll both be riddled with nerves and feelings of uncertainty.
By sitting down and talking it all out, you'll help to ensure that the owner is comfortable with you undertaking the role and that you're confident in the task at hand.

As the kids head back to school and the summer comes to an end, Tailster have all of your pet care needs sorted! Whether you're looking for regular, daily walks or someone to pop in occasionally to check on your pets, we've got you covered. Click here for more information on Tailster's pet walking and sitting services.